The Rise of Polkadot as the 4th-Largest Crypto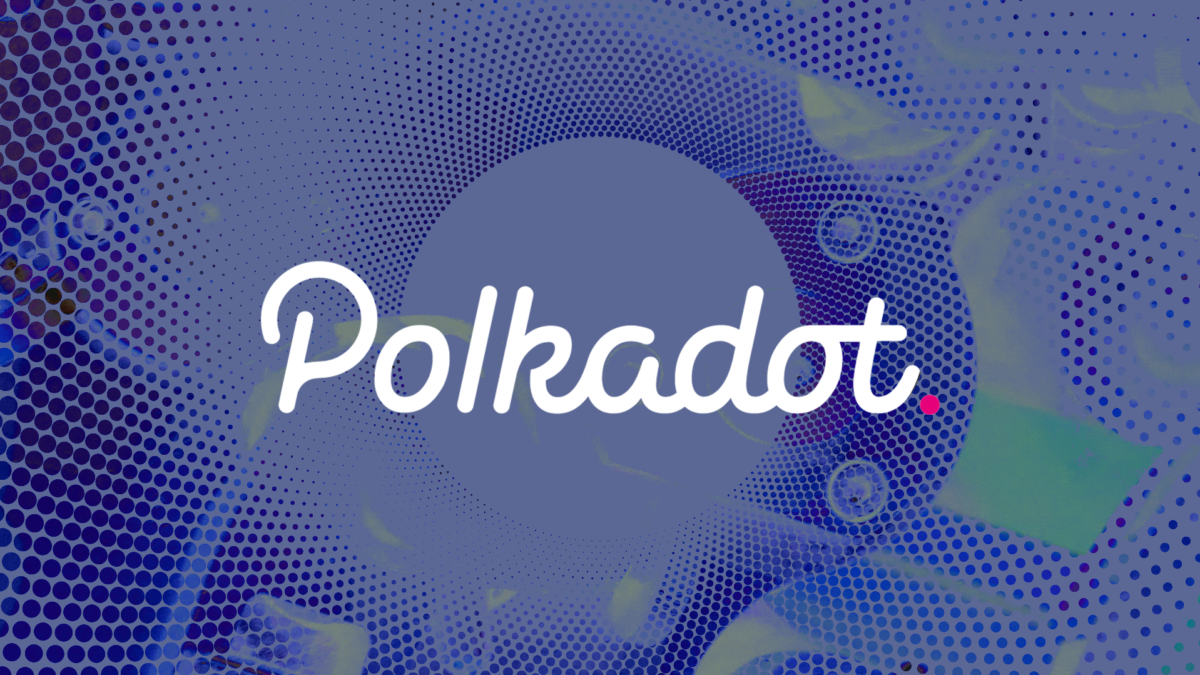 Although the past two weeks had been bearish for most large cryptocurrencies, there is a token continuing to impress – Polkadot. Currently 4th in global rankings by market capitalization, it doesn't seem to be affected by the broad retracement lower occurring with Bitcoin, Ether, or Litecoin.
What is so special about DOT that the price is surging so impulsively? Is this the new dominant cryptocurrency that we should keep an eye on in 2021? Today we would like to answer these questions and provide some general information on Polkadot, as well as a brief technical analysis on what to expect next.
Polkadot explained
For those of you not familiar with the project, Polkadot is an open-source sharding multichain protocol designed to facilitate cross-chain transfers of data, assets, and other resources, facilitating the interoperability of various blockchains.
This is a major breakthrough since it is possible to create a fully decentralized and private web, with various blockchains working together. Regardless of its massive potential, the token had been trading sideways between September and December 2020, at a time when global cryptocurrencies were rallying higher and the market capitalization surpasses $1 trillion.
What is driving the DOT token higher?
One of the main reasons behind the current rally is technical. Once the price broke outside a 3 months range, breakout traders and investors continued to push the token higher. Currently trading around $18 and with a market cap of $16.3 billion, DOT surpassed XRP and it is now in the spotlight.
The rise of the token was also favored by its presence on multiple large exchanges. DOT is listed on Binance, Huobi, BiKi, or HBTC, and thus the increased daily volumes shouldn't be a surprise. We have to keep in mind that cryptocurrencies are mainly flow-driven instruments and when the price action is bullish, other participants follow the trend.
In a rising yields environment, as well as at a time when the USD is bottoming, DOT rising is a real surprise. The price is now pressuring the all-time high and a breakout above it could keep the rally going, $20 being the first major psychological barrier. Breaking above it could unlock more upside towards $25 or $30, yet we should remain cautious as a corrective move, like in Bitcoin, could occur, given the overbought conditions.
Polkadot (DOT) is now under the radar of many crypto enthusiasts and threatens the dominance of other large tokens. Next in line is Tether, the most popular stablecoin, followed by Ether afterward. What do you think about Polkadot? Can it sustain the gains?