Russian Agency, Banks Enforce Anti-Money Laundering Mechanism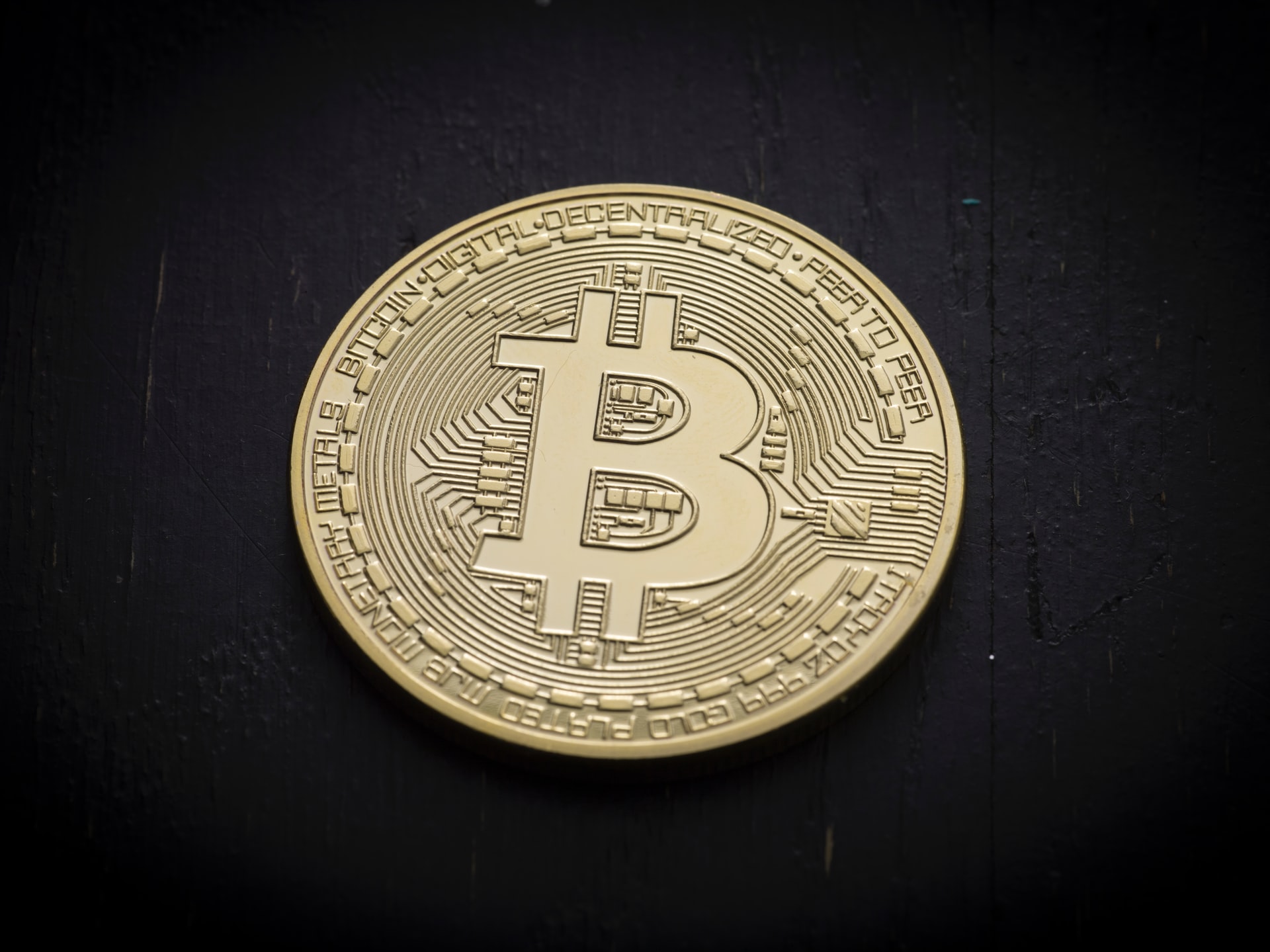 Russia is striving to fight widespread transnational financial crimes by implementing anti-money laundering measures. Herman Neglyad confirmed that his group, Rosfinmonitoring, is monitoring transactions using cryptocurrencies. The Russian anti-money laundering agency's deputy cited that the transactions they are particularly concerned about involve the conversion of cryptocurrencies to fiat money or cryptocurrency to the Russian ruble. 
Neglyad proclaimed Rosfinmonitoring's latest move in the State Duma Committee on financial markets' recent convention. We find this latest development in the cryptocurrency regulation realm significant to follow. We also agree that money laundering is prevalent as the widespread utilization of decentralized cryptocurrencies surge across different industries today. 
Besides Neglyad's bureau, he cited that banks are also doing their part to enforce the anti-money laundering scheme. The Rosfinmonitoring official confirmed that banking institutions' cooperation consists of paying attention to currency exchange operations. Neglyad said that Russian banks had already commenced performing currency exchange operations' evaluation. He also remarked that when these financial companies witness an operation coming after virtual assets' exchange for fiat currency, these banks would consequently report these transactions to Rosfinmonitoring. 
Based on the report posted online by Bitcoin, international finance, and international economy-focused news source Bitcoin News, Neglyad also shared that his team is launching a separate code alongside the Bank of Russia, the Russian Federation's central bank. This figure distinguishes a separate group of questionable transactions, further orienting conventional financial firms regarding the financial crime issue.
Russian President Vladimir Putin has recently expressed his concern about crypto-to-ruble transactions. He remarked that unlawful cross-border cryptocurrency transfers are rampant nowadays. Additionally, Putin affirmed that felons are increasingly utilizing digital financial assets. With these events, he cited that increased crypto-to-ruble monitoring is justified to enforce anti-money laundering steps.
We believe that the latest actions of Mr. Neglyad and his group in the Rosfinmonitoring positively contribute to responding to the longstanding query of how cryptocurrency use in Russia can get properly regulated. The country has found cryptocurrency usage and its conversion to the ruble worrying these past few years.
Furthermore, we are aware of the news that Russia proposed harsh punishment late last year for people who fail to reveal digital currency holdings surpassing a specific threshold. With these events that promote anti-money laundering, we think that the country is on the right path to getting virtual asset usage regulated properly. This positive development can diminish doubts and subsequently increase trust in using cryptocurrencies in Russia as legal payment modes in the long run.