Phishing Attacks Bedevil Cryptocurrency Investors via Data Portals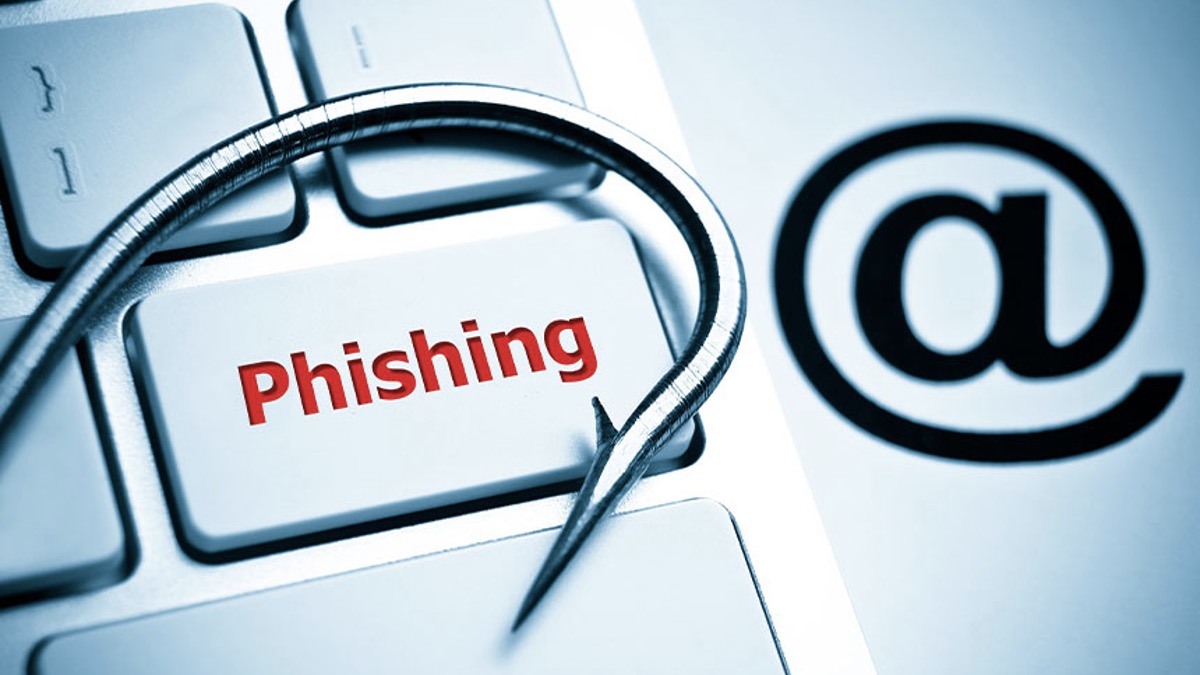 As virtual currency investors languish due to the significant repercussions of the cryptocurrency market's latest meltdown, popular cryptocurrency market database's administrators reported incidents of phishing attacks.
This development happened as more than US$275 billion got wiped off the global cryptocurrency market capitalization in less than 24 hours last Thursday, May 12.
Flagship crypto-asset Bitcoin nosedived to approximately US$27,000, which is its lowest trading price level since December 2020. We want to help our followers safeguard themselves from phishing attacks.
We believe this latest news can aid them in staying vigilant and properly informed. Based on the update posted online by New Delhi, India-based English-language news TV channel CNN-News18, the latest phishing attacks on cryptocurrency data websites took place when stablecoins like Terra and its partner token Luna and Coinbase underwent major outages.
The greater cryptocurrency market crashed, and cyberattacks impacted several big cryptocurrency data websites that prompted users to link their MetaMask virtual currency wallets through a fraudulent pop-up.
This storage solution is a cryptographic software wallet users can access via an Internet browser or their smartphones. Meanwhile, the fraudulent pop-up appeared on several well-known virtual currency portals like DeFi Pulse, CoinGecko, and Etherscan.
The phishing attack appeared to guarantee a link to the Bored Ape Yacht Club initiative. Cryptocurrency website administrators described it as having now-disabled nftapes.win domain and an ape skull logo.
A phishing pop-up attack is a cyberattack type that typically consists of sending bogus communications seemingly coming from a trustworthy source.
Furthermore, phishing attack perpetrators commonly use e-mail as a communication mode. They target infecting their victim's computer with malware or pilfering sensitive personal details like login and credit card information.
Etherscan is an analytics platform and block explorer for decentralized smart contracts platform Ethereum. Its administrators said via Twitter that they had received reports of phishing pop-up attacks via third-party integration.
Etherscan's administrators also confirmed that they are currently probing the phishing attack and advised users to be careful in confirming any transactions that appear on the portal.
Meanwhile, Bobby Ong said they at CoinGecko are examining the latest cyberattack's main cause to fix the problem.
Furthermore, this founder of the cryptocurrency website delivering real-time cryptocurrency trading prices, volume, and market capitalization remarked that he believes cryptocurrency advertising network Coinzilla's malicious advertisement script caused the phishing attack.
We understand that cybercriminals are taking advantage of the present cryptocurrency market meltdown. They believe they can best commit cybercrimes while cryptocurrency investors feel depressed and confused.
Thus, we advise our followers to be careful against phishing attacks. We also want to advise them not to mindlessly click on pop-ups that appear on cryptocurrency websites.