Norwegian Billionaires Invest in Bitcoin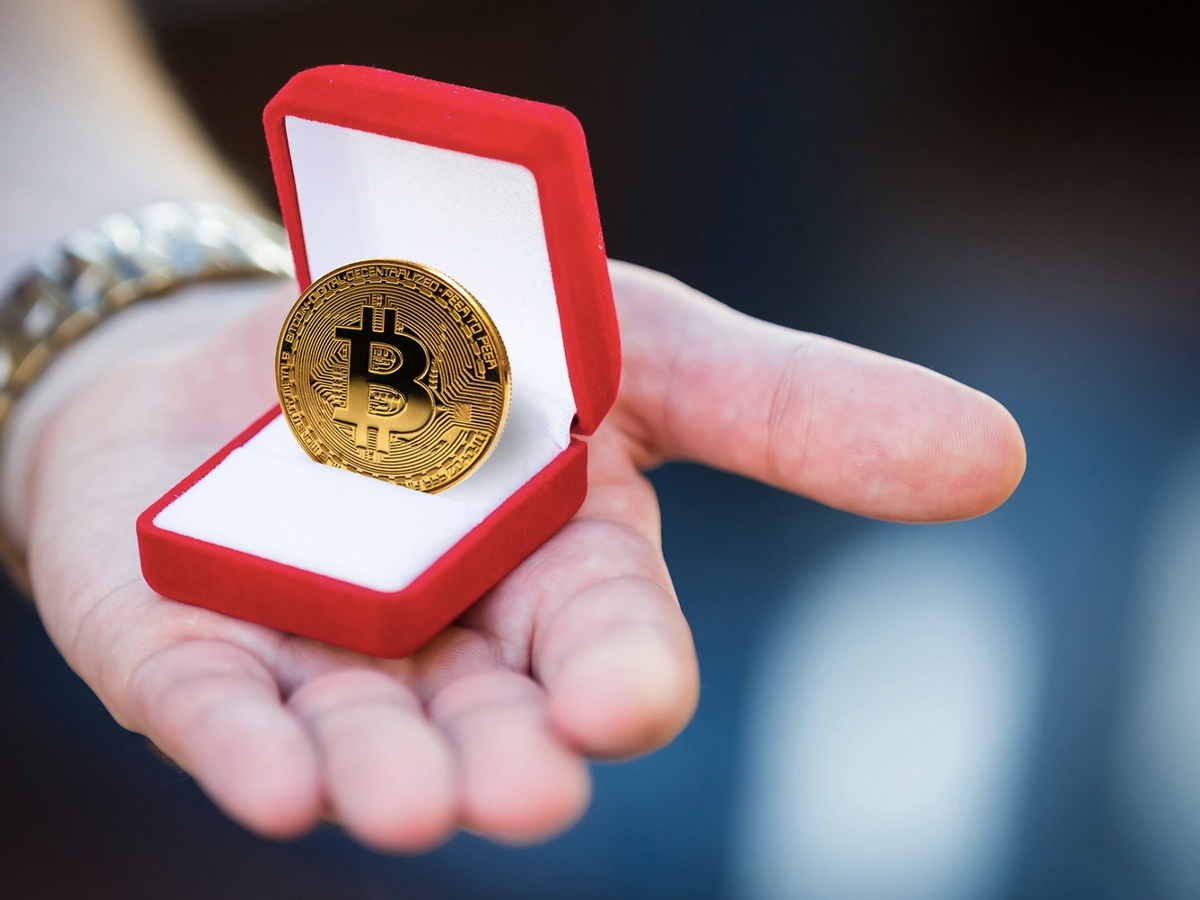 Oystein Stray Spetalen and Kjell Inge Rokke are billionaires from Norway who confirmed their recent investments in Bitcoin. Spetalen remarked that he followed the move by Rokke, seeing it as a promising investment venture.
We are glad to learn about Mr. Spetalen and Mr. Rokke trusting Bitcoin. We believe that their investment decisions will also encourage more super-rich people worldwide later on to support the world's famous cryptocurrency.
Based on the update posted online by Bitcoin News, a news outlet focused on delivering the latest reports about cryptocurrencies, politics, finance, exchange rates, and the world economy, Spetalen relayed in April that he purchased some units of Bitcoin.
The Norwegian billionaire cryptocurrency investor said that he decided to do so after reading the news that Rokke had poured investment funds into the virtual asset. Spetalen admitted that he could not bear to view that his fellow industrialist is making money and he is not.
Meanwhile, Rokke founded Seetee AS last March. This firm is a Bitcoin investment company and has an initial capital injection of 500 million kroner, or about US$61 million at the time of writing. Rokke cited that Seetee AS's liquid assets would be in Bitcoin.
Rokke owns nearly 70 percent of Aker ASA. In addition, this industrial investment establishment owns Aker BP, the oil producer that expanded into renewable energy and green technology recently. Rokke remarked that he believes that Bitcoin could be worth millions of US dollars.
Furthermore, the Norwegian oil mogul pointed out that the famous virtual asset, which trades at precisely US$46,254.98 at the time of writing per Coinmarketcap.com, would enter into the mainstream economy inevitably. Rokke presented his insights in his letter to his company's shareholders earlier this year.
He relayed that despite Bitcoin's volatility, such a scenario is expected. The oil billionaire from Norway also cited that the important aspect is long-term functionality which he believes Bitcoin possesses.
Rokke's passion for Bitcoin has created an effect on Aker. His firm now says it is open to the idea of accepting Bitcoin payments, per Bloomberg's May 15 report.
Oyvind Eriksen stated that they at Aker are curious about the cryptocurrency as a financial technology. The Aker chief executive officer elaborated that the payment system had not been configured to take Bitcoin yet.
However, Eriksen remarked that events take place at Aker very fast. He also stressed that he is familiar with the idea of receiving Bitcoin payments. We agree with Mr. Rokke when he mentioned that Bitcoin's entry into the mainstream economy is unavoidable.
Despite Tesla's recent suspension of accepting Bitcoin payments, we believe that this event does not alter the prevailing norm of the financial world, moving away from conventional payments and heading towards cryptocurrency adoption. Above all, we believe that the future is digital and financial technology like Bitcoin will gain ascendancy over traditional payment modes like fiat currency.