Is Cryptocurrency Trading Profitable?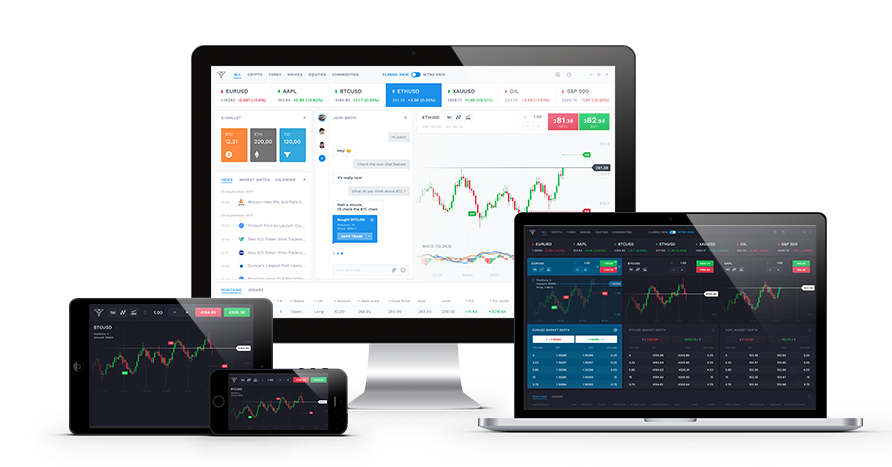 The first thing comes to one's mind when we hear the word trading is profit. Cryptocurrency trading is also all about cashing on the varying value of digital tokens.
Crypto Trading
Like all assets that are listed on exchanges, cryptocurrencies are also available for trade. The digital money variates in value over the course of a day. Traders can utilize this: buying a specific crypto when its value falls and then sell it when it rises.
Crypto exchanges provide all the tools necessary for trading and making profits. They have the standard buy limit and sell limit. Other services can be offered by crypto exchanges to cash out more on the trading system to make even more profit.
However, there are a couple of things a trader must keep in mind while trading:
High Volatility

: Cryptocurrencies are by nature, very volatile. The price fluctuation is much more frequent and intense than traditional fiat.

24 Hour Trading

: Crypto exchanges are not bound by a specific geolocation and traders fare from all over the world. This means that trading continues all around the clock and you may find yourself crypto poor when you wake up in the morning.

Withdrawal of Funds

: Some exchanges do not allow withdrawal of funds in fiat. This might pose an issue if you want your funds in cash.
Crypto Trading Made More Profitable With Trade.io
Trade.io is a crypto exchange startup that banks on the Blockchain's technology itself. The decentralized exchange offers unique services that will enable any user to make more profit off crypto trading:
Direct P2P trading, making it even cheaper by eliminating intermediary commissions.

a customizable user interface, giving you what information you want at the right time.

Low charges, making sure you get the maximum profit with minimum cuts.

Liquidity pool, where users can invest their funds and get a share of the daily profit made by the platform.

Apart from cryptocurrency, diamonds and other precious metals can also be traded, enabling users to take advantage of all valuable commodities, not just crypto money.

Ability to deposit and withdraw in fiat means you can cash in your funds any time you want.
Trade.io is a unique crypto exchanging and trading platform that is set to revolutionize the trading sector and be the default exchange of choice for users by making crypto trading as much as profitable as possible.