Institutional Investors Turning into New "Ethereum Whales"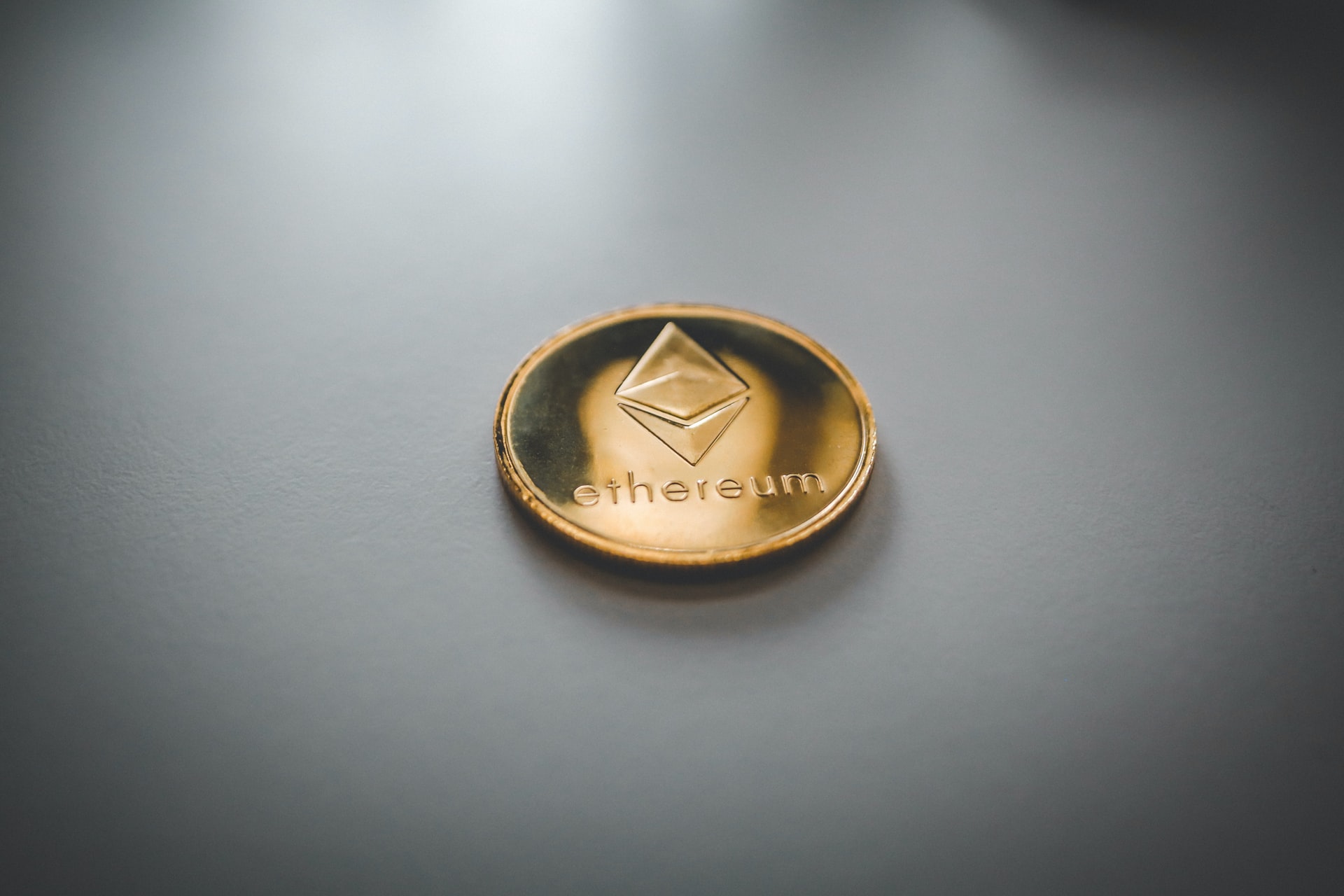 Ethereum has become increasingly popular among institutional investors at the start of this year. London-based CoinShares confirmed this development, citing that the world's second-largest virtual currency has garnered leading global institutional investors' attention tremendously.
The digital asset management firm that offers financial services and products for professional investors also pointed out that Ethereum-related investment products attracted $113 million last week. This whopping figure comprises nearly 50 percent of the total cryptocurrency inflows. 
We have mixed sentiments regarding institutional investors going on a "buying spree" of Ethereum. But we appreciate their support for the existence of cryptocurrencies in contemporary financial markets. CoinShares' latest weekly digital asset inflows report also indicated that the cryptocurrency investment products enticed a total of $4.2 billion inflows in this quarter. This staggering number is reportedly the highest level on record. 
Moreover, CoinShares confirmed that the digital investment products closed with a total of $55.8 billion in crypto assets under management on Friday. Ethereum's popularity is growing, and institutions are becoming "cryptocurrency whales." This reality means that these investors accumulate the world's second-largest digital asset in massive amounts, per the news posted online by digital financial trading news and research source Finance Magnates. 
Since the commencement of 2021, the cryptocurrency Ether is now up over 120 percent. With this event, institutional and retail investors have begun mulling Ethereum as a store of value.  Grayscale Investments is a crypto asset manager. It remains the largest institutional holder of cryptocurrency offerings. Additionally, Grayscale has over $43 billion worth of digital assets under management. 
The digital currency asset management company has almost 3.18 million Ether under management at the time of writing, with a total value of over $5.5 billion. Grayscale Investments chief executive officer Michael Sonnenshein confirmed the institutional investors' ballooning interest in Ethereum-related investment products. In the past 30 days, Grayscale has expedited its accumulation of Ethereum, buying over 48,000 Ether.
We learned that Ethereum whales now hold over 68 percent of the total Ether supply. Crypto analytics company Santiment confirmed this data in its latest publication. We appreciate the leading institutional investors' increasing interest in Ethereum. We believe their support for the renowned altcoin can boost retail and other institutional investors' interest in the cryptocurrency.
However, we understand that cryptocurrency whales can pose risks in the trading realm. These entities or individuals who hold huge amounts of Ether can potentially manipulate the altcoin's price. We view this likelihood as something that could threaten other investors.
Additionally, Ethereum whales can contribute significantly to a supply crisis at major cryptocurrency exchanges. We think that it would be best if Ethereum's developers and cryptocurrency authorities monitor this development involving Ethereum whales. They should take a significant step to curb the adverse effects that these groups going on an "Ethereum buying spree" could have on other investors and the digital currency realm overall.