Illuvium and 1Inch: 2 Promising Cryptocurrencies for Investment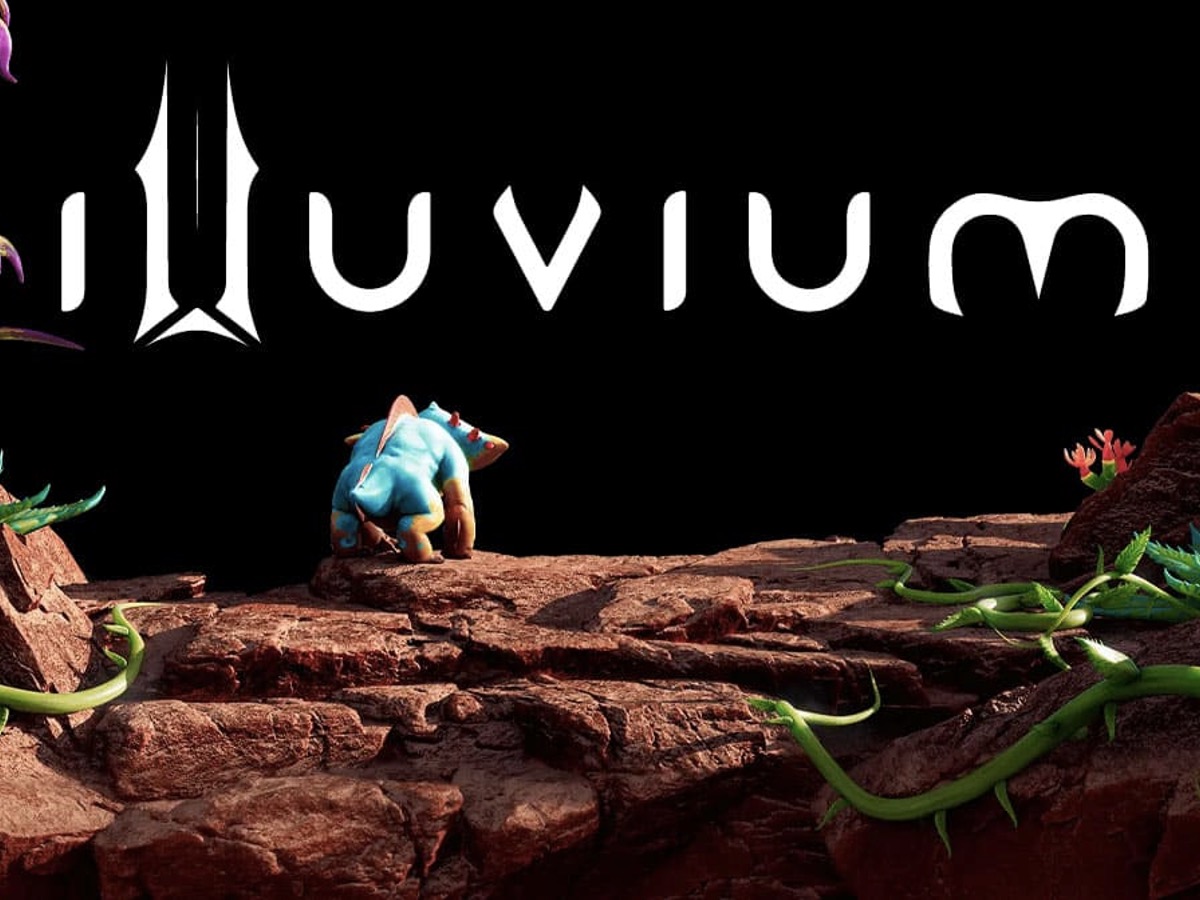 Illuvium and 1Inch are cryptocurrencies that may sound unfamiliar to cryptocurrency traders and investors. However, based on a The Motley Fool article, these two virtual assets are dark horse cryptocurrencies possibly set for massive gains this 2022.
We find this The Motley Fool article about cryptocurrencies whose trading price can potentially skyrocket this year very interesting, and we believe our readers will also think the same way.
We understand that the cryptocurrency investment realm is a highly volatile world. Nevertheless, for virtual asset investors with the time and money to invest and are thrill-seekers, we recommend they pour their investment funds into both Illuvium and 1Inch or either of these promising cryptocurrencies.
According to the informative article posted online by personal finance website The Motley Fool, cryptocurrency investments tend to increase in value exponentially when they "explode." This event is the most exciting aspect of them.
The educative article's writer Lyle Daly picked out Illuvium and 1Inch as among the potential candidates capitalizing on present trends, including artificial intelligence, the metaverse, and decentralized finance.
Illuvium and 1Inch are enticing to invest in, enabling investors to possibly make incredible returns. Have a look at these two possible "next big cryptocurrencies":
ILLUVIUM ($ILV)
Illuvium is an open-world role-playing video game or RPG adventure game. Its players can explore Illuvium's world, progress via a story mode, and capture the gaming creatures called "Illuvials."
Every Illuvial is a non-fungible token or NFT stored in an investor's cryptocurrency wallet when he captures this video game creature.
Illuvium, whose $ILV token trades at exactly US$645.86 at the time of writing, based on the trading price information posted on Coinmarketcap.com, is still in the development stage at this point.
Searching for quality cryptocurrencies is a challenge when investing in gaming tokens. Nevertheless, curious investor-gamers can give Illuvium a try.
After all, it seems that the crypto-asset could catch on when considering the success of Axie Infinity, or $AXS, which has led to considerable hype around blockchain games right now.
1INCH ($1INCH)
1Inch Network or simply 1Inch is a decentralized exchange or DEX  aggregator. As such, it permits users to swap different cryptocurrencies merely by connecting a cryptocurrency wallet.
Additionally, DEXs do not involve a central authority managing them. With many DEX aggregators, registering for an account is unnecessary.
Furthermore, many cryptocurrency enthusiasts used DEXs to trade cryptocurrencies, leading to decentralized finance or DeFi becoming huge last year.
1Inch, whose shorthand is $1INCH, is a straightforward method of getting the most for an investor's cryptocurrency when using DEXs.
It instantly compares trading prices on hundreds of different platforms, allowing an investor to discover the best rate. Besides the extremely useful aggregation protocol, 1Inch offers 1Inch Earn.
This product gives annual yields of 5 to 10 percent on stablecoins. Moreover, 1Inch offers a limit order protocol that lets investors set specific trading conditions.
At the time of writing, the $1INCH token trades at exactly US$1.76, based on the trading price information posted on Coinmarketcap.com.
We recommend Illuvium and 1Inch to investors with the investment money and the capability to tolerate cryptocurrency volatility.
We understand that investing in these two cryptocurrencies is extremely risky, challenging, and time-consuming since they are not major virtual assets like Bitcoin.
However, we suggest investors look at the 2021 successes of Meme token Shiba Inu, whose trading price shot up more than 40 million percent; Solana, whose trading value surged by over 10,000 percent; and Terra, whose trading price gained more than 12,000 percent.
With these examples of virtual currencies that exploded in trading value, we think it is fine for investors to try pouring some of their investment funds into Illuvium and 1Inch.
After all, we believe they might make big returns as long as they keep the amount they invest and their expectations very low.