How To Exchange Cryptocurrency For USD?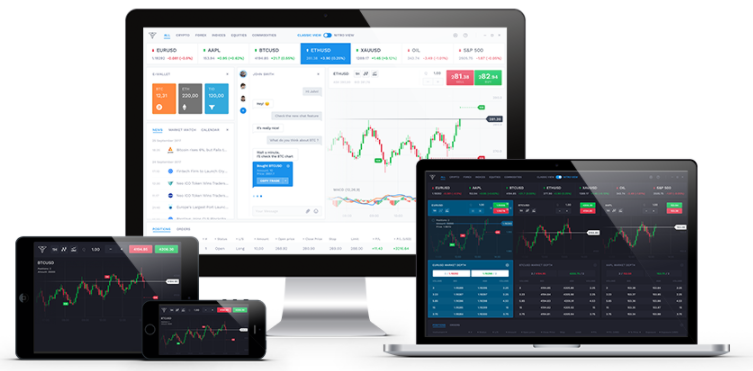 Cryptocurrencies have taken the world by storm. Once scoffed as nothing but a scam, digital money has made waves in the financial market and even the strongest of financial experts have been caught off guard.
The ease of transaction, lower fee, secure nature, and just ease to keep instead of carrying cash or plastic have made cryptos the most sought-after mode of monetary transaction by the general public.
Fiat Still Rules
Even with all the massive adoption of cryptocurrencies, fiat still has advantages. Traditional money is accepted all over the world, especially when it comes to the United States Dollar. For any country to trade, it must have USD in reserve, since it is the default currency when trading internationally.
At an individual level, a single person may find it extremely profitable to invest in cryptos but will find that he still needs fiat such as USD to pay for rent, utility bills, groceries, and even his morning coffee. Thus, there will always come a time when cryptocurrency will need to be converted into fiat.
Converting To USD
Most exchanges, to avoid complex banking issues and regulations, avoid withdrawal of funds from their exchanges in fiat. Those that do allow, have limited options and ceilings. There are good crypto-to-fiat services such as LocalBitcoins and Remitano. But, these only allow BTC or only a couple of more cryptocurrencies to be exchanged into USD. This limits the options of users who wish to cash out their profits made from the hundreds of cryptocurrencies available on the market.
Trade.io: Converting Crypto To USD
Trade.io is a platform that is run by financial experts. The team has advisors that have been successfully running a forex broker firm for nearly 9 years that does more than $180 million worth of transactions a year.
As such, the team is aware of the need for investors and cryptocurrency traders to have the option to withdraw funds in the shape of fiat, particularly USD. To this affect, the team has developed and shaped it crypto trading platform such that users have the option to withdraw funds to their bank accounts.
Trade.io gives flexibility to its users by allowing multiple cryptos to be traded, invested, and made a profit upon. Users can simply convert their cryptocurrency into USD. The platform's offering of more cryptocurrency conversion pairs to USD sets it apart from all other platforms.