Fidelity's Sherlock Will Aid Institutional Investors, Fund Managers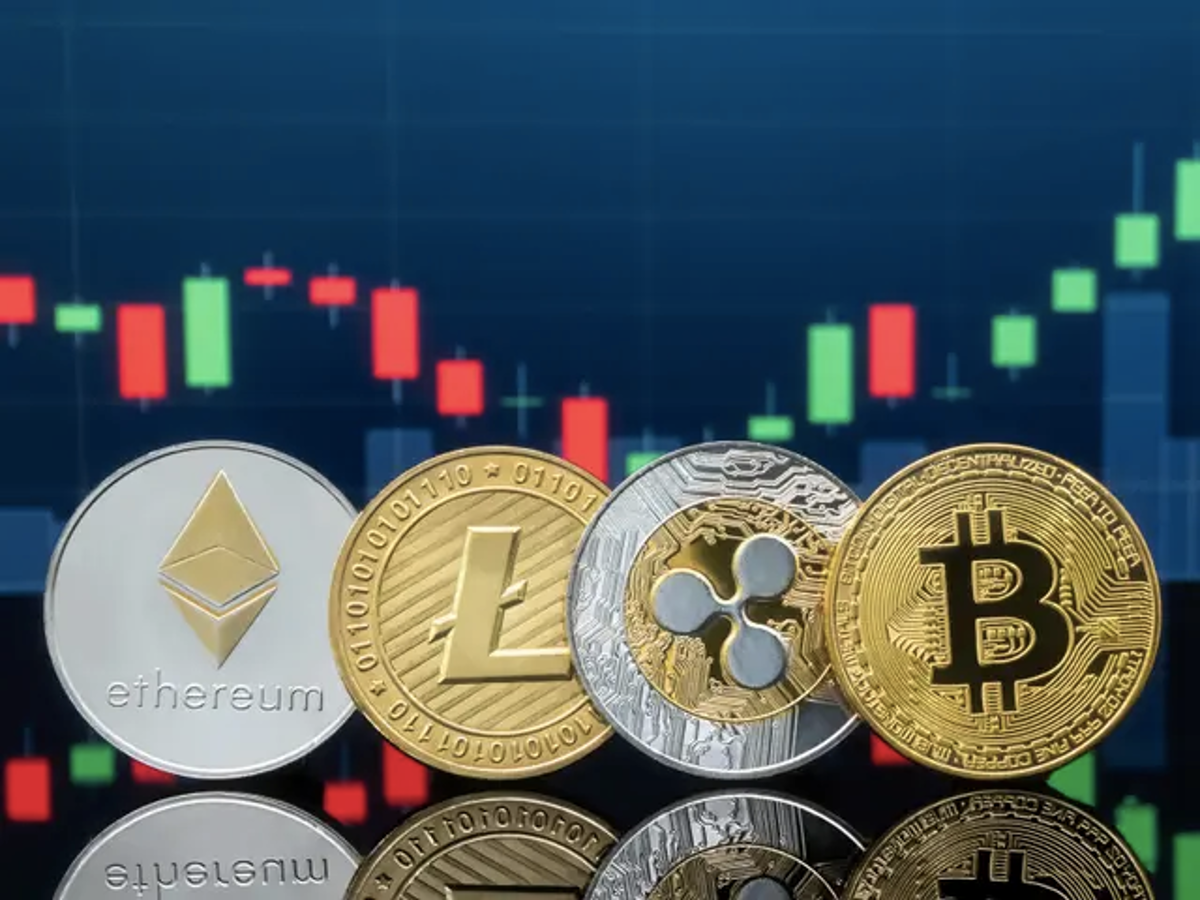 Fidelity Investments has commenced operating Sherlock, its new virtual asset data platform. The multinational financial services corporation confirmed this development in its April 29 announcement.
We find this cryptocurrency-related report involving Fidelity Investments highly relevant and significant for our readers. We think that the world's leading asset management company has taken a right and appropriate step at a time when demand for data solutions is increasing, especially among institutional investors.
 Based on the news posted online by OurBitcoinNews, a digital media firm focused on Bitcoin, Ethereum, and other cryptocurrencies, their prices, and mining, Fidelity Investments recently unveiled Sherlock, its digital assets data and analytics solution. As an institutional cryptocurrency analytics platform, Sherlock will provide institutional investors and fund managers technical and fundamental data analysis for virtual currencies or cryptocurrency assets.
The new crypto asset data platform will also help fund managers and institutional investors by offering social media, industry news, and research services. Besides the traditional institutional investors, Sherlock's clients that can utilize this new platform consist of asset management companies and business establishments that trade cryptocurrencies.
Moreover, based on Fidelity Investments' recent announcement, Sherlock will gather data on its portal. These useful details are about blockchain technology, markets, cryptocurrency reports, and social sentiment analysis.
Sherlock's services will also include unique analytics to aid investors in evaluating the market and research on digital assets from some of the major institutional data companies.
Kevin Vora acknowledged the growing institutional interest in digital currencies. The Fidelity Center for Applied Technology's vice president of product management remarked that it has been thrilling to witness the tremendous growth in the cryptocurrency data space over the past few years.
Vora affirmed that the cryptocurrency market is rapidly maturing. But he said that they had heard from institutional investors that there is still a need for an accessible and comprehensive data solution.
With this demand, Vora described Sherlock as a platform that will permit users to explore data off-platform for back-testing and modeling. He relayed that their new analytics offering will also deliver an advanced set of analytics tools for institutional investors.
We believe that Sherlock will be highly useful for today's fund managers, institutional investors, and cryptocurrency trading firms. After all, we gathered that it is Fidelity Investments' answer to its clients' need for cryptocurrency data solutions important in their operations.
Furthermore, we are pleased because Fidelity Investments, whose assets under management are in the neighborhood of US$10 trillion, adds to the rising number of leading business establishments recognizing and adopting cryptocurrencies and cryptocurrency-related platforms.
Fidelity Investments' launching of Sherlock enables it to contribute positively to the digital asset space. Plus, the Boston, Massachusetts-based asset management giant's latest move facilitates it to serve as a company that can help convince cryptocurrency critics to change their perspectives and support digital assets utilization instead.