Cryptocurrency Fundraising Activities Gain Ground in Kenya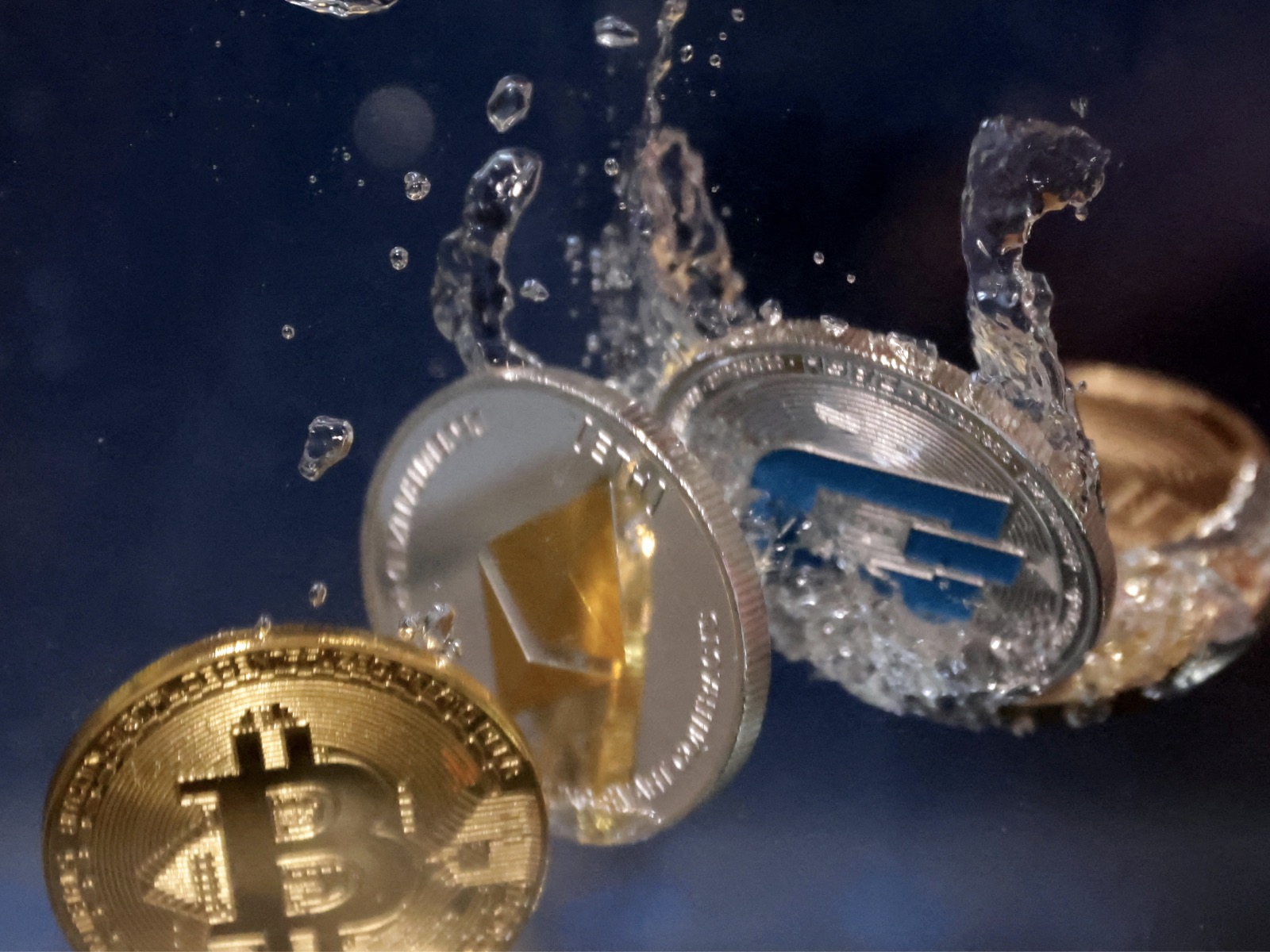 Roselyne Wanjiru affirmed that cryptocurrency fundraising initiatives have picked up in Kenya these days. She is a researcher at the virtual currency industry organization, Blockchain Association of Kenya.
Wanjiru cited that many individuals and companies are utilizing virtual assets today in the Eastern African nation. She explained that these groups use cryptocurrencies to offer solutions to communities.
We are interested in discovering this report about cryptocurrency fundraising activities progressing in Kenya. We believe this update will educate our readers about the increasing use cases of crypto-assets, so we are posting it on our website.
Based on the report posted online by South African media company Moneyweb, which delivers market, financial, and business updates, Wanjiru explained why cryptocurrency fundraising efforts have surged in Kenya lately.
She said traditional fundraising channels had dried up in the wake of the economic slowdowns and the coronavirus or COVID-19 pandemic. The Blockchain Association of Kenya's researcher also pointed out that cryptocurrencies reduce entry barriers.
Wanjiru added that these virtual assets are quick fundraising techniques for social causes as they are easier to navigate than conventional financial systems.
Cryptocurrencies and non-fungible tokens are increasingly being employed in Kenya and other African territories. They serve as instruments for funding development and welfare projects related to livelihoods, electricity, housing, education, and healthcare.
Mercy Corps Ventures and the Celo Foundation launched a microwork pilot in Kenya this 2022. Digital labor microwork breaks up large projects into hundreds of smaller tasks workers can complete in minutes with a smartphone.
Mercy Corps Ventures and the Celo Foundation's cryptocurrency fundraising effort provided hundreds of youths with access to digital jobs.
The young laborers get paid in Celo dollar, which is a stablecoin tracking the US dollar's value. This virtual asset enables the workers to receive their salaries immediately with a much smaller fee.
The Celo dollar-denominated payment gets transferred to the microworkers' virtual wallets on a task's completion. The laborers can cash out on the popular Kenyan mobile money platform, M-Pesa.
Mercy Corps Ventures' senior managing director Scott Onder remarked cryptocurrencies have the potential to make new techniques for the youth to earn, send, spend, and save money.
Additionally, he mentioned that crypto-assets could drive financial inclusion by reducing cross-border payments' costs and generating new virtual employment opportunities. We find this report about the surge in cryptocurrency fundraising initiatives in Kenya encouraging.
We think these social efforts involving cryptocurrencies are effective solutions as charity funding has dwindled in Kenya due to the economic problems and the lingering COVID-19 pandemic.
We hope other nations and communities witnessing the decrease in social efforts caused by these issues will also find remedies via cryptocurrency fundraising activities similar to Kenya.