Coinbase Ready for IPO, 'Not Fazed' by Crypto Risks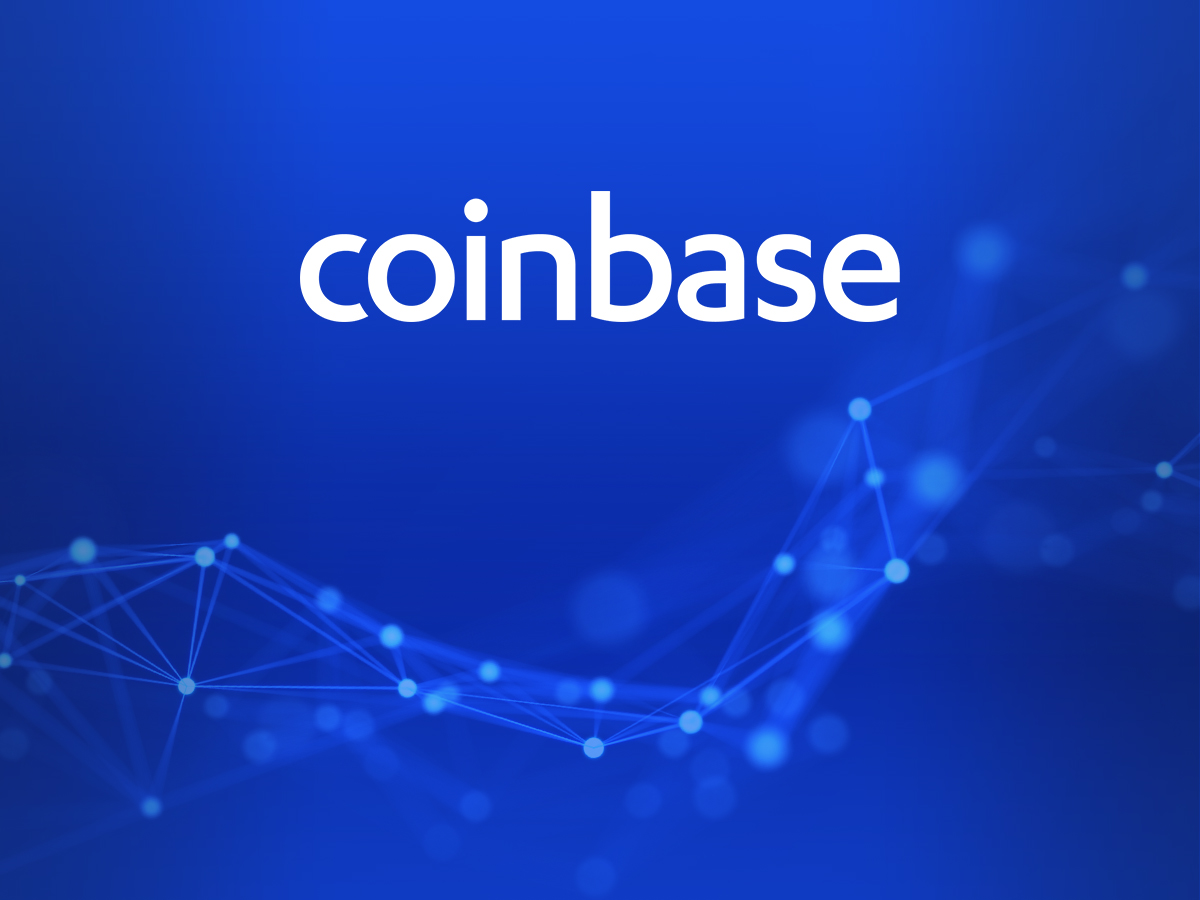 Coinbase is set to conduct its initial public offering or IPO this 2021. In line with this forthcoming event which will take place at New York City's Nasdaq Stock Market, the cryptocurrency company has released files for its public debut last Thursday, February 25. Coinbase officially filed its paperwork with the US Securities and Exchange Commission. 
Additionally, the San Francisco, California-based digital currency exchange's IPO involves a direct listing. This event means that the fledgling Bitcoin and cryptocurrency firm will not be looking to raise more funds. According to the report posted online by international business-focused media firm Forbes, Coinbase is set to be valued at more than $100 billion. 
We believe that Coinbase's IPO is a significant event. This cryptocurrency company is a massive and influential one, and developments relating to it can impact the world's cryptocurrency investors. During the culmination of February 2021, Brian Armstrong wrote a letter alongside Coinbase's filing documents. The cryptocurrency exchange's chief executive officer remarked that digital currency investors could anticipate volatility in the financial markets, considering the cryptocurrency industry's trading price cycles.
Armstrong pointed out that these current events, however, do not perturb Coinbase. He said that it is because they have always taken a long-term view on cryptocurrency adoption. The documents that Coinbase released ahead of its long-awaited IPO disclosed potential events that the cryptocurrency exchange fears could destabilize Ethereum and Bitcoin's trading prices.
For Coinbase, these risk factors have the potential to undermine its enterprise. Among these aspects are hacks and disruptions. "Forks" or the splits in the underlying cryptocurrency network and developments in regulation and quantum computing impacting digital currencies are things to look into as well, as per Coinbase.
Moreover, the filing released by Armstrong's virtual currency exchange mentioned Satoshi Nakamoto's identification as another possible risk factor. Nakamoto is the pseudonymous person or entity behind Bitcoin's development. Plus, Nakamoto's Bitcoins' transfer believed to be worth in the neighborhood of $30 billion could reportedly affect the famous virtual asset adversely.
The Coinbase documents affirmed that cryptocurrencies' growth and future development are subject to different factors that are challenging to forecast and assess. Additionally, some are concerned that if Satoshi Nakamoto steps forward or gets identified, it could harm Bitcoin's decentralized attribute and reputation.
We agree with the Coinbase CEO's perspectives regarding cryptocurrency investing. At this time, when the coronavirus or COVID-19 pandemic is on-going, volatility is high in the financial markets, especially in the digital currency investing realm. Nevertheless, we want to praise Coinbase for its fortitude. Additionally, we want to extend our congratulations on their forthcoming IPO.
Coinbase's upcoming public debut is a testament that cryptocurrencies and digital currency investing have and will be the financial markets' future. Although Mr. Armstrong's virtual currency exchange affirmed the potential risk factors, we believe we can surpass any challenges that come our way through careful monitoring and preparations in the digital currency world. And again, we want to reiterate that Bitcoin and the other cryptocurrencies will remain, thanks to significant entities that back it, such as Coinbase.