Coinbase Expansion Generates Employment for India's Professionals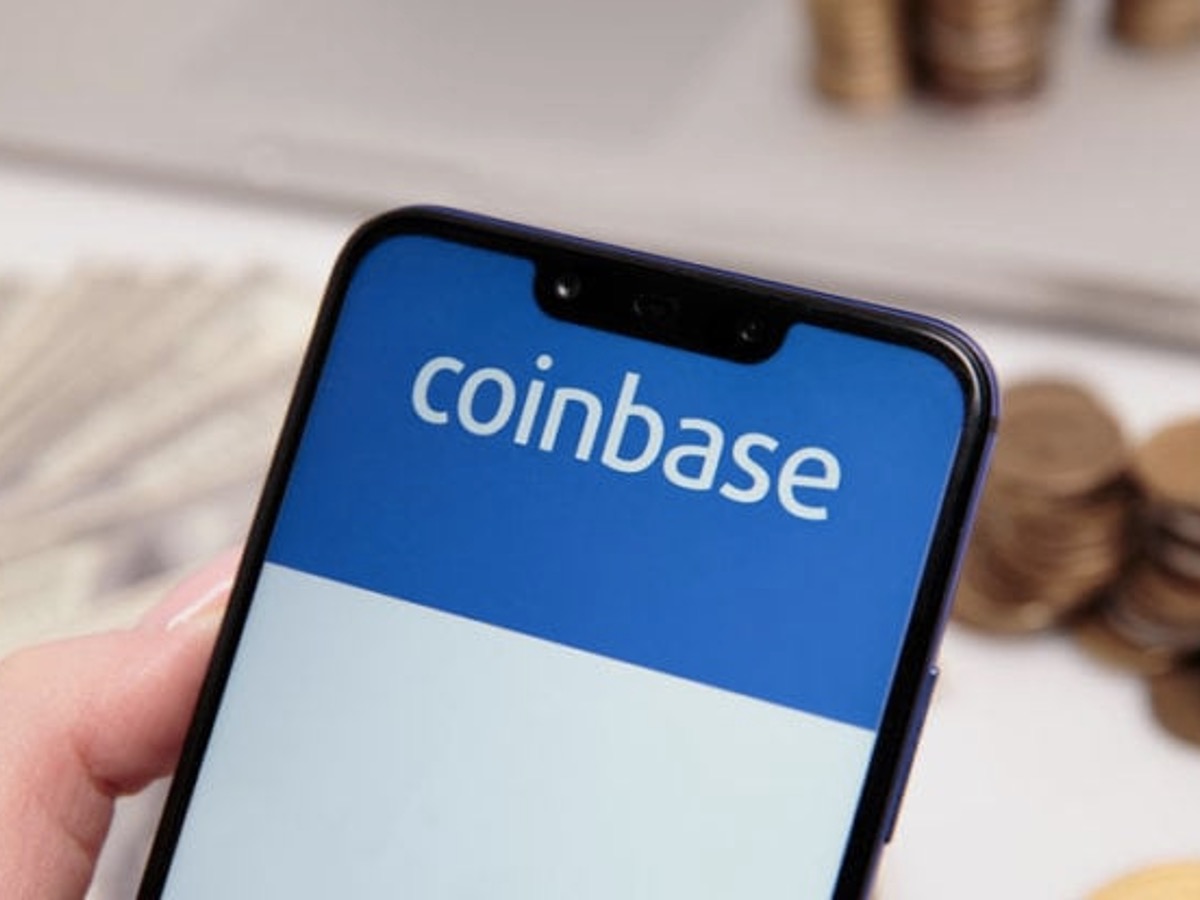 Brian Armstrong announced through a Twitter message that Coinbase is opening a bureau in India. This latest endeavor of the Nasdaq-listed cryptocurrency exchange also opens employment opportunities for professionals in the South Asian nation.
We are glad to learn about this update regarding Coinbase. We believe that, during this time when the COVID-19 pandemic is lashing out India, the cryptocurrency exchange is able to extend a helping hand, especially to the country's local technology specialists, by providing them with jobs.
Based on the news posted online by Indian digital news media and English-language daily newspaper The Times of India, Armstrong confirmed that Coinbase is building an office in India. The co-founder and CEO of the virtual currency company also said in his tweet that an "amazing team" is already in place.
Armstrong asked local professionals to join them as well. Pankaj Gupta's statement confirmed the Coinbase CEO's tweet.
Coinbase India's vice president of engineering and site lead pointed out in a blogpost that the cryptocurrency firm's Indian bureau is still in the early days for the South Asian country's technology hub. Gupta said, however, that Coinbase's India-based office had already taken off.
The Coinbase India executive affirmed the company's facilitation of employment generation in India. Gupta remarked that there had been an incredible amount of interest in Coinbase India's open roles from across the South Asian nation.
He mentioned that they at Coinbase intend to hire hundreds of world-class engineers in the short term to back their ambitious expansion plans in the country. Gupta also revealed that they are exploring the acquisition of startups and acqui-hires.
Coinbase India's vice president of engineering and site lead said that, as a product-led business organization, it is significant that their new recruits in India truly comprehend the services and products they are assisting in delivering. Gupta shared that they intend to achieve this goal through the introduction of a new program.
This scheme involves providing every new Coinbase India worker a one-time US$1,000 in cryptocurrency when they begin their service. We believe that Coinbase will become a success through the opening of its new office in India.
This South Asian territory is the second most populous nation in the world. Additionally, it is among the countries with the most number of cryptocurrency trading enthusiasts.
Hence, with Coinbase expanding its operations in India, we think that the cryptocurrency bourse has made the right decision. We also see it as helping cryptocurrencies and trading them reach mainstream and legal status in a country where regulators, including its central bank, have expressed their doubt and disinterest against these financial technologies.