Coinbase Cooperates, Pays CFTC's $6.5-M Settlement Order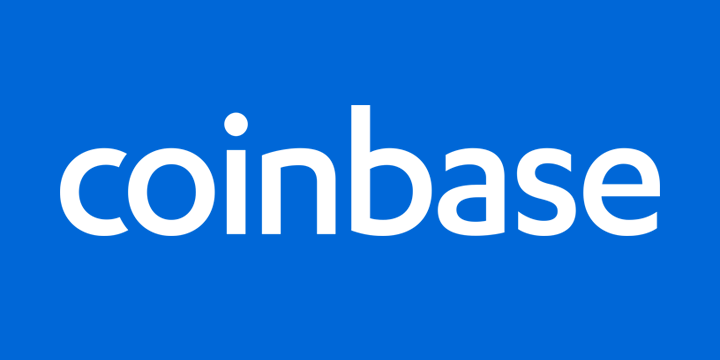 Coinbase has settled the payment order made by the US Commodity Futures Trading Commission (CFTC). The amount was reportedly $6.5 million and was for resolving the trading probe with the CFTC. According to the report posted online by the American technology news website The Verge, Coinbase neither denied nor admitted the CFTC's charges.
Furthermore, the cryptocurrency exchange operator had reportedly engaged proactively with the US regulator over its investigation's course. We find this latest news about Coinbase worthy of following. After all, we believe in this cryptocurrency exchange platform's integrity and that it operates in good faith.
The CFTC's order demanded Coinbase pay the multi-million-dollar amount to settle the charges for reporting misleading information about its transactions. The government bureau, which regulates the US-based derivatives markets, issued a filing on Friday, March 19. 
Coinbase delivered inaccurate, misleading, or false reports recklessly concerning digital asset transactions, including Bitcoin, per the CFTC order. The cryptocurrency exchange platform's administrators reportedly performed this violation on the GDAX electronic trading platform, which it operated between January 2015 and September 2018.
Additionally, the CFTC's filing indicated that, during that time, Coinbase operated Replicator and Hedger, based on the news posted online by Indian information and communications technology company Sify. These two automated trading programs generated orders that matched with one another at times. 
The CFTC also remarked that the GDAX Trading Rules particularly revealed that Coinbase was trading on GDAX. However, the latter allegedly failed to proclaim that the cryptocurrency exchange platform was trading via multiple accounts and operating more than one trading program. Plus, the CFTC requires Coinbase to stop any further violations of CFTC regulations or the Commodity Exchange Act as charged, per the order.
Vincent McGonagle cited in a statement that reporting inaccurate, false, or misleading transaction details undermines digital asset pricing's integrity. The CFTC's Acting Director of Enforcement pointed out that his agency's enforcement action dispatches the message that the Commission will act to protect such information's transparency and reliability.
We want to laud Coinbase for its cooperation with the CFTC. We believe that it is a cryptocurrency exchange that is imperfect, yet it is legitimate and operates for the betterment of cryptocurrency supporters. 
Coinbase's recent encounters can serve as a learning experience for other digital currency exchanges. Additionally, we hope that after Coinbase's multi-million-dollar settlement of its issues with the CFTC, we and its other backers can move forward and support it in its upcoming public debut.