Chiliz Continues to Soar with New Investor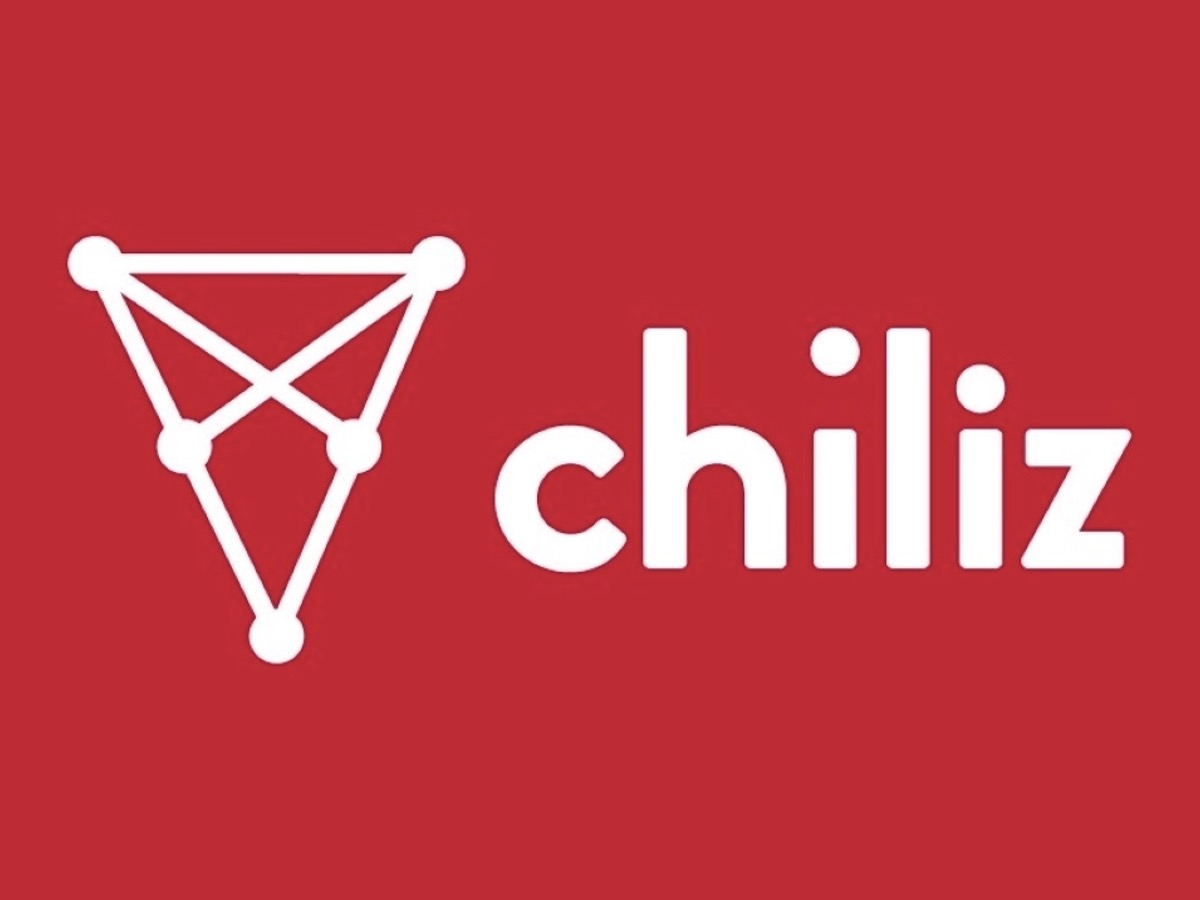 Chiliz has continued to make headway lately, with Jump Trading being its new investor. Based on the news posted online by international news organization Reuters, the blockchain firm based in Malta has received an equity investment from Jump Trading. Both companies announced this latest happening last Wednesday, April 7.
The undisclosed investment amount will reportedly aid Chiliz in scaling its enterprise and expanding the fan token ecosystem internationally. We are very pleased for Chiliz with its signing of a new collaboration agreement with Jump Trading. This important inked partnership deal adds to the many encouraging possibilities and developments for the rising blockchain-based fan token issuer.
Jump Trading is a business organization well-known for its market-making services and high-speed trading, according to the news posted online by digital financial trading research and reports-focused portal Finance Magnates. This proprietary trading company is headquartered in Chicago, Illinois. Additionally, Jump Trading has been active in digital currencies for several years already.
Since early this year, this market-maker has offered ask and bid quotes and liquidity for tokens that Chiliz issued, per information from Chiliz and Jump Trading. Meanwhile, Chiliz issues tokens associated with different sports teams. It is well-known for powering Socios.com, a platform that provides tokens to soccer enthusiasts and enables them to participate in surveys that sports clubs host. Socios.com also permits soccer fans to receive rewards and take advantage of promotions.
Alexandre Dreyfus has expressed his happiness with the latest events happening at Chiliz. The blockchain company's chief executive officer cited that Jump Trading's investment in the sports cryptocurrency arena is recognition for Chiliz and the cryptocurrency sector that this market is merely at its commencement. Dreyfus also affirmed that they at Chiliz had taken fantastic strides forward lately.
He said that, with regards to completely enhancing the fledgling asset class they had designed, they are still in the early times of the Chiliz platform's development. Dreyfus expressed his confidence in his company. He remarked that they could consolidate their position as the major cryptocurrency venture for entertainment and sports.
Furthermore, the Chiliz head pointed out that they could become one of the most mainstream blockchain-powered enterprises globally. Dreyfus relayed that these achievements are possible via increased liquidity and the major marketing campaigns scheduled to get rolled out. He added that plenty of major collaborators prepared to join their ecosystem could aid in consolidating their position as well.
We agree with Mr. Dreyfus's perspectives. Chiliz is truly making huge progress lately. Plus, securing support from Jump Trading is, indeed, a massive accomplishment. We felt wowed with this latest development, considering that Chiliz merely began its operations very recently, which was last 2018.
In the past few months, we also gathered that the Chiliz blockchain and Socios.com grew considerably in terms of new sports partners like football giants Paris Saint-Germain, Manchester City, Juventus, AC Milan, and FC Barcelona, among many others.
Moreover, we feel tremendously impressed with Chiliz's trading price soaring over 2,100 percent to approximately $0.41 since 2021's beginning. With all of these amazing events boosting Chiliz's administrators and backers' optimism, we believe that the Chiliz platform, fan tokens, and the $CHZ coin will receive more significant interest and supporters this year.