Bullish Global Will Go Public at the NYSE, Launch Crypto Exchange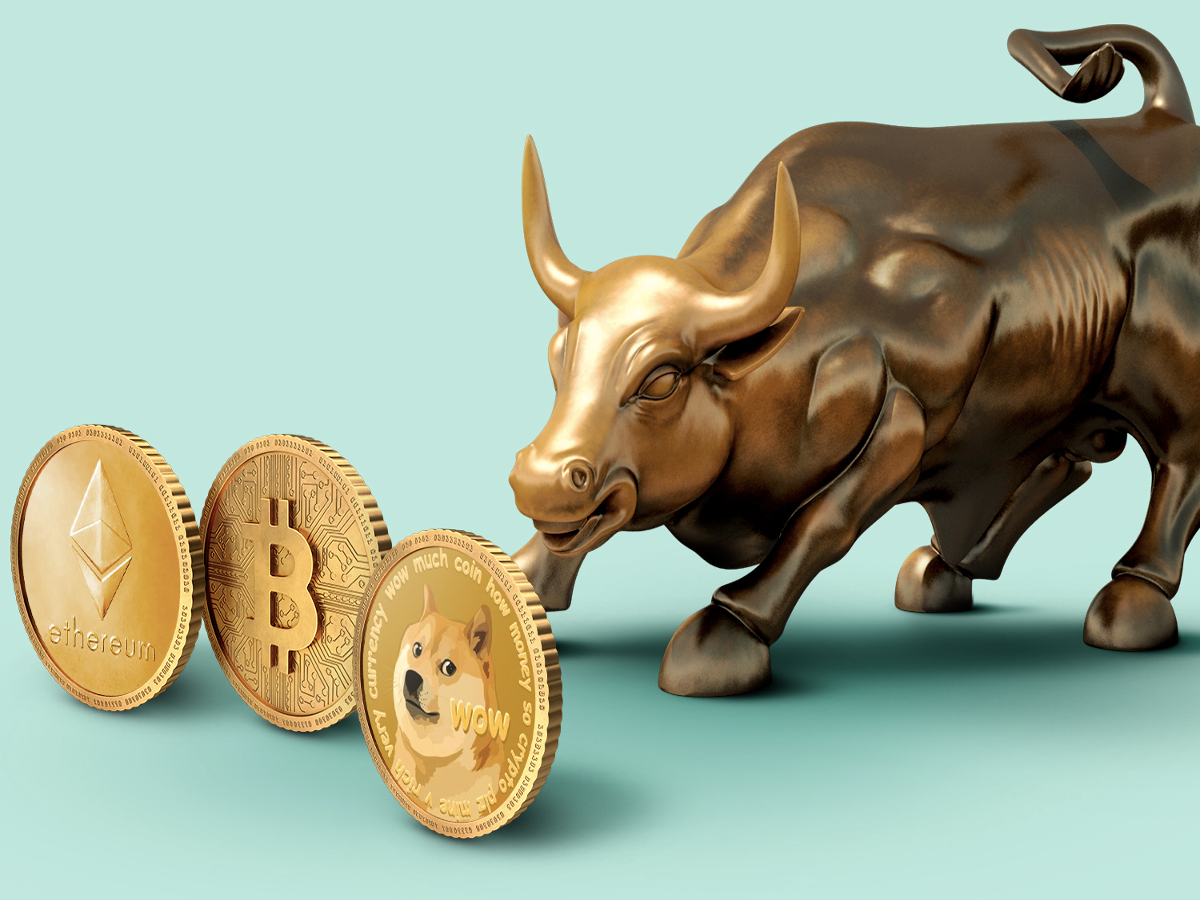 Bullish Global is a cryptocurrency firm launched in May 2021. The recently formed company announced that it is preparing to go public in the New York Stock Exchange (NYSE), ahead of the expected rollout of its blockchain-based cryptocurrency exchange, Bullish.
We find this latest report in the cryptocurrency markets encouraging. With these developments, we think that Bullish Global's forthcoming activities demonstrate that there is so much vigor and promise in the virtual currency and blockchain technology scene.
According to the report posted online by The Daily Hodl, a source for the latest cryptocurrency news, insight, and analysis, Bullish Global is a subsidiary of Block.one, a blockchain software company. Plus, it has US$10 billion in funding from high-profile investors.
They consist of cryptocurrency investment company Galaxy Digital, billionaire industrialist Peter Thiel's Thiel Capital and Founders Fund, and hedge fund manager Alan Howard. Bullish Global affirmed that its NYSE debut comes via a merger agreement with Far Peak Acquisition Corporation (FPAC).
Thomas W. Farley is the former NYSE president and head of FPAC, a special purpose acquisition company, according to the Business Wire press release dated July 9, 2021. He will be Bullish's chief executive officer, while Block.one head Brendan Blumer will be the company's chairman after the deal's completion.
Based on the press release, the transaction is anticipated to close by the end of 2021. Additionally, the announcement comes as Bullish gets ready to run a private pilot test program in the weeks leading up to its NYSE public launch before the year's end.
Meanwhile, Bullish Global's blockchain-based cryptocurrency exchange, Bullish, will reportedly come with decentralized finance or (DeFi) functionalities. These operations are on top of cryptocurrency exchange features, including tools for lending, portfolio management, and automated market-making.
Farley remarked that Bullish is concentrating on technological innovation inside the financial services space. He added that it represents a promising future for the financial services industry.
The former NYSE president also said that it is crucial to iterate on the existing exchange infrastructures today with the heightened interest from sophisticated traders and institutional players. Farley cited that Bullish is well-positioned to strategically deliver value to its potential shareholders as it puts technological innovation at its identity's core and capitalizes on market trends.
We are glad to learn about Bullish Global's upcoming debut in the NYSE. We think that this development for the new cryptocurrency company is a milestone in the virtual currency sector.
Moreover, Bullish Global's brewing cryptocurrency exchange is another significant event in the cryptocurrency industry. We think that the company is truly helping crypto-assets become more popular and accepted by contemporary investors