Bitstamp CEO Is Optimistic Cryptocurrency Winter Will End Soon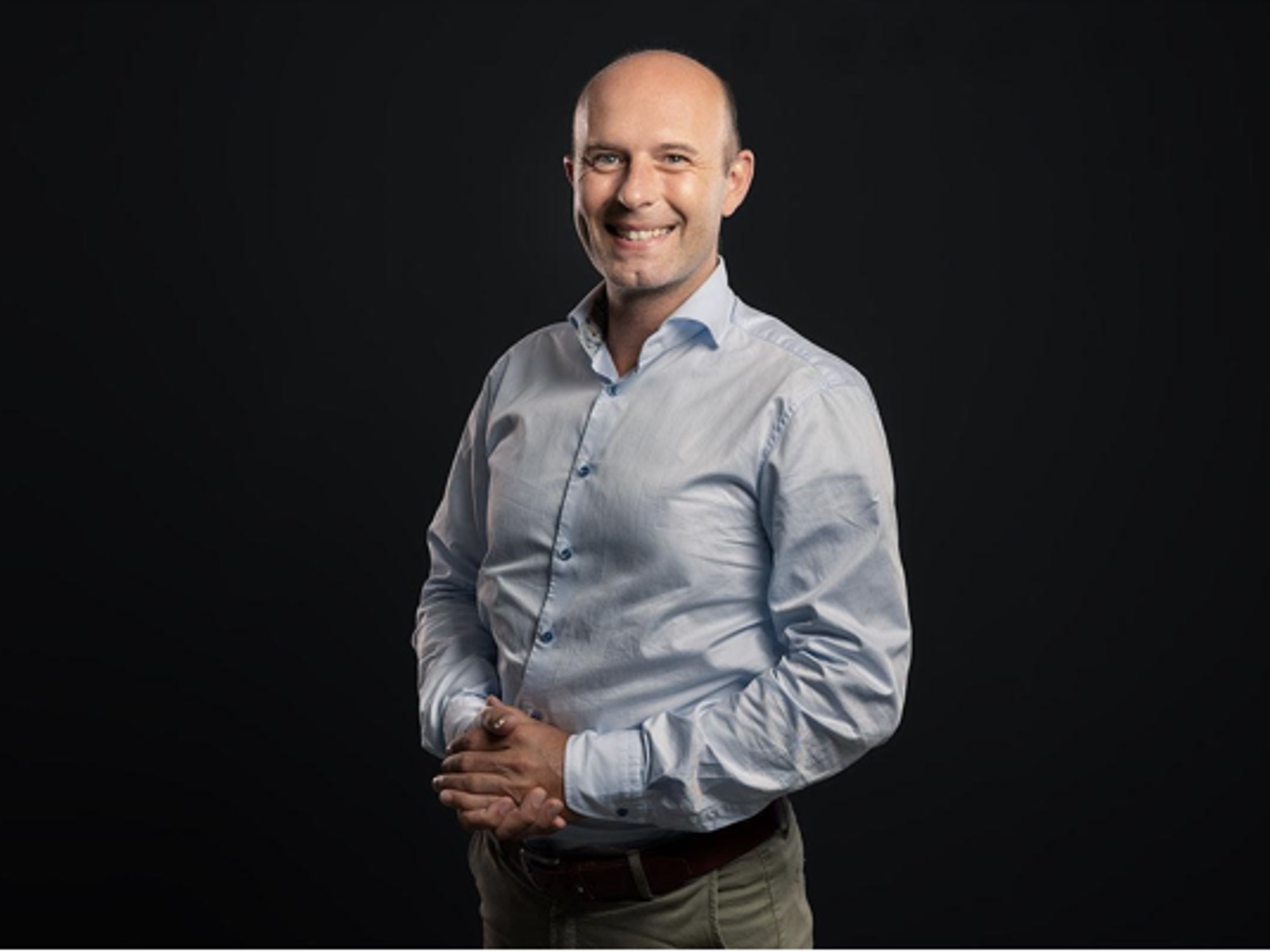 Jean-Baptiste Graftieaux is the new Bitstamp CEO. He recently expressed his positive views regarding the virtual currency industry.
We want to keep our readers well-informed regarding cryptocurrency industry leaders' perspectives because we think it will keep them enlightened about the financial technology realm.
We believe posting this report on our website will be helpful for them. Graftieaux initially joined Bitstamp in 2014.
This Swiss-born financial industry executive had already clocked up the experience by that stage in his career.
Graftieaux affirmed that being a chartered accountant, he has worked in some startups before his present stint as Bitstamp's chief executive officer.
He had already served in many roles at financial sector giants such as KPMG, Montblanc, and Accenture.
Moreover, Graftieaux spent nearly six years in the post of being PayPal's European chief compliance officer.
According to the news report posted online by online audio and video media news outlet Verdict, the Bitstamp CEO affirmed that he does not feel anxious about the ongoing cryptocurrency winter.
Graftieaux said that he is hopeful that there might be an end to this meltdown because of the sustained interest in the virtual asset industry.
He remarked that he hopes crypto-asset enthusiasts will witness some type of bull run returning by 2023.
The Bitstamp CEO also mentioned that he believes the cryptocurrency winter is not the end of the financial technology sector since very important institutional players today are interested in virtual currencies.
Bitstamp is a private firm headquartered in Luxembourg. It markets itself as the world's oldest virtual currency exchange, with itself initially launching in 2011.
Bitstamp is a grizzled veteran in an industry bursting with bankrupt Bitcoin enterprises, Web3 startups, and nascent non-fungible token or NFT marketplaces.
This cryptocurrency exchange has existed through the busts and booms in an industry that volatility has haunted, and Graftieaux believes it can perform so again.
He said that Bitstamp's revenues are unfortunately not similar to last year. Nonetheless, this Bitstamp CEO relayed that they had not been significantly affected from a financial scenario standpoint by the cryptocurrency winter.
We appreciate Mr. Jean-Baptiste Graftieaux's bullishness about the cryptocurrency sector's future.
We understand that he is well aware of the ongoing cryptocurrency winter and the international governments' rules tightening.
The crypto-asset industry has been knocked off its pedestal among the coronavirus or COVID-19 pandemic's huge winners.
More than US$2 trillion has gotten shaved off from the cryptocurrency market's total value since its peak in November 2021 of more than US$3 trillion.
This value plummeted below US$1 trillion last June. Nevertheless, Mr. Graftieaux has been in the financial technology sector for some time, and this fact has helped him stay confident.
We agree and similarly hope that the virtual currency winter will conclude as early as next year.