Bitmart Clients Inconvenienced by Latest Hacking Incident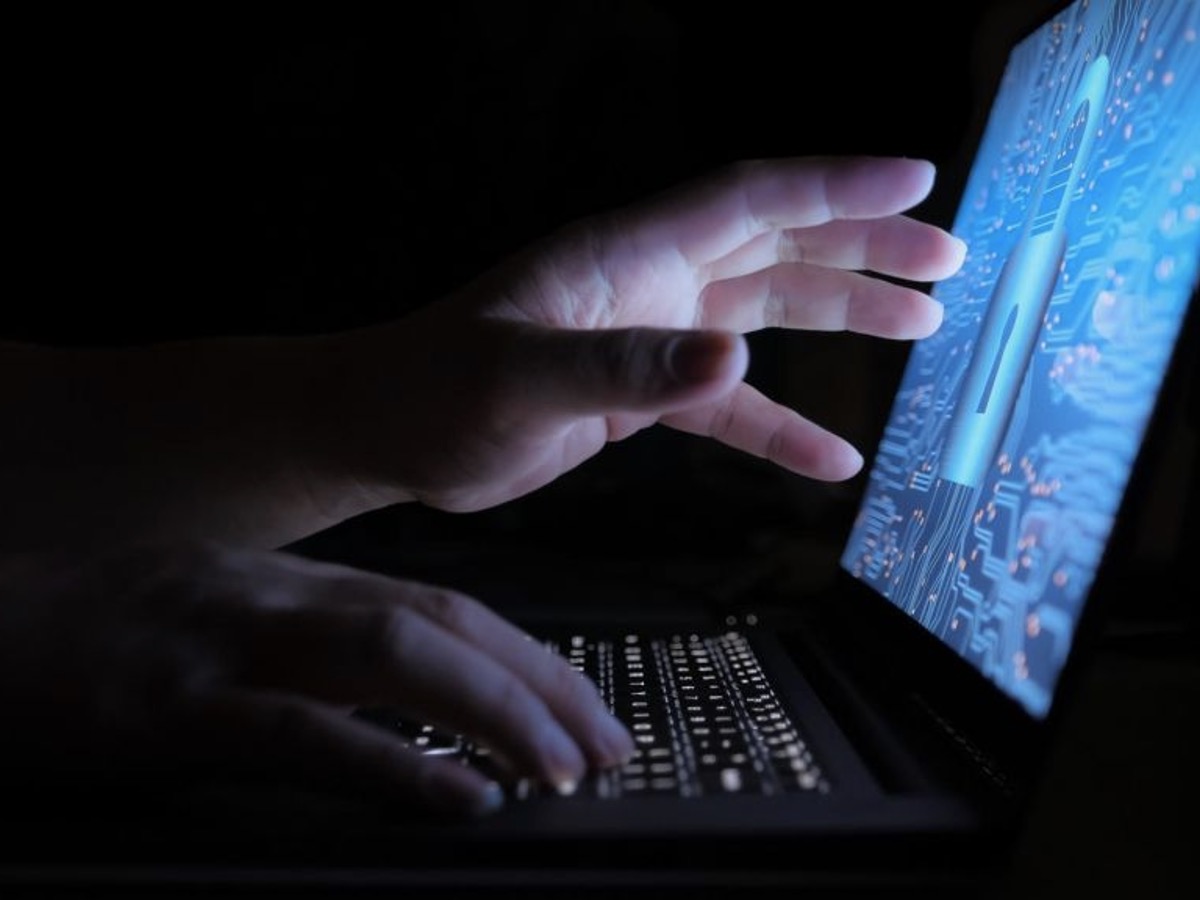 Clients of Bitmart were unable to engage in withdrawal transactions last weekend. This event happened as the cryptocurrency exchange founded and helmed by Sheldon Xia confirmed an incident it referred to as a large-scale security breach.
We want to share this virtual currency-related news with our readers. Whether they are Bitmart customers themselves or otherwise, we believe they would be able to stay vigilant regarding possible hacks that can negatively affect their cryptocurrency transactions these days.
Based on the report posted online by business, finance, and markets news outlet CNBC, Bitmart confirmed the hacking incident in an official company statement it released last Saturday, December 4. This crypto-asset firm remarked that the felons withdrew approximately US$150 million in assets.
Bitmart added it had temporarily suspended all client withdrawals until further notice. To assure its customers that it is acting on the security breach incident, Bitmart also pointed out that it is currently performing a comprehensive security review.
Based on CoinGecko's data, this cryptocurrency trading platform offers a mix of leveraged futures trading, lending and staking services, and spot transactions. Additionally, Bitmart typically ranks as one of the top centralized virtual currency exchanges by volume.
This cryptocurrency exchange relayed that, in the latest hacking incident, the affected Ethereum and Binance Smart Chain "hot wallets" carried merely a tiny percentage of this company's assets. It also pointed out that all other virtual currency wallets were undamaged and secure.
Cryptocurrency traders who select to hold their own virtual asset can store it in "cold," "hot," or a combination of these two kinds of wallets. The hot wallet is linked to the Internet and permits owners to relatively access their crypto-coins to spend them. 
Additionally, the trade-off for convenience is possible exposure to malicious actors. The hackers reportedly made off with a mix of over 20 cryptocurrencies, including Shiba Inu, Binance Coin, and Safemoon.
We want to warn our readers regarding the prevalence of security breaches during this time of the year. We understand that vicious hackers take advantage of busy seasons such as the time of Christmas and New Year celebrations.
We gathered that besides this latest Bitmart hacking incident, there are other earlier ones. For instance, Celsius Network is the cryptocurrency lender that admitted to losing an unspecified amount of money last week as an outcome of the US$120-million hack of the BadgerDAO decentralized finance platform.
Moreover, cryptocurrency platform Poly Network disclosed that a hacker stole over US$600 million worth of tokens from it last August. In an odd twist, the felon subsequently returned almost all of the Poly Network clients' funds. 
Hence, we want to advise our readers to be extra-cautious when transacting in various cryptocurrency exchanges. Breaches and other kinds of glitches do happen, so we recommend they use small amounts of their funds first and be very careful to avoid suffering considerable losses of their hard-earned investment money.