Aussie Comparison Portal Finder Eliminates Crypto Trading Charges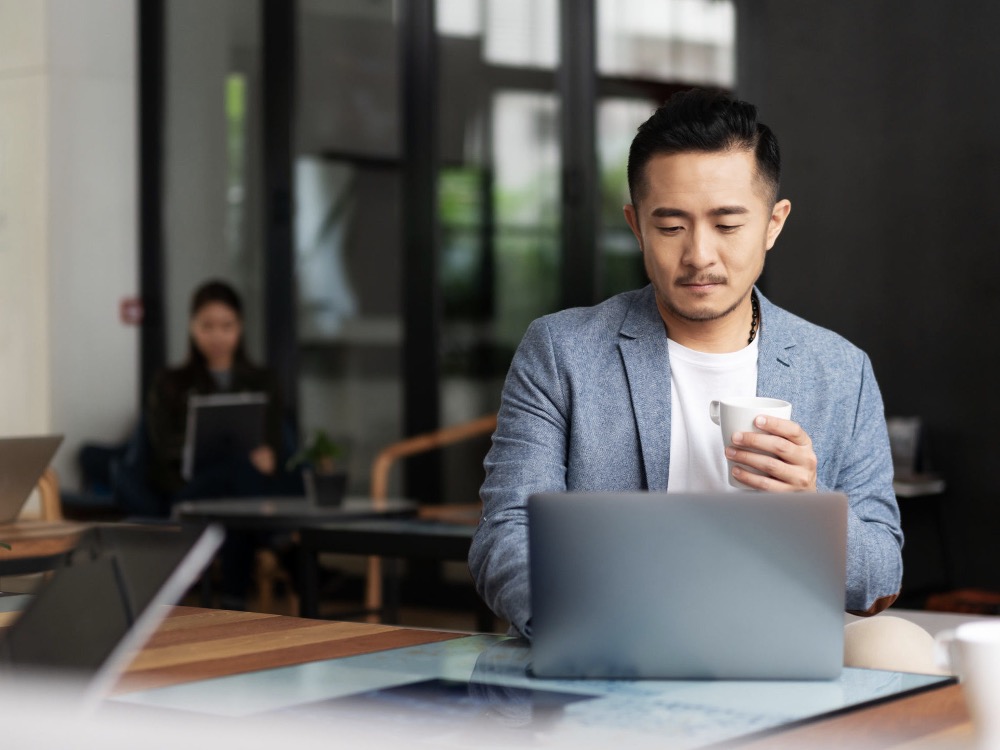 Finder is responding to the increasing number of virtual currency investors today by making cryptocurrency trading hassle-free. This Sydney, Australia-headquartered financial service firm has decided to remove virtual currency trading fees.
We are pleased to learn about this news regarding Finder. We think this company's latest step exhibits that it is caring and responsive to cryptocurrency investors' needs.
According to the news posted online by Finder, this Australian comparison website conservatively estimates that Australians have spent over A$50.9 million in charges trading cryptocurrency thus far. That amount is equivalent to US$35.7 million in cryptocurrency trading fees at the time of writing.
Based on a 2022 nationally representative poll of 1,000 respondents, almost one in four Australians or 23 percent of the survey participants now own cryptocurrency. This figure was up from 18 percent in September 2021. 
Additionally, the research demonstrates that one in six, which is equivalent to 3.5 million Australians, are planning to invest in cryptocurrency this 2022. Finder's study found that crypto-assets like Bitcoin are most popular with young people.
It discovered that almost one in three millennials, or 29 percent intend to invest their hard-earned funds in cryptocurrencies in the next 12 months. With these findings, Finder's management confirmed that it is making cryptocurrency trading in its free application completely free of charge.
Graham Cooke is Finder's consumer research chief. He shared that many investors view Bitcoin, which trades at exactly US$36,912.54 at the time of writing per Coinmarketcap.com, as the new digital gold. 
Cooke relayed that investors of all ages want a piece of the action in the cryptocurrency investing realm. The Finder executive also mentioned that crypto-asset enthusiasts today are usually very savvy. 
They view charges as a waste of money. Cooke pointed out that eliminating the cryptocurrency trading fees would lower entry barriers for people curious about investing in virtual assets.
The Finder consumer research head also said that making the trades fee-free translates to users becoming capable of spending every dollar on virtual currencies and taking larger strides towards their financial targets. 
The Finder application is a free service and is available for download in both the Google Play Store and the App Store. Furthermore, it is the first software to permit users to be approved and trading in less than three minutes.
Over 400,000 Australians have already downloaded the free Finder application to date. At this time, the Finder application is the sole application in Australia that lets users trade Bitcoin and Ethereum, compare financial products, check credit scores, and track personal spending. These financial services all come with zero charges. 
This handy financial software also allows the comparison of more than 100 cryptocurrencies, 70 different virtual currency wallets, and 45 cryptocurrency exchanges.
We are glad to learn about the very convenient Finder application and the elimination of the virtual currency trading charges. We gathered that Australian investors had spent tens of millions in fees purchasing cryptocurrencies.
With Finder's latest move, we think this financial service provider understands its clients quite well. We also believe this Australian comparison website will gain more followers.
After all, it has properly responded to the increasing demand for seamless financial and cryptocurrency-related solutions today. We think Finder helps virtual currencies quickly become mainstream and more well-received Australia-wide as well.