As Crypto Beginner Traders Rise, Basic Hacks Become More In-Demand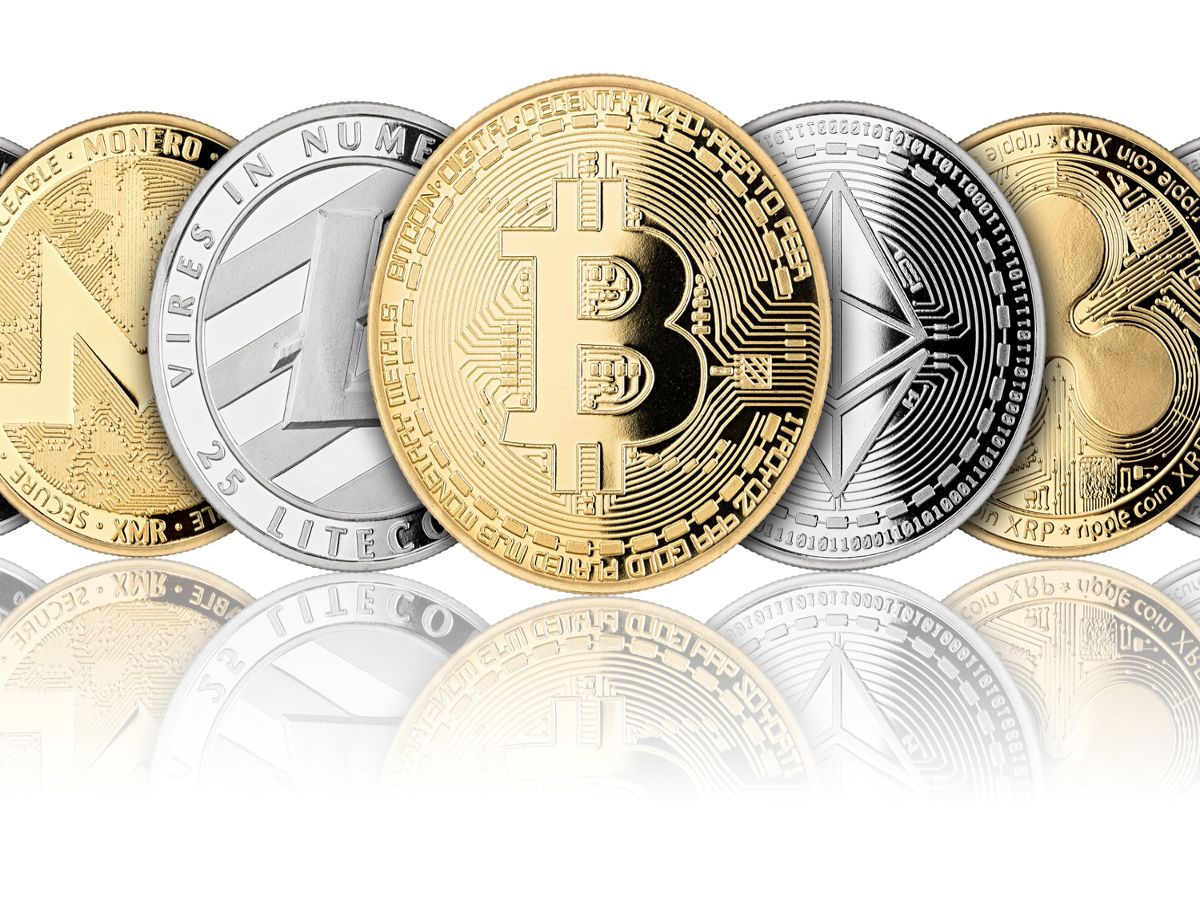 Crypto beginner traders have increased in recent years. These novice traders of virtual currencies find the digital assets enticing and a whole new way to invest their hard-earned funds.
According to the report posted online by IWMBuzz.com, an India-based media and entertainment platform, virtual currency traders need to consider some fundamental tips, especially if they are new to the investment vehicle, including the famous Bitcoin.
We found the tips-based article published in IWMBuzz.com worth sharing with our readers, specifically those who are merely beginning their cryptocurrency investment journey. We believe that crypto beginner traders will get the substantial insights they need from this informative and relevant article as they embark on a thrilling and rewarding experience in the cryptocurrency markets.
The IWMBuzz.com online discussion offered the following cryptocurrency trading tips that novice virtual currency traders must consider:
Perform thorough research and study before investing in cryptocurrencies.
Since crypto beginner traders are new to the field, they should ask themselves if they are 100-percent sure about pouring their hard-earned investment funds into digital assets. In this way, they will not regret their decision later on.
Plus, these new cryptocurrency traders should conduct due diligence and thorough assessment before investing their financial resources in cryptocurrencies. Therefore, they can avoid getting vulnerable to investing mishaps.
Beware of cryptocurrency frauds.
Deception is rampant in the cryptocurrency investing world. Scammers abound, and they are out to take new and unwitting cryptocurrency investors' money and put it in their pockets.
Thus, it is advisable for novice virtual currency traders not to trust people who claim to be seasoned traders and experts offering them unsolicited guidance. They should also know more about the experienced cryptocurrency traders they choose to follow before accepting their pieces of investing advice to prevent getting defrauded.
When investing in cryptocurrencies, use one's idle funds he can afford to lose.
Cryptocurrencies are notoriously volatile investment vehicles. Bitcoin trades at exactly US$31,612.60 at the time of writing, per Coinmarketcap.com. It is the most popular and also among the most unpredictable virtual assets crypto beginner traders opt to have in their portfolios.
Although cryptocurrency investing is highly recommended, new traders should know that it can yield instant wealth or instant poverty. Thus, novice traders should take a calculated risk by investing only the money they can afford to lose to prevent themselves from becoming bankrupt when the undesirable happens.
Trade other cryptocurrencies and invest in other asset classes.
Novice cryptocurrency traders should keep in mind that they should not place all their "eggs" in one basket. This time-honored investment adage means that they should not devote all of their investment funds to a single asset class.
Crypto beginner traders should also pour their hard-earned money into other virtual assets like Ethereum, Litecoin, and so forth. Additionally, they should be open to investing in other investment vehicles such as Treasury bonds, exchange-traded funds or ETFs, and many others to ensure that they can gain financially whether the markets overperform or underperform.
We find the four techniques discussed in the article by IWMBuzz.com writers educational, especially for crypto beginner traders. We think that the latter can invest their hard-earned money safely and wisely after learning these golden nuggets.