4 Top Cryptocurrency Exchanges in India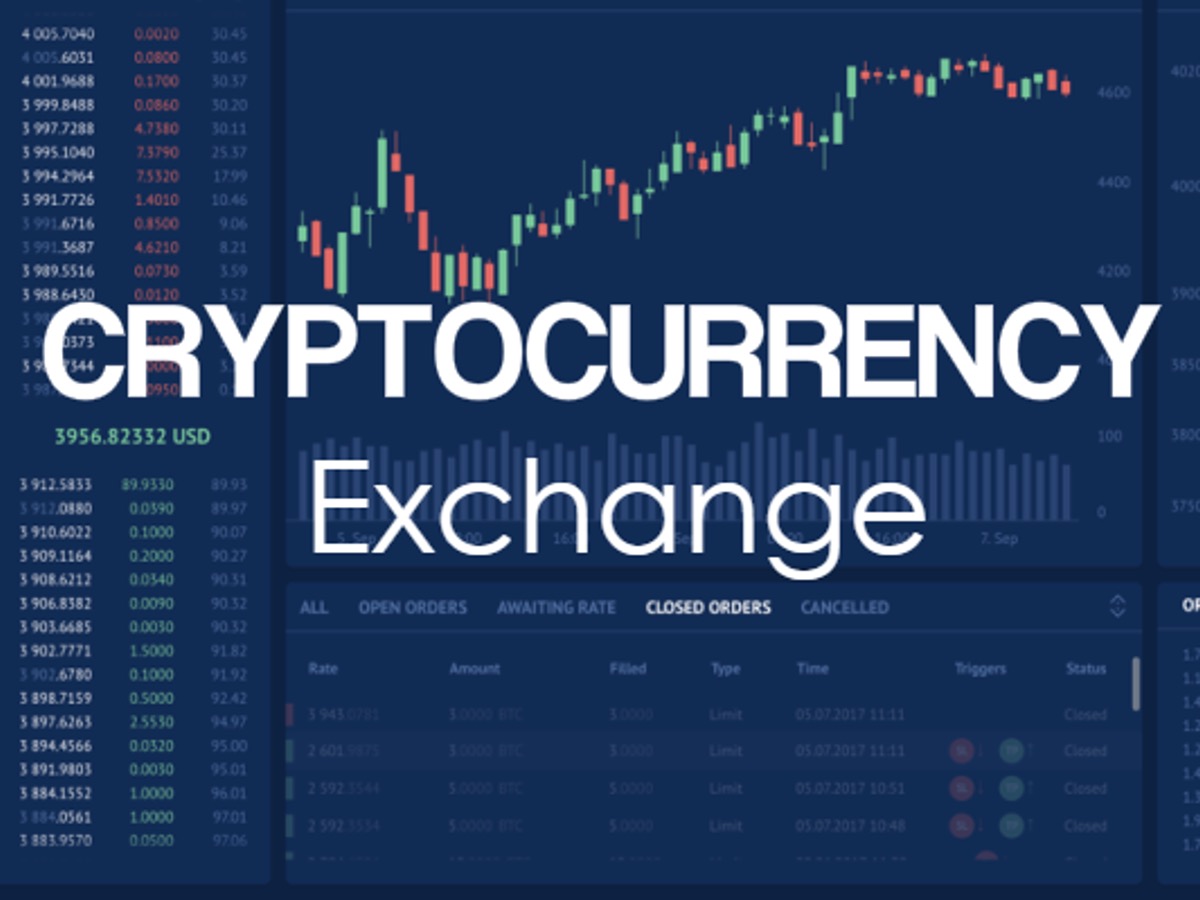 New virtual currency investors will benefit from learning about the four top cryptocurrency exchanges in India. These establishments have been rated highly due to their many advantages, such as ease of use, greater accessibility, and high security.
We are quite eager to share the details provided by this latest cryptocurrency-related article with our readers. We believe the novice ones will learn which virtual currency establishment is the right one for them with which to start their cryptocurrency investing journey.
Based on the report posted online by GoodReturns, a digital source of news about mutual funds, personal finance, market share tips, gold price, Indian and world stock market, and insurance, there are four top-rated cryptocurrency exchanges in India today.
The following are these establishments from which interested investors can select:
CoinDCX 
CoinDCX was initially launched as a start-up in 2018. This cryptocurrency exchange in India gradually expanded and is now considered one of the best. 
At the time of writing, CoinDCX has more than 4 million registered users who can access over 200 cryptocurrencies, including Litecoin, Bitcoin, Ripple's XRP, and Ethereum. These users can also legally invest in many altcoins.
CoinDCX is a helpful choice for Indian investors, especially those trading directly between the Indian rupee and any cryptocurrency. Moreover, this top cryptocurrency exchange in India was hailed by Tracxn as among the awardees of the Elite List of Unicorns in India 2021.
Today, more investors are drawn towards CoinDCX because of the very low trading charges here than in other virtual currency exchanges. This leading cryptocurrency exchange in India also permits investors to deposit and withdraw for free.
Unocoin 
Unocoin is one of the oldest virtual currency exchanges in India. It opened for business in 2013 when only investors with high-risk investing appetites could step up for cryptocurrency investing, and the crypto-assets were not a common investment choice yet. 
Unocoin has become a well-known cryptocurrency exchange in India. This first entrant in the Bitcoin space in the South Asian nation commenced at Tumkur, Karnataka and later changed its operations to Bengaluru.
At the time of writing, Unocoin has approximately 1.47 million registered investors who can set a particular date and time to sell a certain amount of cryptocurrency. 
This top cryptocurrency exchange in India features an over-the-counter trading option enabling users to trade in bulk. Additionally, Unocoin launched a mobile application, making it more user-friendly.
WazirX 
WazirX is among the top virtual currency exchanges in India. It is a standout for making its own crypto-asset called WRX. 
WazirX proclaimed that it created a maximum of one billion WRX coins. This cryptocurrency exchange in India allows investors to purchase WRX against the Indian rupee and swap this digital asset for other available cryptocurrencies.
Furthermore, WazirX is accessible across all platforms, including on the Internet, iOS and Android mobile devices, Windows, and Mac applications. 
As security is very significant in the cryptocurrency field worldwide, customers need to complete WazirX's Know-Your-Customer (KYC) process within a few hours of signing up while ensuring the right KYC protocol.
Furthermore, investors can engage in peer-to-peer or P2P transactions through WazirX free of charge. This WazirX P2P service aids investors in converting money to cryptocurrency instantly, where WazirX acts as an escrow for the safekeeping of the transaction.
Zebpay 
Zebpay has been in operations since 2014. It has facilitated over 10 billion dollars' worth of transactions for the past seven years.
Zebpay has become a preferred cryptocurrency exchange in India because it is user-friendly and very simple to use. It has a security feature for disabling outgoing transactions with a single click.
According to company information, two-thirds of Indian cryptocurrency investors have purchased their first Bitcoin on Zebpay. Moreover, Zebpay aims to attract more investors. 
Thus, it has promotional offers. For example, investors registering on this virtual currency exchange will get 100 Indian rupees as cash-back on the first trade of 500 Indian rupees or more.
CoinDCX, Unocoin, WazirX, and Zebpay are the top cryptocurrency exchanges in India today. We believe our readers based in that nation will know which of these four can help them make a great start in their virtual currency investing journey.
Additionally, since CoinDCX, Unocoin, WazirX, and Zebpay have amazing features, we believe interested investors will not regret their decision to engage with these top cryptocurrency exchanges in India.