4 Best Cryptocurrency Applications for Investors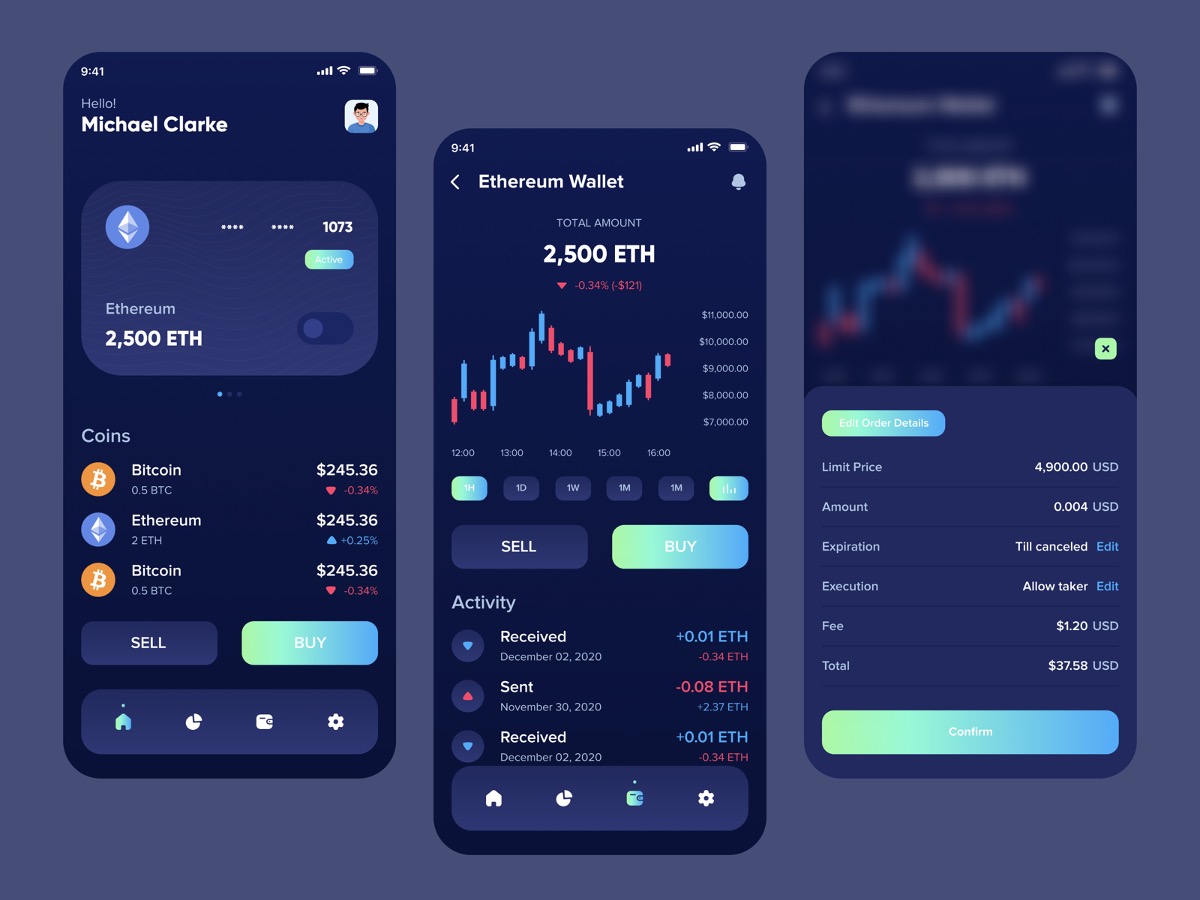 Virtual currency platforms have introduced cryptocurrency applications amid the increasing number of investors worldwide joining the cryptocurrency market. The cryptocurrency applications are software serving various purposes, helping crypto-asset investors reach their goals.
We are interested in sharing this educational article with our followers. We believe this online discussion will assist them in discovering the best cryptocurrency application suitable for them and aid them in achieving their investment targets.
According to the news posted online by Analytics Insight, an online source for reports and information about artificial intelligence, robotics, analytics, big data, and the latest trends in the technology industry, cryptocurrency applications are popular today among individual traders, user groups, and so forth.
They generally come as desktop software or a mobile application that facilitates investors to check their virtual currency investments anytime and anywhere. Cryptocurrency applications allow crypto-asset investors to trade and purchase digital currencies.
The following are five of the best cryptocurrency applications most preferred by today's virtual currency investors. Cryptocurrency professionals can use them 24/7 and anywhere:
(A) BINANCE
Cryptocurrency traders and investors worldwide have ranked Binance as among the top cryptocurrency applications today. It provides the fundamental features of cryptocurrency trading like receiving, sending, investing, and staking virtual assets.
Moreover, the Binance cryptocurrency application provides users with more than 500 cryptocurrencies and tokens supported for cryptocurrency-to-cryptocurrency trading pairs.
(B) ETORO
eToro is famous for its easy-to-use copy-trading platform. Copy-trading allows investors to follow expert traders' moves and mirror their trades fast.
As a cryptocurrency application, eToro permits beginners to utilize the platform for trading crypto derivatives, raw cryptocurrencies, and cryptocurrency contracts for differences or CFDs.
(C) KUBERA
Kubera is one of the preferred cryptocurrency applications today. Virtual currency investors can use it to track their net worth and ensure they are making financial progress. Furthermore, Kubera functions towards resolving complicated dilemmas for investors.
(D) PIONEX
Pionex is one of the top options for cryptocurrency applications for investors interested in auto-trading facilities. It is a cross-platform application equipped with 16 free, built-in trading bots that facilitate auto-trading.
Pionex has earned an excellent reputation for being one of the safest cryptocurrency applications in the market today. Additionally, the platform aggregates liquidity close to ticket prices from platforms like Binance and Huobi.
Considering their positive reputation and awesome customer reviews received, we recommend Binance, eToro, Kubera, and Pionex cryptocurrency applications to our readers.
If they have not tried any of these four software solutions yet, we suggest they do so as soon as possible. In this way, they can relish the financial benefits they are generally aiming for in cryptocurrency investing.