3 Recommended Cryptocurrency Stocks to Invest in This 2022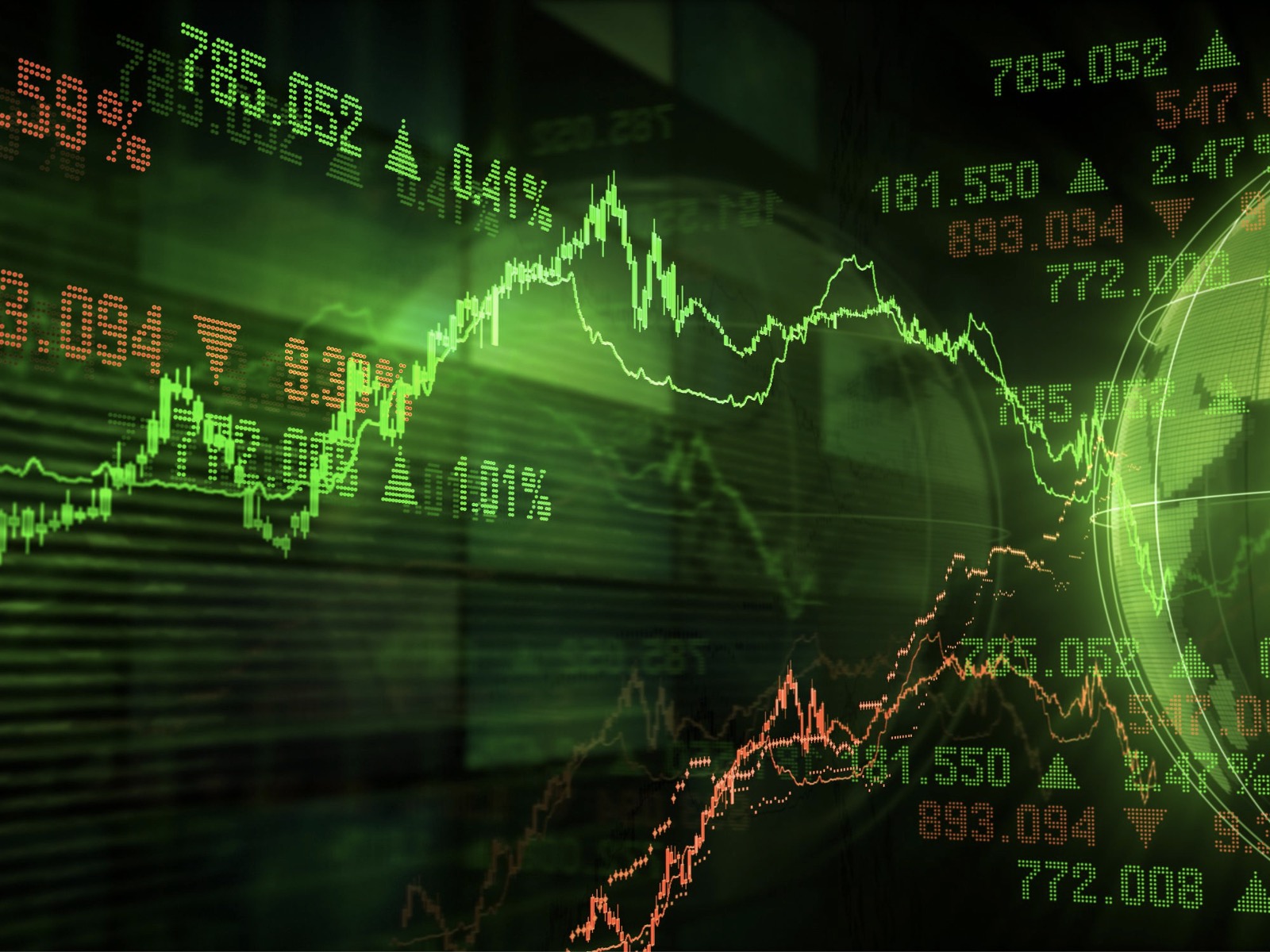 Finance experts affirm that purchasing cryptocurrency stocks is a better technique for interested investors to gain exposure to the virtual currency sector.
This investment involves pouring funds into large and established firms benefitting from the increased popularity of crypto-assets and blockchain technology.
These business establishments also include cryptocurrency firms and those adopting blockchain technology, especially in finance.
We think our readers will be enlightened more about cryptocurrency stocks with this latest article. Thus, we are sharing this educational online discussion on our portal today.
A cryptocurrency stock is similar to that of other firms. It is a corporation or limited-liability company's subscribed capital typically divided into shares. Transferable certificates represent cryptocurrency stocks.
According to the informative article posted online by Analytics Insight, an online platform delivering the latest information and reports on technology, big data, artificial intelligence, and robotics, cryptocurrency stocks are one way for investors to invest in crypto-assets.
They are another investment technique besides acquiring small amounts of various virtual currencies.
Experts recommended the following three speculative cryptocurrency stocks they describe as top performers worth availing of during the recent market bloodbath adversely affecting investors lately:
1. CME GROUP
The CME Group features an exchange that trades assorted assets, including currencies, mining and agricultural products, and energy stocks. It operates the world's largest financial derivatives exchange.
The CME Group's market capitalization is worth US$75.08 billion at the time of writing this online discussion, per Macrotrends.net. This company lets investors trade futures and wager on and secure an asset's future price.
Virtual currency derivatives are still a small market for the CME Group at this time. Nevertheless, this firm is launching more exchanges for crypto-assets in the future.
2. ROBLOX CORPORATION
Roblox Corporation aims to bring the world together via play. This American video game developer facilitates clients to create, imagine, and enjoy with their friends.
Additionally, Roblox Corporation enables users to explore millions of immersive 3D encounters. At the time of writing this article, this company's market capitalization is US$24.46 billion, per Companiesmarketcap.com.
Finance experts recommended buying the $RBLX cryptocurrency stock. After all, merely one session took it to surge from US$77 to US$110 lately.
This advantageous event demonstrates that the $RBLX cryptocurrency stock may become among the hottest this 2022.
3. MICROSTRATEGY INCORPORATED
MicroStrategy Incorporated is an analytics platform that delivers cloud-based and mobile software services.
It has a market capitalization of US$2.5 billion at the time of writing this online discussion, based on the information from Yahoo! Finance.
Finance professionals recommended acquiring shares of the MicroStrategy cryptocurrency stock as it is a leading business intelligence firm that can financially benefit investors in the long haul.
Cryptocurrency stocks are those of companies that have invested in crypto-assets or are virtual currency service providers themselves.
These commercial establishments' revenues derived from blockchain technology have grown over the last few years and will likely continue when the crypto-asset market rebounds.
We suggest our readers look into investing in the three abovementioned cryptocurrency stocks if they are searching for assets into which to pour their idle funds. Moreover, we want to inform them that each investment type is subject to serious risks.
Therefore, we recommend cryptocurrency stock investors use their idle funds only or the money they do not need in the short term. This guidance is significant to follow as the virtual asset industry is highly volatile.