3 Most Trusted Cryptocurrency Wallets for Investors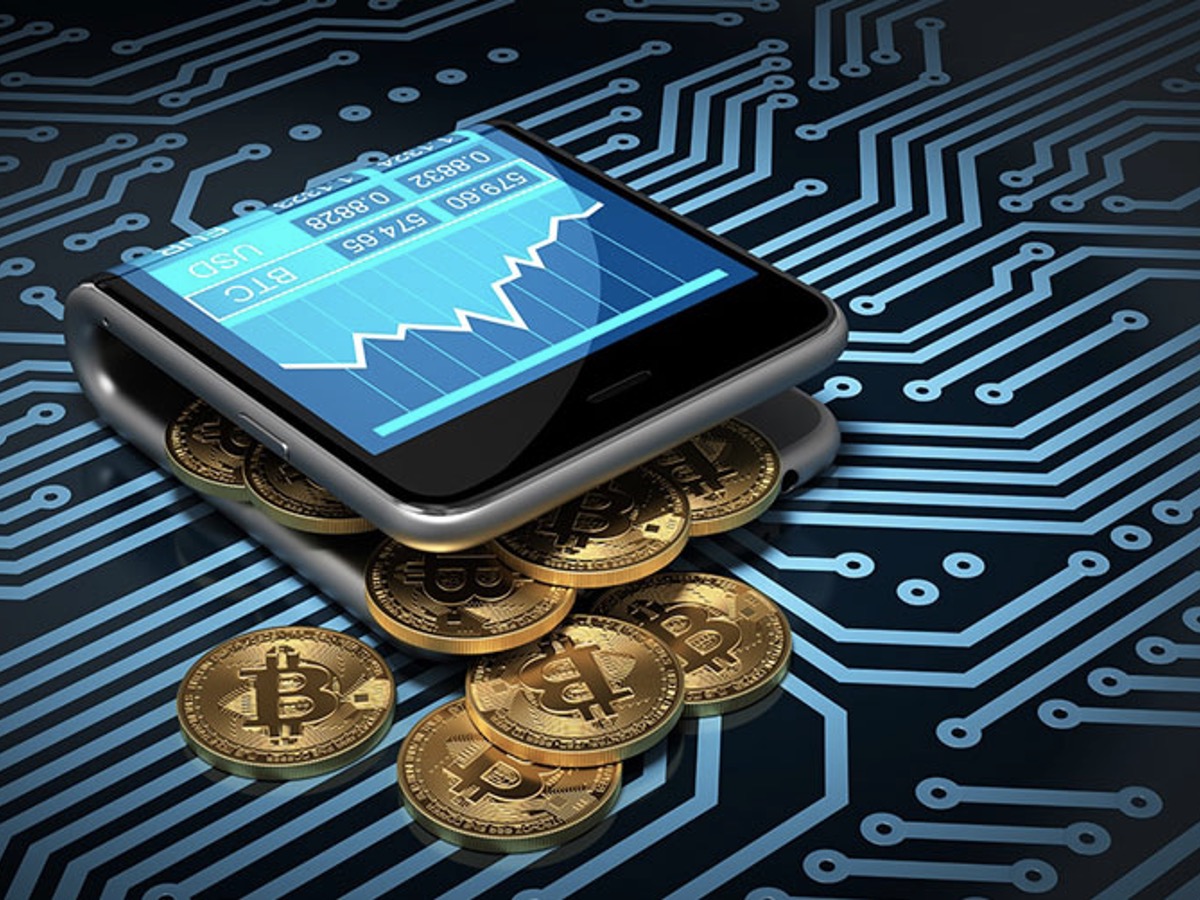 Cryptocurrency wallets are an innate part of virtual currency ownership. In the virtual currency market, many of them are available.
Moreover, there are 18,485 cryptocurrencies at the time of writing with a market capitalization of exactly US$2,003,781,074,440, per Coinmarketcap.com.
With this whopping number of virtual assets, their adoption is also exponentially growing, making the demand for cryptocurrency wallets surge daily.
We want to share this informative article with our readers, which is about the three examples of the most trusted cryptocurrency wallets available in the market today. We want to help them protect their funds and crypto assets.
According to the news posted online by Analytics Insight, an online source for the latest reports and information about robotics, big data, artificial intelligence, and analytics, cryptocurrency users can select from multiple cryptocurrency wallets available today.
The most important thing they should consider is to opt for the most trusted choices. In this manner, these virtual currency users can be sure that their crypto-assets are safeguarded against criminals perpetrating cyberattacks and are out to take their money via their virtual currency investments.
The following are three examples of the most trusted cryptocurrency wallets today:
BINANCE CRYPTOCURRENCY WALLET
The Binance Cryptocurrency Wallet is among the most trusted virtual currency wallets cryptocurrency investors can choose. It is the ideal option in safely keeping digital currencies like Bitcoin, Ethereum, Litecoin, and so forth.
The Binance Cryptocurrency Wallet allows users to transfer cryptocurrencies between a Binance.com account and a Binance Chain Wallet.
Additionally, this dependable cryptocurrency wallet assists in cryptocurrency trading through swap farming, convert, strategy trading, classic, advanced, and many more.
The Binance Cryptocurrency Wallet for cryptocurrency investors offers Binance Pay, Binance Visa cards, and crypto loans.
COINBASE CRYPTOCURRENCY WALLET
The Coinbase Cryptocurrency Wallet is one of the well-known cryptocurrency storage options today. This trusted choice assists in exchanging cryptocurrencies efficiently with utmost security.
Furthermore, the Coinbase Cryptocurrency Wallet permits cryptocurrency investors to create their own investment portfolios of virtual currencies with various features for effective trading.
As among the most-trusted cryptocurrency wallet, the Coinbase Cryptocurrency Wallet enables storing the majority of digital assets in secure offline storage with the industry's best practices.
ETORO CRYPTOCURRENCY WALLET
The eToro Cryptocurrency Wallet is one of the top and most trusted options available for virtual currency users today. It has a leading social investment community.
Moreover, thanks to the eToro Cryptocurrency Wallet's multi-asset investment platform, it is useful for cryptocurrency investors in making a smart investments. eToro Money offers cryptocurrency wallets a holistic approach to investing and utilizing instant withdrawals at any time.
The eToro Cryptocurrency Wallet also offers trade markets on eToro, contracts for differences or CFD trading for dealing with cryptocurrencies, and crypto on eToro.
We hope our readers will take their time evaluating these three examples of the most trusted cryptocurrency wallets.
We believe they are making the right move if they select one of these choices as they can be assured of the necessary protection for their virtual assets versus cyberattacks.