3 Key Factors to Consider When Choosing a Cryptocurrency Exchange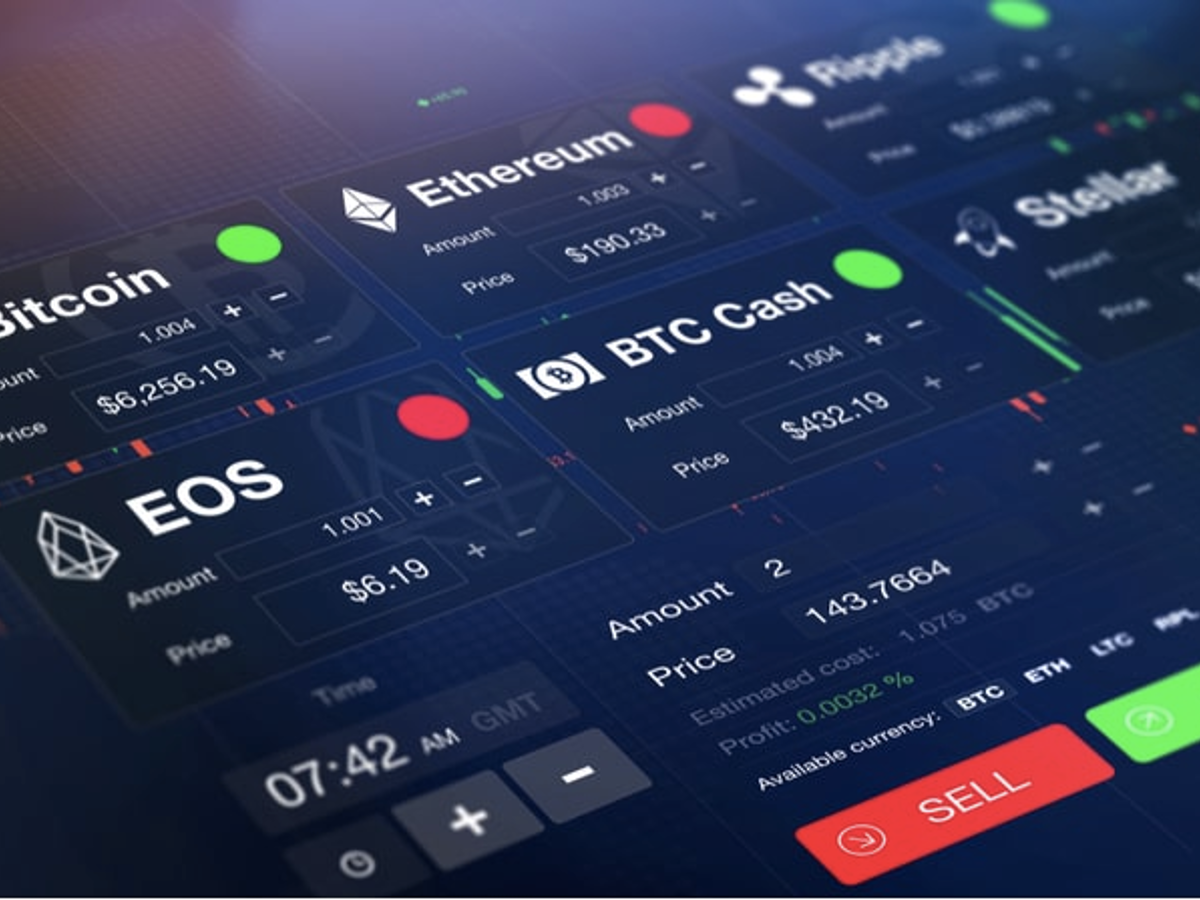 Cryptocurrency exchanges or cryptocurrency trading platforms function as intermediaries that promise smooth virtual currency trading execution. They are the digital currency equivalent to stock market brokers like Charles Schwab and TD Ameritrade.
Learning about the three important criteria to consider when selecting a cryptocurrency trading platform insulates traders from counterparty risk. It is because these virtual currency enthusiasts do not need to trust the person on the trade's other side, according to the report posted online by Android Authority, a portal that delivers the latest Android and technology news.
We believe this tips-based article can aid our readers, especially novice ones, in their cryptocurrency trading journey. We think this informative discussion enables them to comprehend how they can start their trading endeavor the best way possible.
The Android Authority article described cryptocurrency trading platforms as exchanges that utilize internal order books. The latter automatically match sellers and buyers of a specific virtual currency.
When choosing a cryptocurrency exchange, traders should pay attention to the following criteria before settling on a particular trading platform:
(1) TRADING FEES STRUCTURE
Cryptocurrency traders should check for many other possible fees when selecting a cryptocurrency trading platform. They should not fall prey to certain virtual currency exchanges that entice users by promising affordable or low trading fees.
For example, Binance boasts exceptionally low trading charges. Nevertheless, when a cryptocurrency trader looks closer, he will likely discover that withdrawing his virtual asset to an external cryptocurrency wallet will likely cost considerably higher than on a rival exchange.
(2) USER AND CRYPTO-ASSET SECURITY
Virtual currency traders should assess a cryptocurrency exchange's track record in terms of user and cryptocurrency security. This criterion is tremendously important to consider when choosing a cryptocurrency trading platform.
After all, cryptocurrency exchanges have cumulatively lost their grip of millions of dollars worth of crypto-assets to security breaches and hacks over the years. Cryptocurrency traders should also remember that they can consider utilizing a peer-to-peer exchange instead if they cannot find a trustworthy virtual currency exchange.
(3) REGULATORY OVERSIGHT
When selecting a cryptocurrency trading platform, virtual currency traders should pick a local exchange. For example, if they are from the United States, it is better if they choose US-based cryptocurrency exchanges like Gemini or Coinbase.
These trading platforms are proven to comply with the country's stringent regulations. These local cryptocurrency exchanges are also subject to a higher degree of accountability.
Trading fees structure, user and crypto-asset security, and regulatory oversight are three significant benchmarks that cryptocurrency traders should pay careful attention to when selecting a cryptocurrency exchange. These key factors ensure that their funds are safe and they are engaging with a reliable entity.
We also want to remind our cryptocurrency traders, especially the new ones, that hundreds of cryptocurrency trading platforms have emerged in recent years. These virtual currency exchanges have their own compromises, strengths, and niches.
We advise them that they can best find a secure and trustworthy virtual currency trading platform that meets their needs by reading online reviews first before deciding about their choice.