3 Helpful Free Cryptocurrency Tools for Investors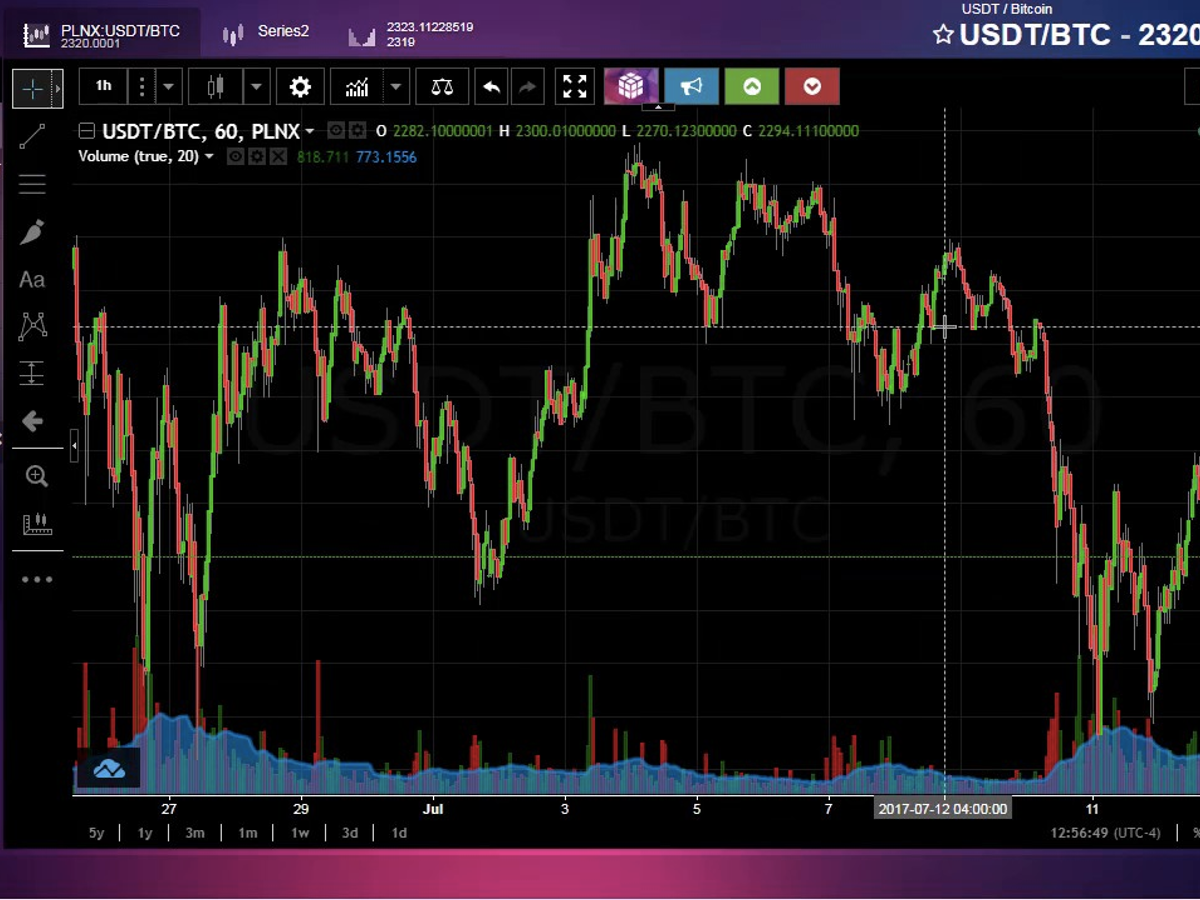 Free cryptocurrency tools can help investors stay ahead of the game. These useful resources available stand out and ease the way for these virtual asset enthusiasts.
We find this informative article worth sharing with our readers, especially those just starting their virtual currency investment journey. We believe that the helpful cryptocurrency tools mentioned in the source article can positively drive our readers' financially rewarding crypto-asset investing experiences.
According to the report posted online by private financial and investing advice company The Motley Fool, pouring one's investment funds on cryptocurrencies can be an adventure. Nevertheless, since the sector is relatively young, some of the services in the cryptocurrency industry are not as user-friendly as investors might expect.
Three Free Cryptocurrency
The following three free cryptocurrency tools are useful for investors. They aid in keeping these people atop their investment ventures.
CoinCheckUp Development Activity Tracker
GitHub serves as a repository of a considerable number of open-source coding used in cryptocurrencies. The number of updates or "commits" made to a crypto-assets code can be a favorable indicator of the number of developers involved in the virtual coin and how active such a project is.
The CoinCheckUp Development Activity Tracker allows investors to witness the levels of GitHub activity on the cryptocurrency they are considering. Plus, this free cryptocurrency tool can inform users how much activity is happening behind the scenes for a specific virtual asset through the "commits."
CoinMarketCap's Portfolio Tracker
CoinMarketCap's Portfolio Tracker assists in tracking an investor's crypto-coins. Its cryptocurrency investment portfolio tool enables investors to view the best and worst-performing virtual currencies.
Moreover, CoinMarketCap's Portfolio Tracker is a free cryptocurrency tool that shows investors' specific crypto-assets' activity, like the average buy price and the investor's percentage loss and profit. It also lets investors see their portfolio's overall performance by day, week, month, and many more.
CoinMarketCal's Event Tracker
This useful tool helps virtual currency investors stay updated regarding the upcoming massive cryptocurrency-related events. CoinMarketCal's Event Tracker enables investors to discover any major plans for the cryptocurrencies in their watch list in the coming months.
Furthermore, this helpful free cryptocurrency tool lets investors check for any new crypto-assets that will get listed on a particular cryptocurrency exchange. CoinMarketCal's Event Tracker facilitates the viewing of highlights as well, enabling investors to know the virtual currencies the community thinks may have considerable potential.
We find these three free cryptocurrency tools very helpful for investors, especially novice ones. We think they are user-friendly resources that make virtual asset investing seamless.
After all, we want our readers to remember that the cryptocurrency industry is new, profuse with many crypto-coins, and provides a challenging investment venture. But we assure them that their investing journey can be highly fruitful in the long run with the aid of these three helpful free cryptocurrency tools.