3 Exchanges Preferred by Dutch Cryptocurrency Traders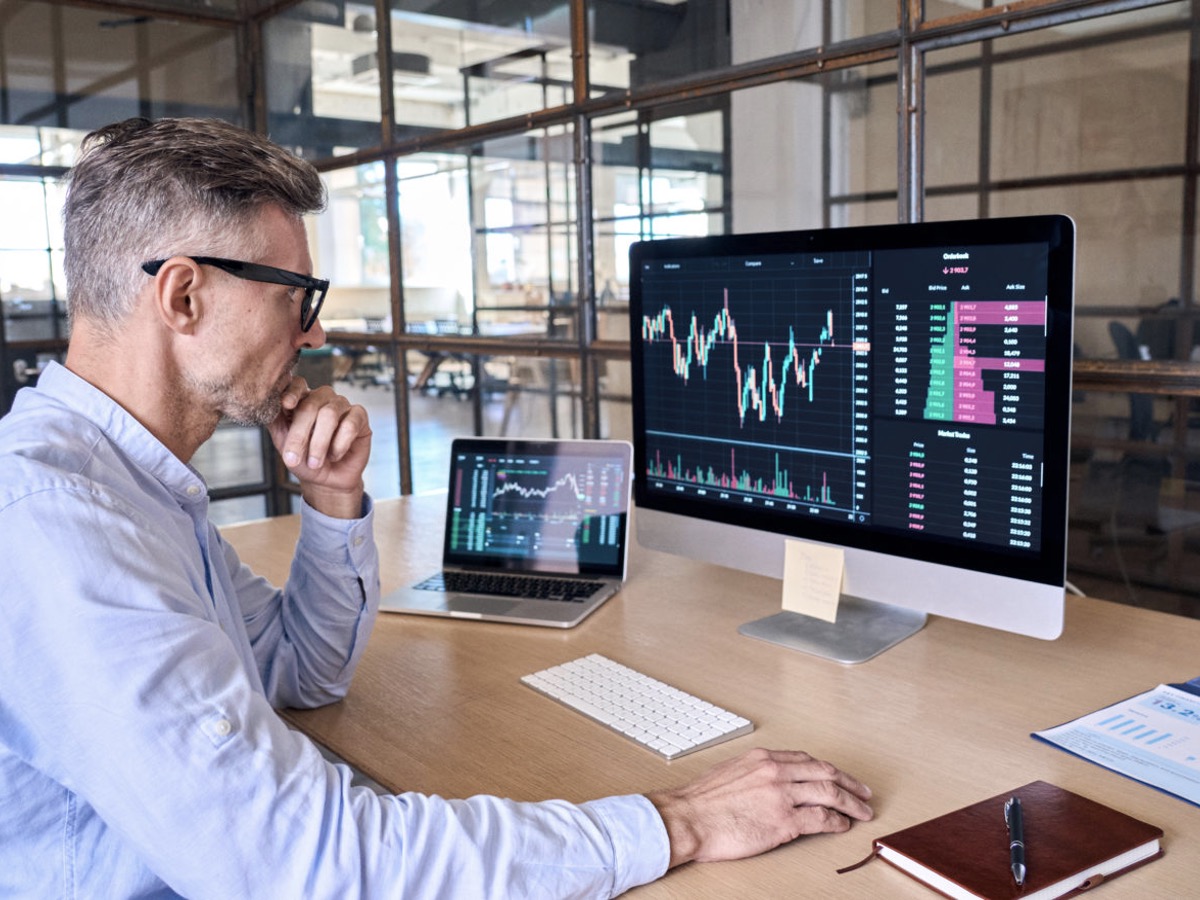 Dutch cryptocurrency traders have embraced cryptocurrencies, welcoming the trading of these virtual assets warmly in The Netherlands in recent years. They have rushed to register in Bitcoin exchanges to purchase the flagship crypto-asset and other altcoins.
Additionally, today, more Dutch cryptocurrency traders demand a cryptocurrency exchange that offers low charges and easy payment techniques like the single euro payments area or SEPA transfer. They want to purchase and trade multiple crypto-assets as well.
Coin Clarity published the top exchanges Dutch cryptocurrency traders prefer. This cryptocurrency news and information source based in Seattle, Washington in the United States affirmed that these top-rated trading platforms are the best and the most reliable, per the traders.
We are interested in sharing this interesting and informative article with our readers. If they are traders are based in The Netherlands, we believe this online reference material will positively contribute to their trading experiences.
Based on the online educational discussion posted online by Coin Clarity, Dutch cryptocurrency traders prefer the following three exchanges due to their trustworthiness and security.
Additionally, they have selected these virtual currency trading platforms due to their affordable transaction charges and permitting the usage of various payment methods, including online wire transfers and credit and debit cards. The following are the three highly-rated cryptocurrency exchanges in The Netherlands:
(1) COINBASE
Dutch cryptocurrency traders have rated Coinbase as the most user-friendly platform to purchase Bitcoin in The Netherlands. This excellent cryptocurrency exchange facilitates Bitcoin and altcoins' easy trading and selling.
Moreover, Coinbase offers Dutch cryptocurrency traders a variety of payment methods, including debit and credit cards. Users can avail of virtual assets instantly with fiat currencies.
Furthermore, Coinbase allows easy and fast withdrawals via bank transfer. Dutch cryptocurrency traders relish this user-friendly trading platform, thanks to its nature of being effortless and intuitive to navigate, even for beginner traders.
With 159 cryptocurrencies listed, most of Coinbase's crypto-assets are stored in secure offline storage. Additionally, every Coinbase account has a two-step verification for extra security, and users enjoy insurance that covers their cryptocurrencies in the event of a cyberattack.
(2) GATE.IO
Gate.io has been well-received in The Netherlands. Dutch cryptocurrency traders have rated it highly for being the easiest cryptocurrency exchange to use when opening a virtual currency trading account.
Users become ready to begin trading Bitcoin futures, purchase Bitcoin anonymously, or search through the more than 2,258 crypto-asset trading pairs listed on the platform as soon as they confirm their application. Gate.io also features high liquidity for fast order transactions.
Dutch cryptocurrency traders relish low trading fees of 0.2 percent, an easy verification process, and zero deposit charges. Plus, Gate.io, which has earned a 10/10 CoinGecko Trust Score and rated "Excellent" for cybersecurity by Crypto Exchange Ranks, comes with low withdrawal fees.
With more than 1,287 listed coins and over 2,258 cryptocurrency trading pairs, Dutch cryptocurrency traders enjoy this secure and user-friendly platform with an intuitive trading interface.
(3) GEMINI
Dutch cryptocurrency traders have ranked Gemini as the best cryptocurrency exchange for experienced users. This regulated and highly secure virtual currency trading platform comes with hot cryptocurrency wallet storage insured against fraudulent exchange activities.
Gemini users will encounter two-factor authentication or 2FA for extra protection. Gemini is rated highly for facilitating user-friendly and safe trading experiences.
It features a secure storage system, with most of the digital assets kept in the Gemini offline cold storage system. Trading tools for beginners and advanced Dutch cryptocurrency traders are also available, as well as 24/7 customer support.
Gemini offers instant buy and more affordable fees for "ActiveTrader" users and support and services for individual and institutional investors. Finally, this preferred cryptocurrency exchange offers Dutch cryptocurrency traders deposit and withdrawal options with fiat currency for a wire transfer or cryptocurrency.
As interest in cryptocurrency trading continues to grow exponentially among Dutch cryptocurrency traders, Coinbase, Gate.io, and Gemini will also surge becoming a great point of interest.
We recommend these winning virtual currency exchanges in The Netherlands. We think novice and seasoned Dutch cryptocurrency traders will not regret engaging with them.
We also believe Coinbase, Gate.io, and Gemini can help crypto-assets like Bitcoin and the leading altcoins become more mainstream and disprove skeptics that think cryptocurrencies are a mere fad or scam.