2 Recommended Cryptocurrency Market Crisis-Safe Virtual Tokens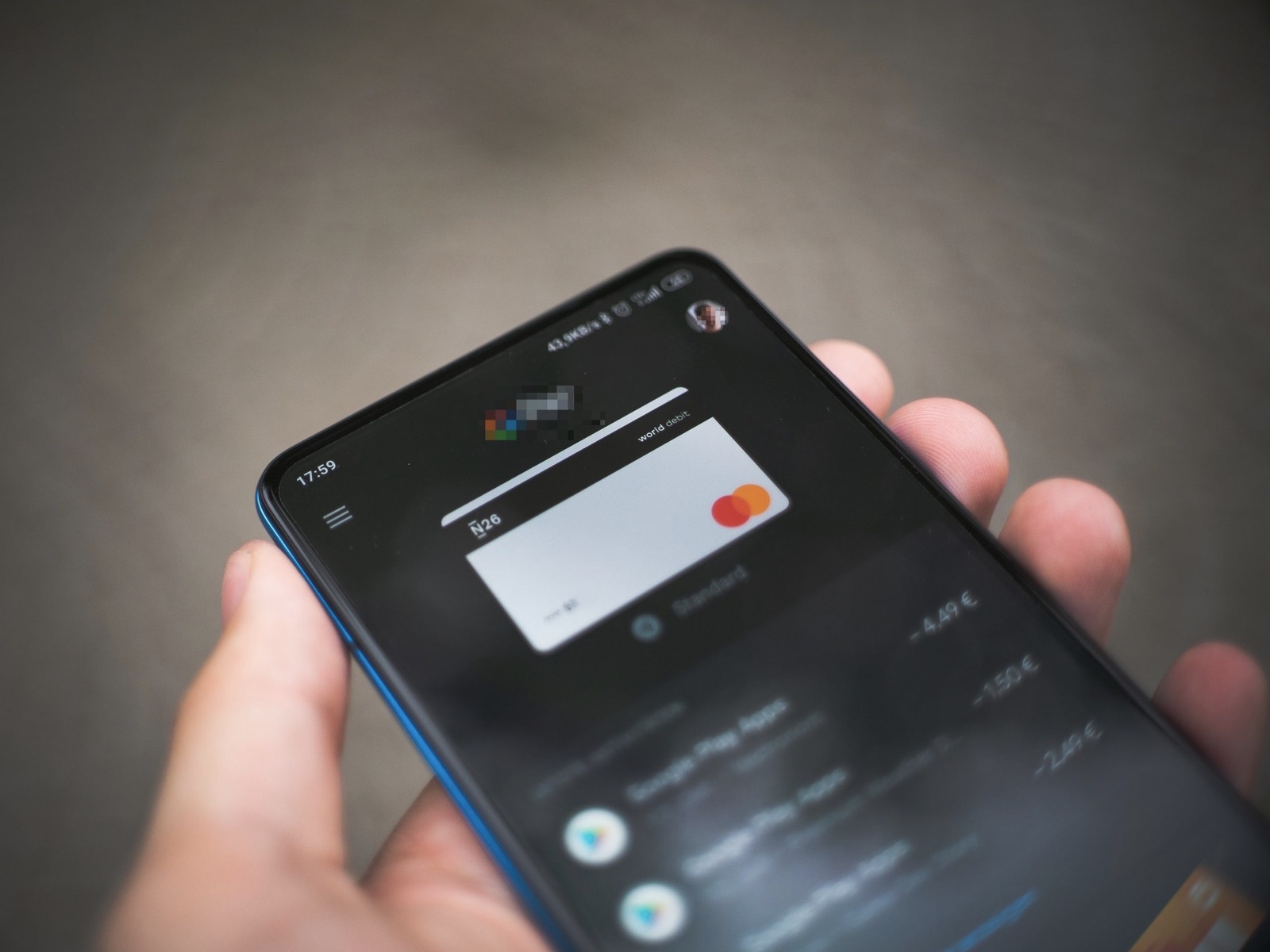 Virtual currency investors that the recent cryptocurrency market crash adversely affected reportedly seek cryptocurrency market crisis-safe virtual tokens.
Experts recommend two crypto-assets, which are SafeMoon V2 and Mehracki. We find this educational online discussion worth sharing with our followers.
After all, we understand that many of them are interested in pouring their hard-earned investment funds into cryptocurrency market crisis-safe virtual tokens.
We learned they are searching for these kinds of cryptocurrencies, not mainly for profit but for educational purposes, to learn about the tremendously volatile but worthy virtual currency industry.
According to the informative article posted online by cryptocurrency news and information source CrowdWisdom360, SafeMoon V2 and Mehracki are two cryptocurrency market crisis-safe virtual tokens that exhibited notable resilience and resisted the recent bloodbath quite effectively.
Experts affirmed these cryptocurrency coins withstood the virtual currency market crash while all the leading virtual assets lost their market value by up to 35 percent.
Hence, they recommend investors engage with SafeMoon V2 and Mehracki. These two cryptocurrency market crisis-safe virtual tokens have the following features:
(1) SAFEMOON V2
SafeMoon V2 or $SFM is a decentralized finance token. It has a market capitalization of exactly US$260,844,071 at the time of writing this article per Coinmarketcap.
Moreover, SafeMoon V2 trades at precisely US$0.000468. It is a cryptocurrency market crisis-safe virtual token to which SafeMoon V1 was migrated last December 2021, integrated into a 1:1,000 ratio and with a similar original supply.
SafeMoon V2's developers are constantly innovating. Their creation comes with four functions for each transaction: growth fund, reflection, token burn, and liquidity provider or LP acquisition.
Moreover, the $SFM token becomes a deflationary virtual currency and gains value over time due to its prevailing strategy.
Its existence targets blockchain technology's expansion for innovative business and human-centric technology.
SafeMoon V2's creators aim to ultimately make non-fungible tokens or NFTs, blockchain, and metaverse products, unlocking cryptocurrency's potential.
(2) MEHRACKI
Mehracki or $MKI is a future meme token. It is still in its presale stage at the time of writing this article.
Similar to SafeMoon V2, experts describe the $MKI virtual currency as a cryptocurrency market crisis-safe virtual token.
The makers of this new crypto-asset target reducing user anxiety and supporting and promoting initiatives to aid people in alleviating this kind of mental health concern.
They let token holders benefit and increase their participation in positive experiences. The $MKI token's creators also want to revive the virtual currency market by regaining interest in the space from those who are tired of the major crypto-assets.
The Mehracki token is based on utilitarianism's premise that perfectly balances the virtual currency market.
This Solana-based cryptocurrency will be a community-led token, giving its holders governance voices and offering a platform for new project proposals and improvements.
Users who buy the Mehracki token will be able to access other virtual assets, decentralized autonomous organizations or DAOs, yield farming, and utility NFTs.
The cryptocurrency space is highly volatile, with virtual assets' trading prices and market capitalizations rising and falling dramatically.
Therefore, we suggest our followers, who are cryptocurrency investors explore the SafeMoon V2 and Mehracki tokens this year amid the international cryptocurrency market meltdown.
These crypto-coins may not offer as much value, unlike the top-tier cryptocurrencies. Nevertheless, purchasing the SafeMoon V2 and Mehracki tokens makes investors less vulnerable to severe cryptocurrency market crashes.
We also believe these two cryptocurrency market crisis-safe virtual tokens will not leave buyers in despair.