PayPal added as withdrawal method by Coinbase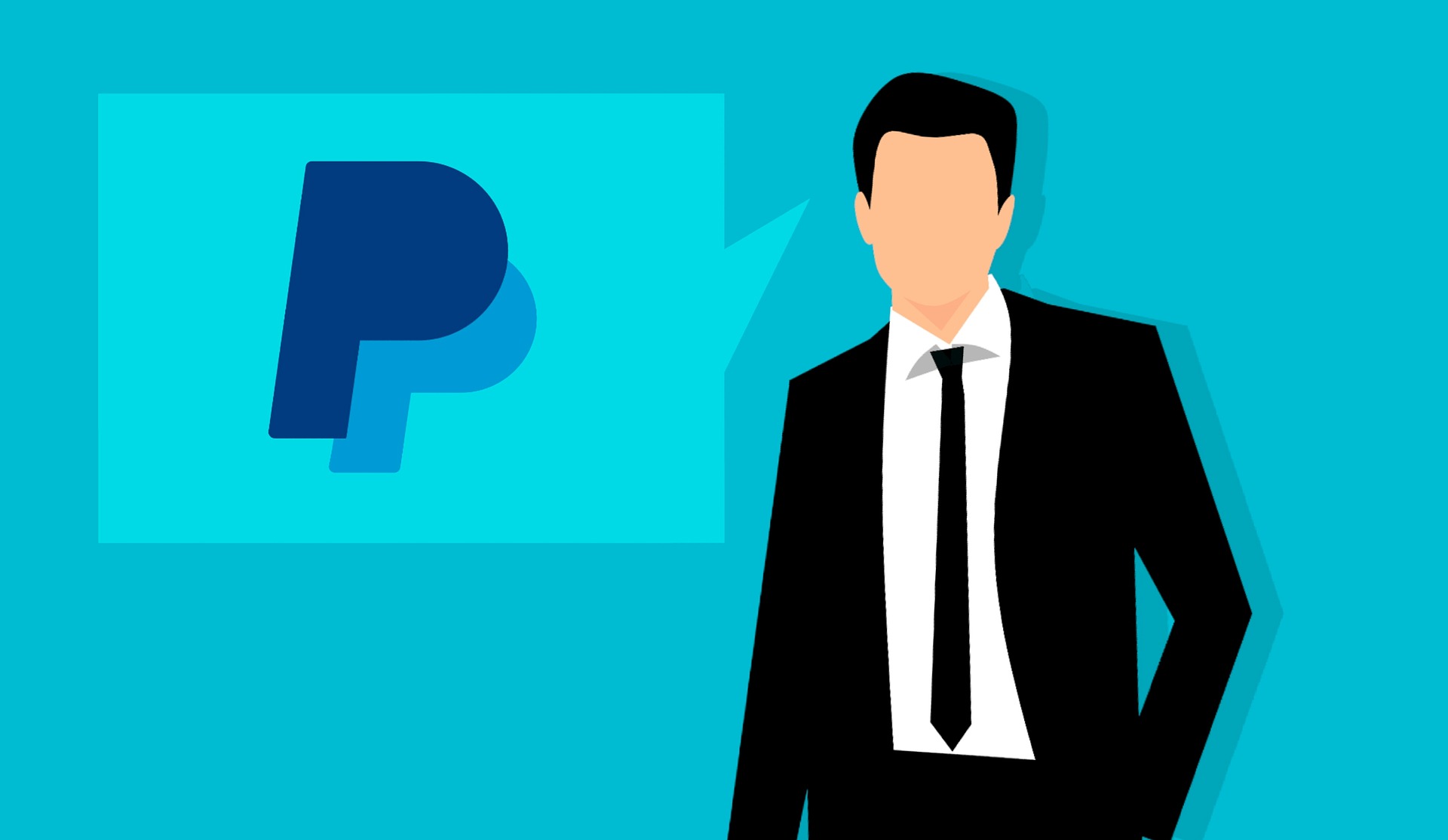 Reports on Friday the 7th of December 2018 had it that PayPal has been added as a withdrawal method by Coinbase. It is reported that customers from selected regions in the world will benefit from this service. Customers can link their PayPal account with Coinbase and make fiat withdrawals while selling cryptocurrency. Coinbase clients now have access to their cryptocurrency in one tap away. Coinbase confirmed the news. The exchange also confirmed that the service would only be available in selected regions across the globe.
Official Withdrawal Option
U.S leading cryptocurrency exchange Coinbase has allowed PayPal to be their official withdrawal method. Coinbase has given support to PayPal to enable its users to withdraw fiat straight into their accounts and make sells while at it. The announcement which was published on their website read," We have officially made it possible for our clients to link their accounts to PayPal." Immediately after the implementation, customers will be able to do transactions such as selling their cryptocurrencies, receiving the crypto payments via PayPal and also making withdrawals of the same.
Implementation and Technicalities
Immediately after application, Coinbase clients are expected to start making transactions using PayPal. The clients will be allowed to withdraw, sell their cryptocurrencies and receive fiat payments through the account. Coinbase emphasized the importance of identification and verification. Clients are advised to ensure that their identification and verification processes are 100% complete including the country they are enlisted in. "It is absolutely important that customers confirm the country they are listed because the service will only cover specific areas in the world," Coinbase reiterated in the announcement. After linking the two accounts successfully, clients will receive their login details via email.
Making purchases of some digital assets is not currently supported by the service. Crypto enthusiasts are very excited due to this news and they hope the service will provide more transaction options.