Miner accused of stealing millions arrested by Taiwanese police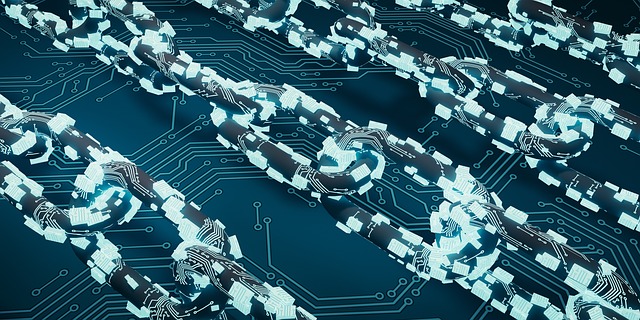 A man that goes by the name Yang has been accused of stealing 100 million Taiwanese dollars (roughly $325 million) worth of electricity. Yang is suspected of stealing power to fuel his mining operations from 17 different stores in northern Taiwan. More than 3 million worth of power stolen.
Taiwanese man has been arrested for allegedly more than $3 million worth of power to mine etherum and bit coin. Yang is accused of renting out places that have toy stores or internet cafes located on the first floor of a building. He would then go on to hire electricians to rewire the power supply that would later be diverted to fuel his mining operation.
Yang was discovered after Taiwan's electricity provider, became aware of a faulty power supply to a doll shop which then led to the launch of an investigation. Allegedly Yang operated illegal crypto mines above 17 stores located in the Hsinchu, Xinbei and Taoyuan municipalities. Yang's illegal mining operations are estimated to have generated at least 100 million Taiwanese dollars in profits.
Illegal Mining Operation Crack Down in China
The Chinese authorities have also increased action against illegal mining operations in recent months. In September Xu Xinghua, a Chinese crypto miner was fined roughly $14,500 (100,000 chinese yuan) for stealing electricity from a factory. The factory located at Kouquan railway in the period between Nov. 2017 and Dec. 2017. It was to power 50 crypto miners that managed to generate approximately 3.2 BTC.
Police in china's Hanshan county, in June, arrested an individual accused of stealing 150,000 kilowatt-hours of electricity. The miner, at the time of the arrest told the police that, he had not turned in any profits seeing as he had purchased the mining equipment just two months earlier.