What is the Alien Trojan and How it Works?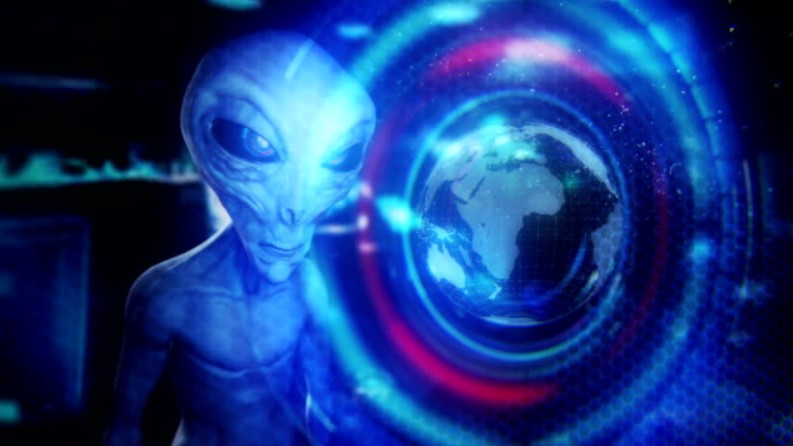 Hackers are constantly managing to find new ways to steal cryptocurrencies from inexperienced users and because of that, all of us need to make sure that we use crypto apps and software properly, while also staying updated with any relevant news about new online crypto stealing methods.
Around 4 months ago, we've provided a comprehensive material on the top methods used by hackers to steal crypto, but today we want to talk about Alien, a new trojan targeting Android phones and several large apps.
New Android malware sparks concerns
Based on the popular Cerberus trojan. Alien is relatively new and had been targeting multiple apps on Google Play, including Coinbase, Blockchain.com, and Luno. As some of the most popular crypto apps on the web, crypto users should remain cautious and monitor their holdings, given Alien is known to target around 226 apps, most of them focused on the banking industry.
Although Cerberus had almost been eradicated by September 2020, Alien is a new topic. It offers a notification sniffer, which leads to the leaking of all content notifications on the infected device. Also, a RAT (Remote Access Trojan) feature will enable the hacker to operate, ensuring access to the cryptocurrency stored on the wallet or app.
Crypto theft still an unsolved issue
Aside from the usual problems we see with crypto like scalability, lack of adoption, and volatility, it is important to take note of the darker side of the industry. It is still a place where hackers can operate freely, considering there is still a lot to do in terms of regulation. Activities like cryptojacking or spoofing are not supportive of broader crypto adoption and until a solution for them will be found, it is the users' responsibility to make sure that safety measures are in play.
Take precautions and stay updated with the latest malware news
The most popular cryptocurrency apps will continue to be the main target of cryptocurrency hackers. As a result, it would be extremely important to user 2FA, hardware wallets, and other safety features to ensure that your cryptocurrencies will not fall victim to fraud. Alien is another proof that hackers that hit even the most prepared companies, which is why we are focusing on providing some of the latest news on new malware that show up.
Ultimately, it will all come down to do and make sure that you can leverage the benefits of crypto, while also negating the impact on multiple vulnerabilities that continue to exist.