Singapore establishes a regulatory framework for cryptocurrency payment services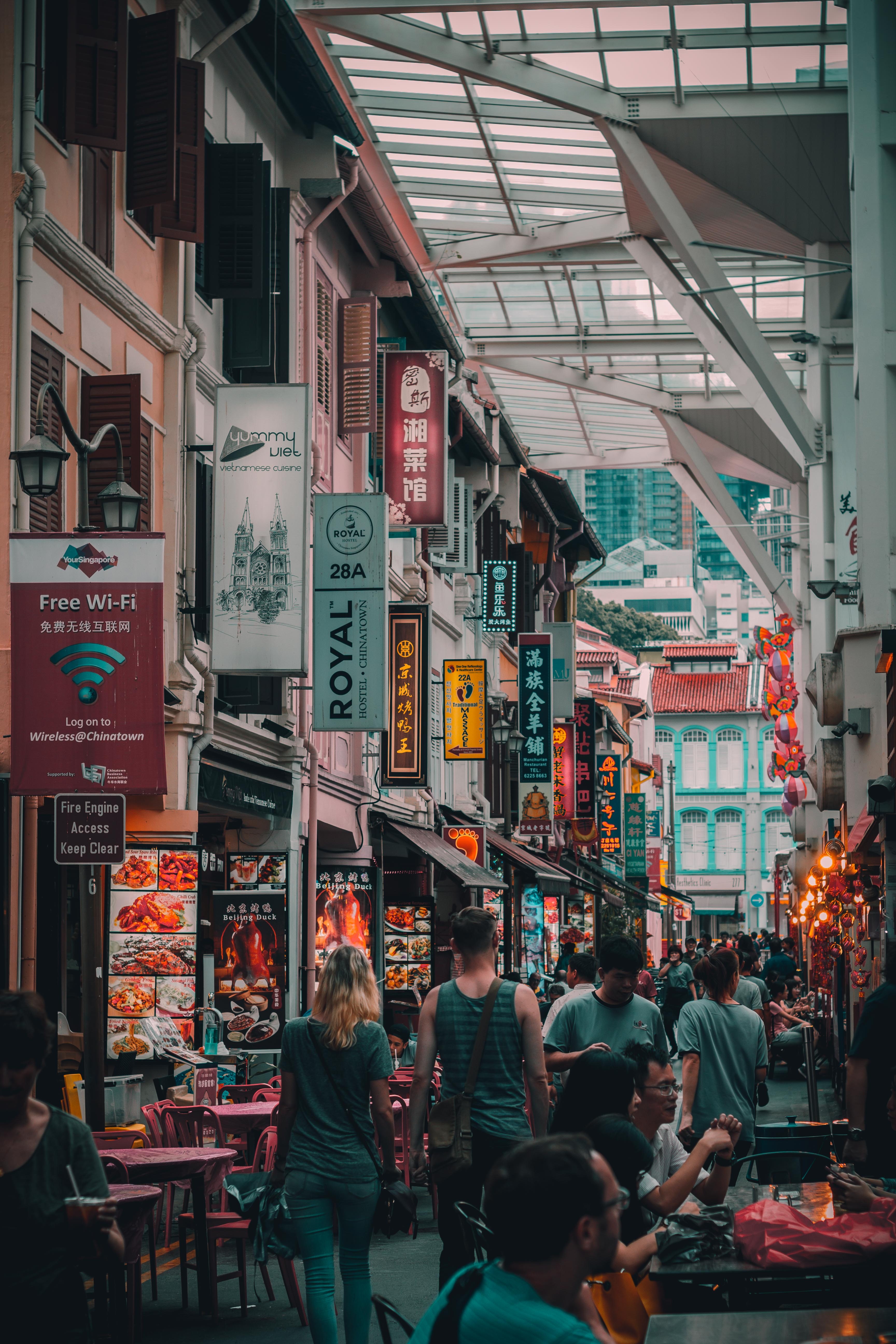 Reports on Monday 19th November 2018 emerged that the central bank of Singapore, Monetary Authority of Singapore (MAS), had finalized a new regulatory framework for payment of services using cryptocurrency. According to the reports, cryptocurrency payment service providers would have to be licensed under the new regulations.
"The payment services Bill will provide an enabling and conducive environment for innovation in payment services," remarked the MAS. It went on to further add, "The bill will also ensure that risks across the payment value chain are minimized." The bill was presented to the Singapore parliament by Ong Ye Kung, Minister for Education and board member at the MAS.
Licensing of crypto-payment service providers
The new regulations mandate crypto-payment service providers that fall outside the current regulations to be licensed. Electronic wallets and other digital payment tokens such as Ethereum and Grabpay will be affected by the new regulations.
Issuing of accounts and electronic money and exchange of digital payment tokens are just but some of the activities that will be regulated by the new framework. Local and global money transfers, acquisition of merchants who will use crypto-payment platforms, and money changing are other services that will be regulated by the bill.
Other frameworks and licenses
The payment services bill reportedly comprises of two parallel regulatory frameworks. One of the frameworks enables the central bank to systemically regulate important payment systems for purposes of financial stability and efficiency. The other framework mandates retail payment service providers to be licensed. The central bank requires a service provider to have one license at any given point in time.
The central bank emphasized that it would allow up to 12 months for payment service providers to comply with the new regulations. Digital payment token service providers would be given six months tops to comply.