Polish taxpayers to pay 19% tax on cryptocurrency generated income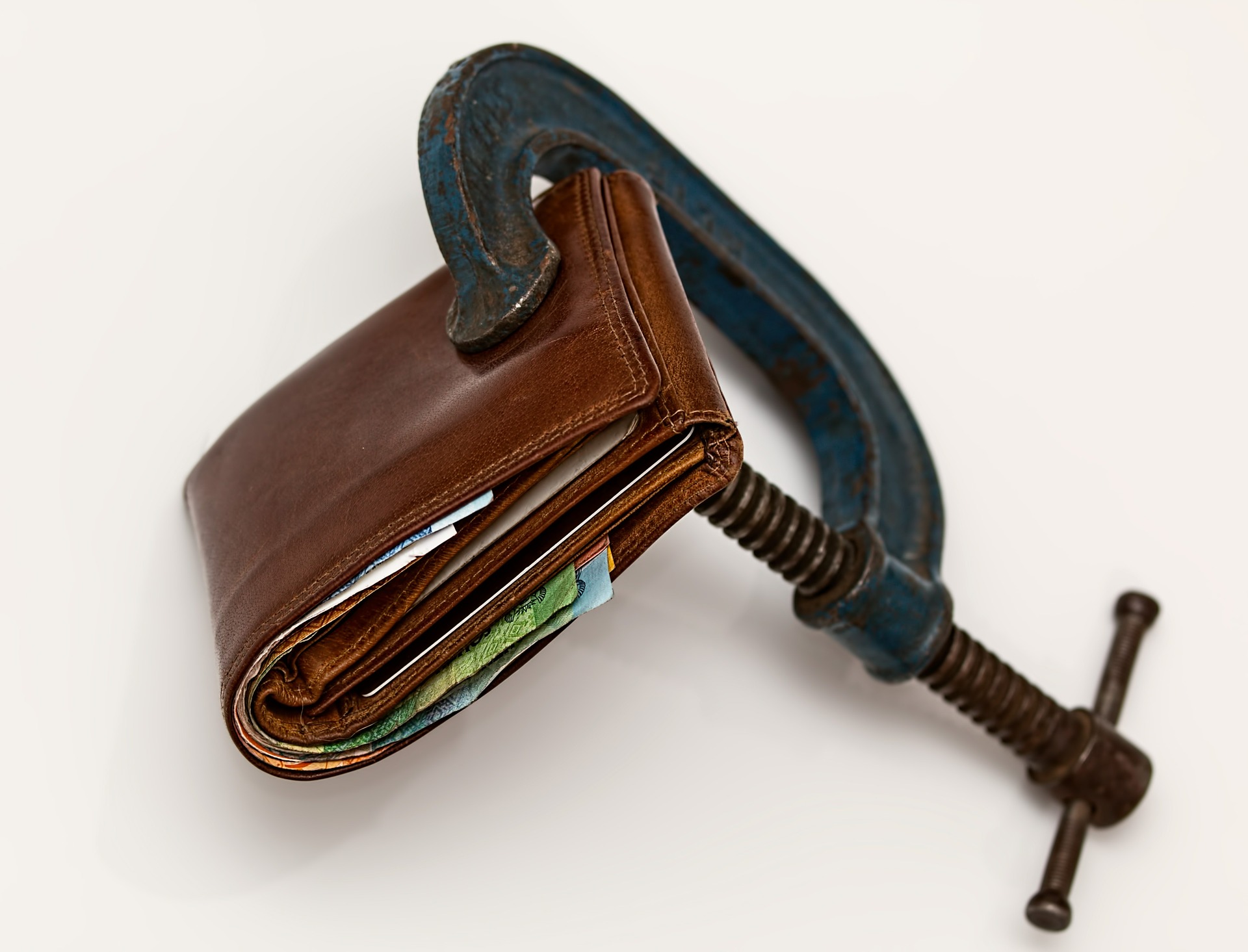 According to reports, the government of Poland recently submitted an income tax regulations subject to approval by President Andrzej Duda. Once approved, Polish taxpayers will be mandated to pay a 19% tax on cryptocurrency generated income. The regulations are expected to be enforced beginning 1st January 2019.
Earlier 2018, a decision had been made to tax all transactions involving digital currency regardless of whether they were profitable or not. The decision was surrounded by a lot of controversies and thus temporarily suspended. The attempt to impose the transaction taxes elicited an angry reaction from Polish citizens terming the move as a potential business saboteur.
The taxation amendments sent to the president included several key provisions notably those concerning cryptocurrency conversion. According to the amendments, crypto-to-crypto transactions will not be taxed. However, exchange of digital assets for a payment instrument, commodity, service or property right would attract a 19% tax rate.
All cryptocurrency purchases to be reported
Polish taxpayers will also be expected to report all cryptocurrency related transactions on their annual tax returns. Digital coin purchases are also to be recorded on the annual tax returns. Businesses that expect to compensate losses as a result of cryptocurrency will not be able to recover the losses from other revenue generating activities. Cryptocurrency related transactions are to be filed separately from other costs.
Solidarity tax
Revenue from the sale of digital assets will be subjected to a tax named "solidarity tax". Income in excess of 1 million Polish zlotych (approximately $265,000) would attract the solidarity tax where an additional 4 per cent rate will be applied.
The transaction tax suspension expires on June 30 2019. Polish authorities are yet to dismiss the possibility of imposing it, but until that happens, the Polish crypto community will have less to smile about.