Bitmain to shut down Research and Development Center based in Israel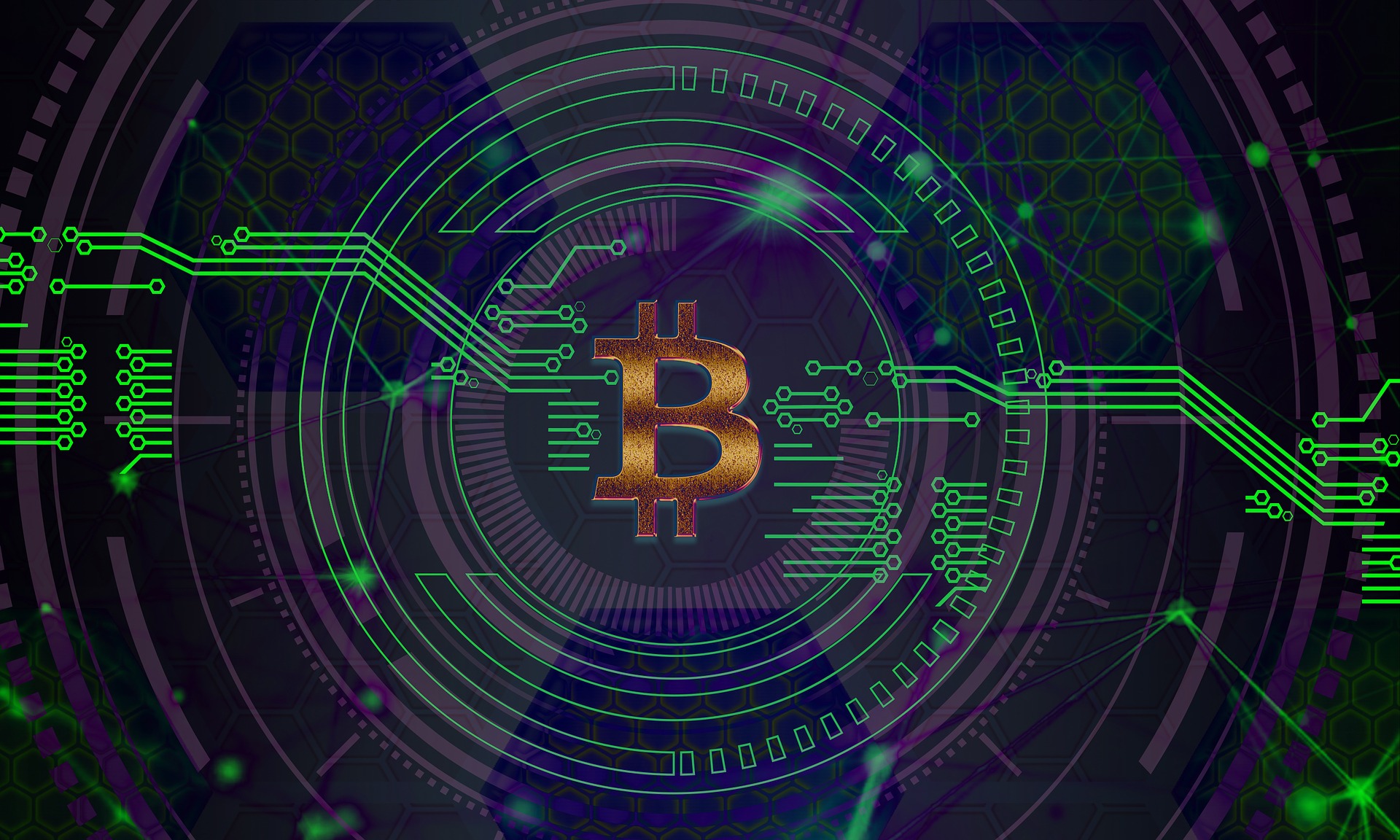 Cryptocurrencies have witnessed better days. 2018 has been a year to forget for the digital currency sector and over the past weeks, there has been an ongoing cryptocurrency bear market. The market has had effects on the sector, and it's no surprise that cryptocurrencies are shutting down operations. Bitmain is the latest to fall victim and has been forced to downsize its operations. Bitmain is a bitcoin mining technology giant with its headquarters in Beijing. The cryptocurrency giant has begun shutting down operations in Israel. Bitmain will shut down its research and development centre based in Israel.
Closure of Bitmaintech Israel
Reports on 10th December 2018 had it that Bitmain's research and development centre is set to shut by end of business Friday the 14thof December 2018. This means that a total of 23 employees will be laid off. GadiGlikberg, a prominent leader in the company and has served under manycapacities, is one of the people who is set to lose his position. Mr. Gadi onceserved as the company's vice president.
According to Glikberg over the last few months, crypto markets have been going through a tough time, and that's why Bitmain took the initiative to review its activities across the globe and adjust to the current situation. This is why shutting down of the Israeli company is necessary. The shutdown will cutdown unnecessary expenses.
Artificial intelligence and mining talent
Bitmaintech Israel was involved in the creation of the connectBTC mining pool. This was made possible with the help of artificial intelligence application development. The former vice president was confident that over the years they had built an incredible team and had accomplished a lot. The goal of increasing accessibility of digital currencies to the public was almost met but sadly never materialized due to the cryptocurrency markets turmoil recorded in the last few months.
Despite the closure, Glikberg assured all the staff that they would be recruited into the job market. He also remarked that the human resource department would remain active despite the closure. He was keen to emphasize that they had a remarkable journey with the 23 employees.
"Even though everything came to an end, it was inevitable and saddening it came down to that," the former vice president remarked.