Swiss based commodity firms complete first ever Blockchain transaction of Black Sea wheat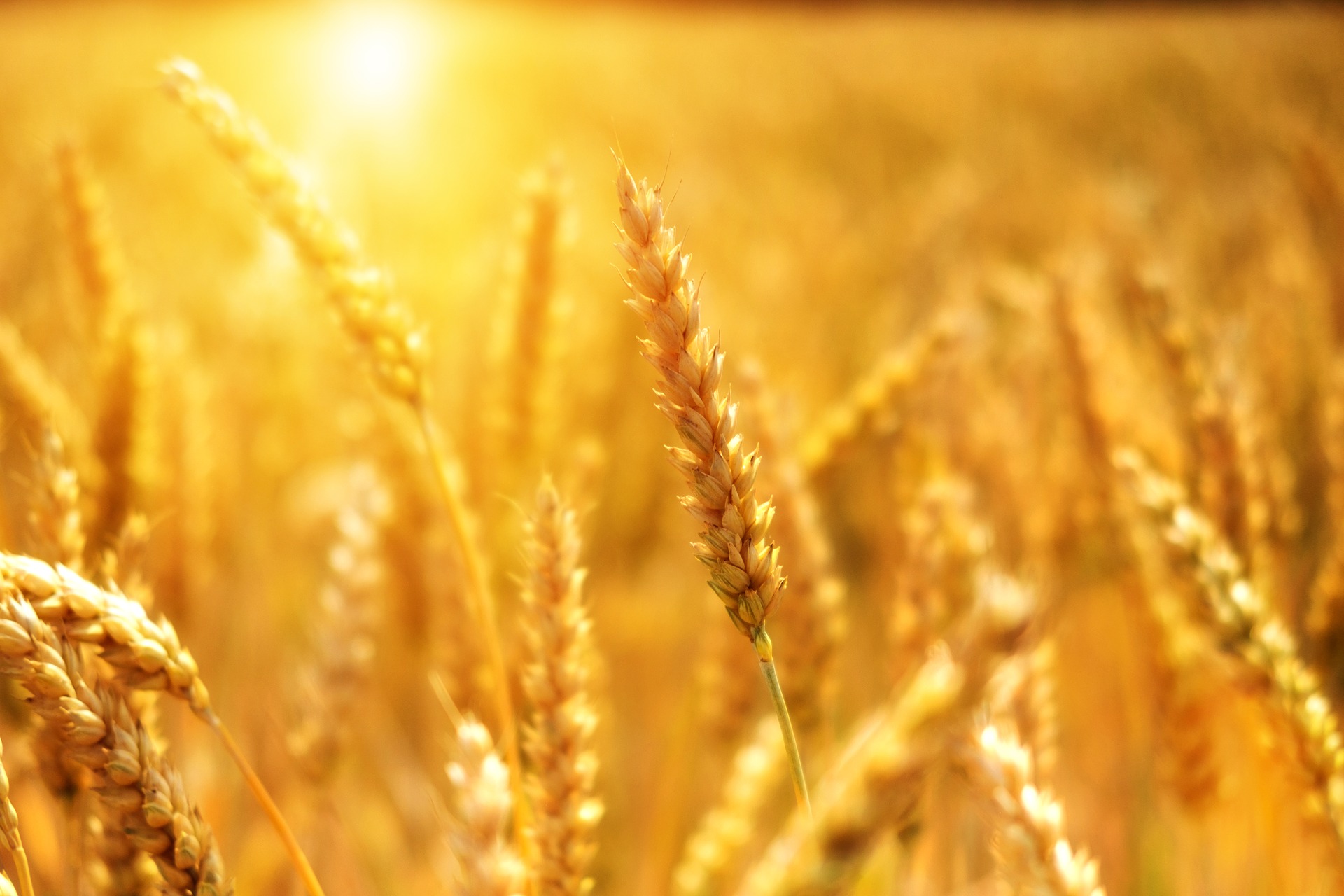 Monday 12th November 2018 witnessed the first ever blockchain-based transaction of black sea wheat. This was according to a report from S&P global.
Transoil International and Solaris, Swiss-based commodity firms, became the first companies to successfully broker such a deal. Both firms are heavily involved in international agricultural trade and they deal with a wide range of commodities. Wheat, flour, and vegetable oil are just but some of the commodities that the firms deal with.
A Blockchain-based platform, Cerealia, was used in completing the pilot transaction. Cerealia is a Swiss startup platform that was created with an aim of diversifying agri-commodity trading. The two companies are reported to have completed a sale for a $25,000 metric tonne shipment containing 11.5% protein Black Sea wheat. This was done on a Free on Board-loading basis from Novorossiysk, Russia. The monetary terms of the transaction were however not disclosed.
Why blockchain?
Risks and conflict concerns have dominated the agri-commodity sector for some time now. This was one of the reasons why the parties sought the services of a blockchain based platform. Not only does a blockchain-based platform minimize risks, but also improves dispute settlements and monitors the various stages of a transaction.
"All the important details of the trade from the blockchain have been reviewed by an independent auditor. The auditor has validated the smart contract, digital signatures, and timestamps," read a report from Cerealia. The report went on to further read, "Data has been encrypted no other data has been stored and it is, therefore, up to date."
The value of blockchain in agribusiness
Agri-commodity firms are appreciating the value of Blockchain and incorporating the technology into their operations by the day. ABCD is a partnership among some of the largest agricultural companies across the globe. This partnership was created with the aim of digitizing international grain trading using blockchain and artificial intelligence technologies.
Dairy Farmers in parts of America also teamed up with tech-firm Fintech in September to pilot a blockchain-powered project. This was done with an aim to improve the local and global supply chain in dairy and associated products.