Spot launches crypto tracking app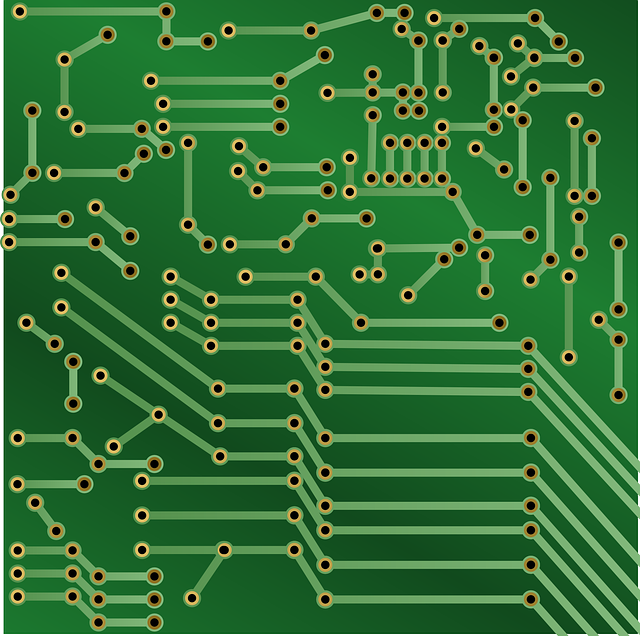 Cryptocurrency owners have something to smile about following the news of a recently launched app that will help them keep track of their transactions and balances. The app has been launched by Spot on Product Hunt. Despite the launch, the app will be available to users effective April 2019. The app has been created with the aim of assisting crypto-users track their crypto-related portfolios.
It is reported that crypto-lovers will be thrilled because the app is nothing short of quality. Features that users will look forward to include an attractive user interface with highly effective features. The interface has also been reported to be extremely user friendly and highly helpful whenever one wants to check up on their coins or even perform a transaction.
Additional features
The app gives users the ability to check up on more than 2000 coins and tokens. Currently, the app only shows users their coins. The company promises users that it is working towards offering more services. "In the near future, the platform will enable users to manage their cryptos and even work as a trading platform for cryptos," read a statement from the company.
Included in the app is a comparison tool. The tool will allow users to compare different cryptocurrencies and track their performances on the crypto stock market. This will help users make informed decisions in matters purchasing and selling cryptocurrency.
Other projects that Spot has launched
The app is just but one of the projects that Spot has been working on that is aimed at developing cryptocurrencies. Spot is working to restore Coinmarketcap to its former glory. The company has rebuilt the platform enabling it work and be as effective as it was before. Spot has also worked to get feeds on exchanges on market data that will ensure that it is independent when offering users vital information.