South Korean cryptocurrency exchange Bithumb launches cryptocurrency screening platform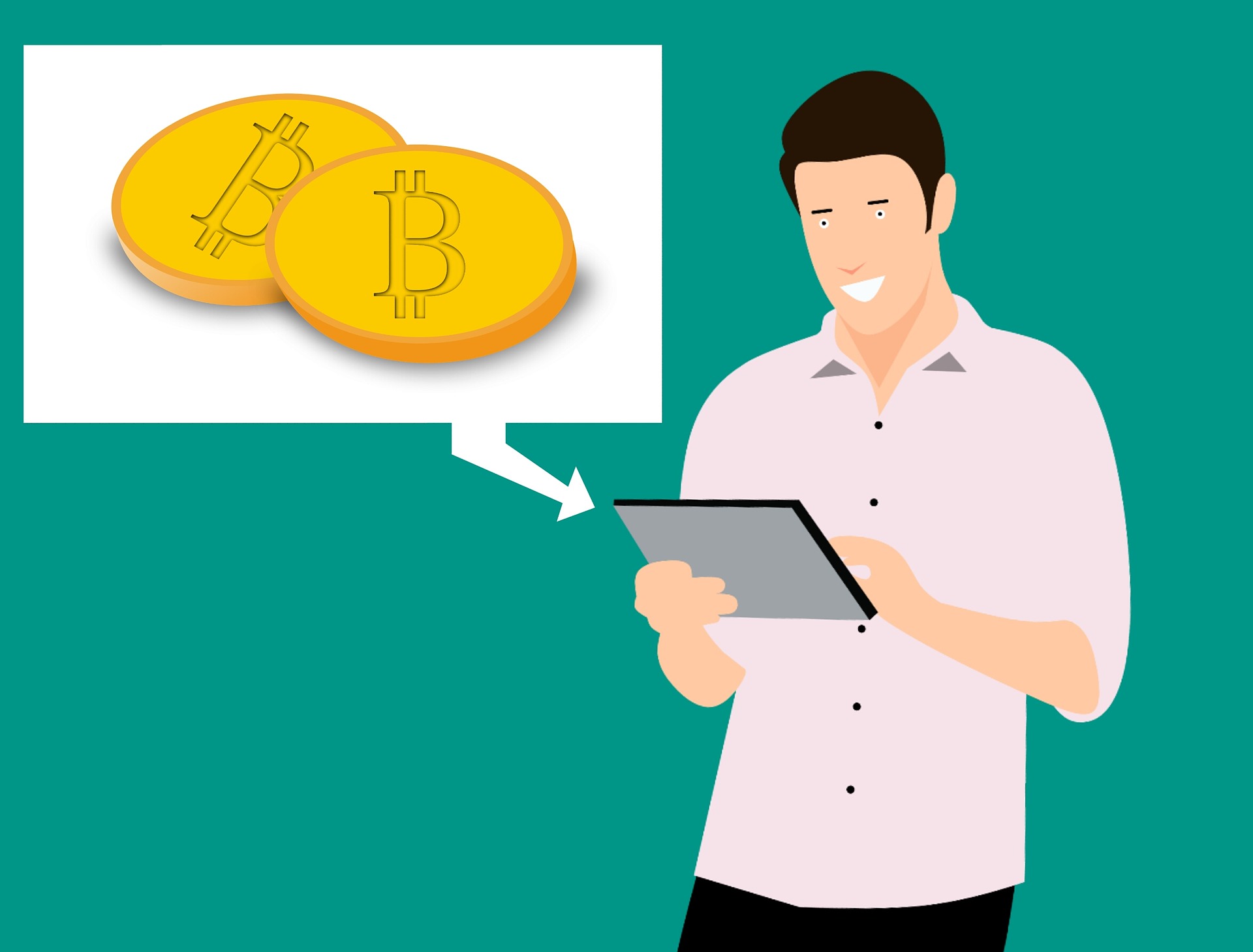 Reports on Saturday 8th December 2018 had it that South Korean cryptocurrency exchange platform, Bithumb, has launched a cryptocurrency screening platform. The new screening platform, dubbed Pickthumb, will screen new coins before listing them on its exchange platform. Pickthumb was launched with the aim of increasing transparency and fairness during the coin listing process.
"Pickthumb is a platform that will enable screening of coins based on user evaluation. Users can directly evaluate, validate and vote on cryptocurrency projects before they can be listed on our exchange platform Bithumb," read a statement on their official website.
Registered users can participate and actively give their opinions about new players in the cryptocurrency market. "Users can exert more influence on the coins to be listed on our platform. We will try and promote a healthy cryptocurrency ecosystem that investors can put their trust in," the statement further explained.
Other crypto-related projects
Pickthumb's website lists five more crypto-related projects in its first voting round which still has nine days to go. Each round of voting takes at least two weeks and at the time of reporting there had been slightly over 41,000 voters and a whopping 94,983 votes had been cast.
The five crypto-related projects are namely Rom, Amo Blockchain, Ttcprotocol, Olivecoinole, and Contentos.
In each round, users vote against projects. The coin that attracts the most down votes is disqualified and is not considered for listing. After each voting round, Bithumb conducts an internal review of the winner project. The members that voted for the winning project later receive an airdrop of the winning coin.
Voting manipulation
Bithumb discouraged cryptocurrency projects from manipulating votes. The platform noted that it would constantly monitor the votes during the whole duration. In the event of unfair voting, the culprits will be immediately excluded from the exercise and could result in permanent suspension.
Any act that prompted currency exchange for the benefit of votes will be considered as fraud and will warrant prompt disqualification.