Recent Bitcoin survey reveals the U.K. to be a state of cryptocurrency believers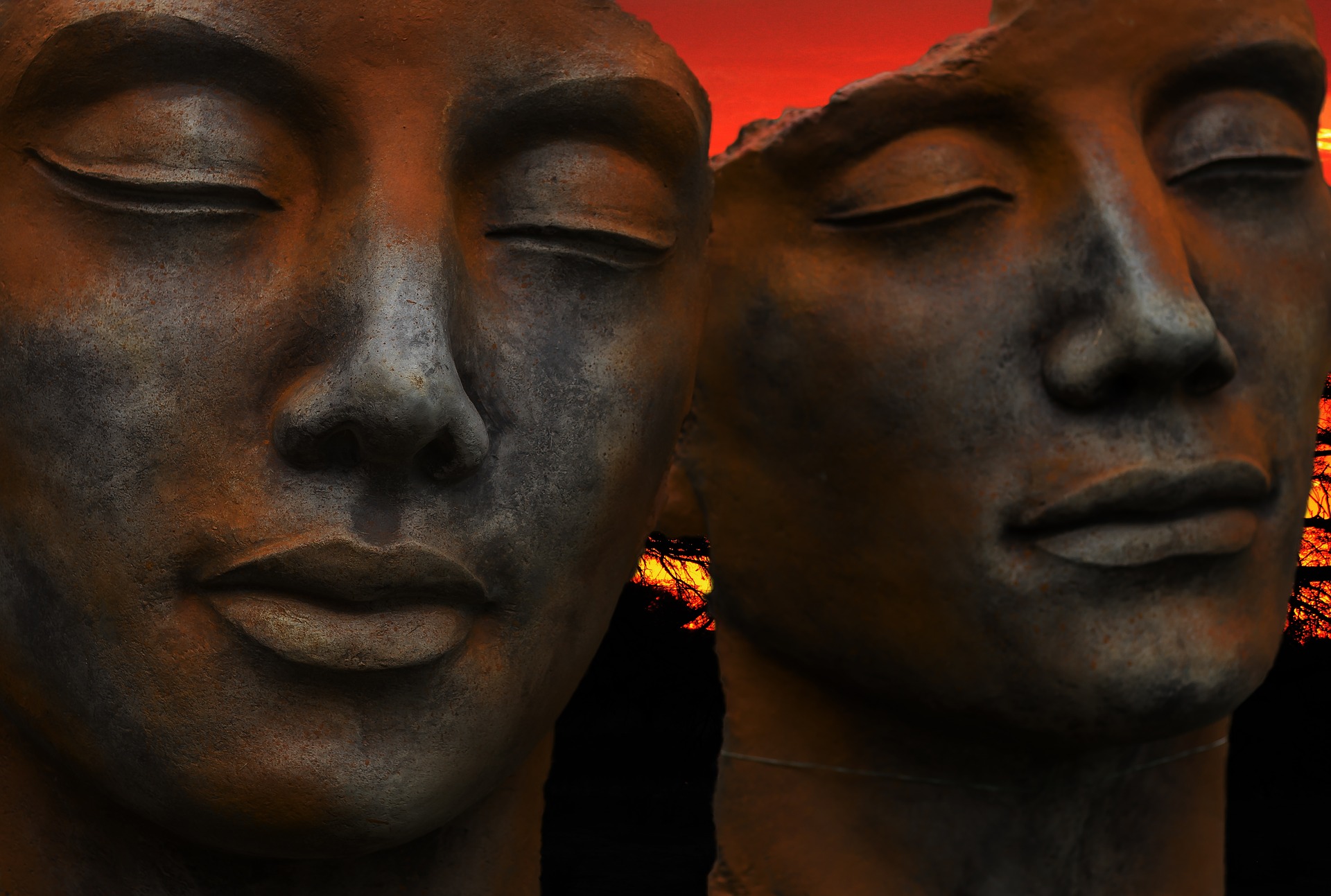 2018 has not been the perfect year for Bitcoin. The once cryptocurrency guru has been through a very rough patch this year, but a recent survey reveals that all is not naught. A report from the survey revealed that there are cryptocurrency believers who still view Bitcoin as an attractive alternative currency.
The recent Bitcoin survey was done by pollsters, YouGov, and it revealed that one in every five people viewed Bitcoin as a popular card or cash payment option in the future. This survey could not have been done at a better time since Bitcoin recently celebrated its 10th anniversary. The fact that there are still cryptocurrency believers is a ray of hope in light of the recent struggles that Bitcoin has been facing.
The survey further revealed that bitcoin was relatively popular despite it being a relatively new entrant in the cryptocurrency technology. 93% of the people surveyed, nine in ten, reported that they had heard of Bitcoin. 23% of the people who had heard about Bitcoin reported that they had a fair understanding about it.
There have been some breakthroughs in the use of Bitcoin for formal transactions, but it is yet to be adopted widely. The survey also found that 43% of U.K. residents, four in ten, do not see a future in Bitcoin transactions since they did not believe in cryptocurrency being as popular as card or cash.
Bitcoin price fluctuation
Earlier this year, Bitcoin prices ballooned and this was attributed largely to public awareness. The value of the coin surged from around $1,000 to $20,000 per coin in the beginning of the year. However, the value has plummeted since and it is currently trading at $6,500. Cryptocurrency believers are still a major pillar in the life of the coin.
Bitcoin has endured one of its most turbulent years since its inception and many believe that it is up to crypto-believers to keep it afloat.