Privacy Coins should receive Blockchain surveillance says U.S. Department of Homeland Security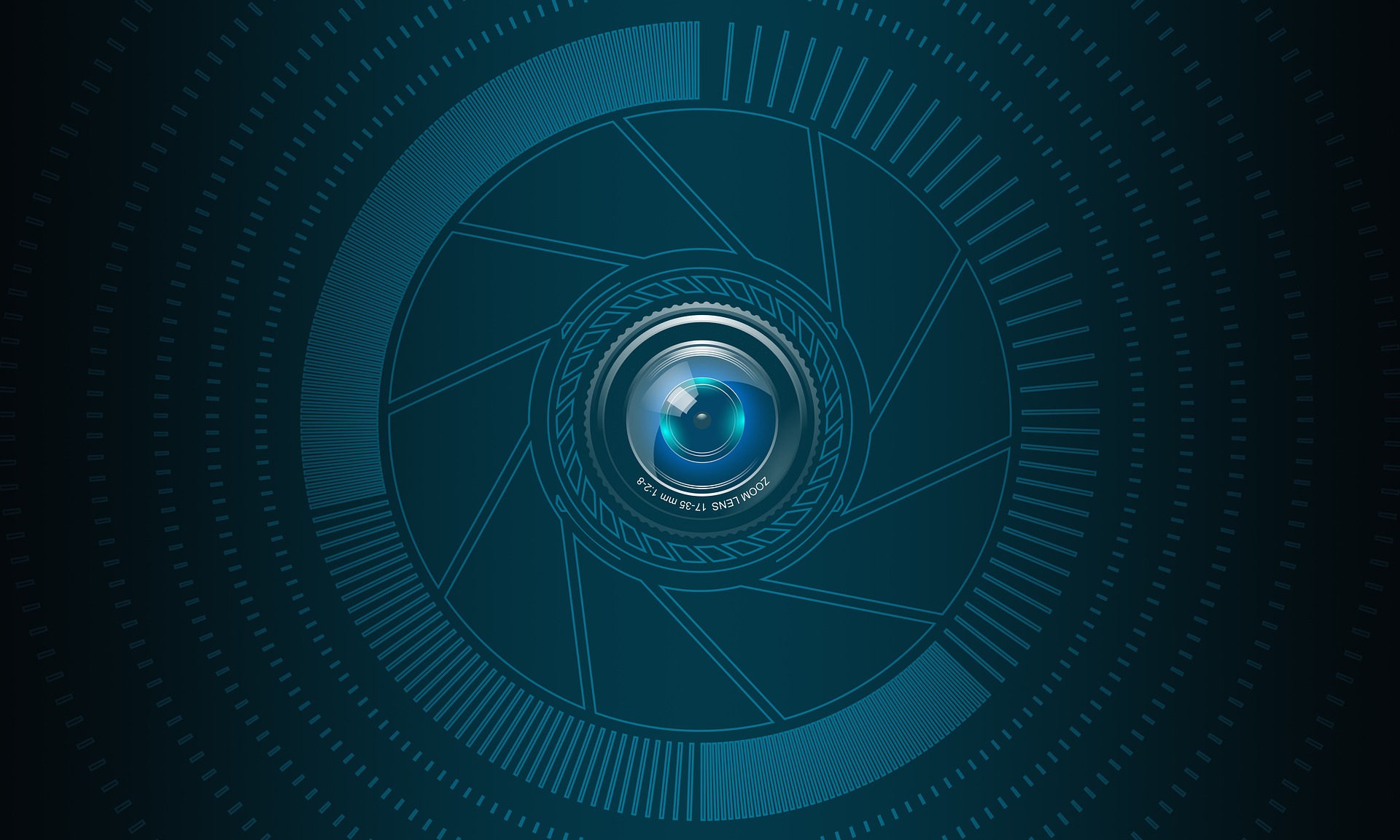 The United States Department of Homeland Security (DHS) recently published its pre-solicitation document for the year 2019. Through the document, the DHS advocates for the dedication of resources towards the creation of Blockchain surveillance and forensic applications. The surveillance and application platforms will enable the analysis of digital assets notably digital currencies such as monero and zcash.
The Small Business Innovation Research program proposal also covers other disciplines such as cybersecurity, communication, the Internet of Things, sensors and Blockchain technology. Through the proposal, the DHS argues that a Distributed Ledger Technology (DLT) is advantageous in that it can be used by commercial and government applications but it can be leveraged for unfavorable use.
Tackling anonymity in cryptocurrency
"While privacy features of Blockchain technology are desirable, some individuals and organizations intend to use these channels for actions of an illegal nature," revealed the DHS in the document. The illicit intentions emphasize the need for surveillance systems on Blockchain transactions that exercise anonymity.
The agency detailed that it would curb such issues in three phases. The first phase will involve designing a Blockchain analysis ecosystem to be used by law enforcement agencies. Modification of existing DLT analysis tools is also an initial phase option. The tools designed, would provide an effective monitoring platform especially for privacy digital currencies such as monero and zcash.
The second phase will involve the development of a Blockchain surveillance prototype. The prototype will be demonstrated to analyze suspicious transactions without external data on an existing Blockchain platform. The third phase will see the government and commercial sectors roll out Blockchain surveillance applications.
Blockchain and Cryptocurrency activities have been under surveillance for some time. This is not the first time that the agency has looked to stop anonymous Blockchain and cryptocurrency transactions. In April 2016, DHS had created a team tasked with identifying unlicensed bitcoin exchange operators.