Pioneer Jeff Garzik deems Bitcoin a success as a store of value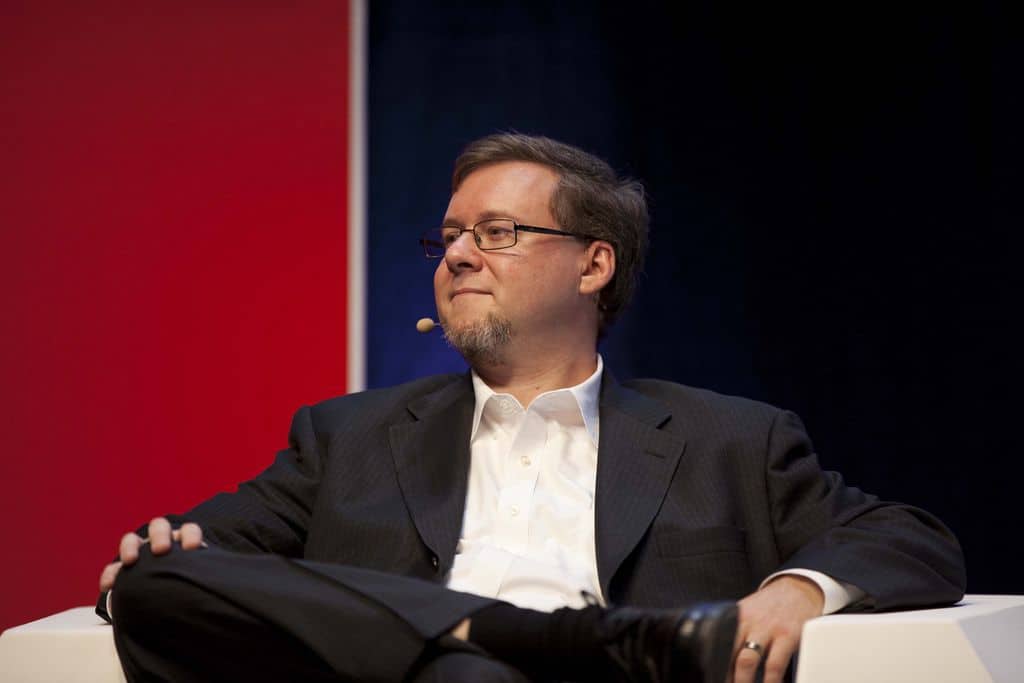 Bitcoin trailblazer Jeff Garzik issued a statement revealing that the cryptocurrency is still 'unquestionably a success as a store of value'. He opined so despite the fact that it has not evolved as he wished it to. Jeff envisioned Bitcoin to become a reliable means of payment across the globe.
In an interview following Bitcoin's 10th  anniversary, Garzik and Satoshi Nakamoto told Bloomberg, "it hasn't taken the route of high-volume payments as we had envisioned. This is something we thought about in the infancy stages; convincing merchants to accept Bitcoins." They went on to further add, "But on the side of store-of-value, it is a huge success."
The decline in the use of Bitcoin as private money
A recent study by Bloomberg suggests that there has been a decline in the use of Bitcoin's as private money in commerce. This has been so despite its popularity as an asset having significant traction among investors.
Not shaken by the unexpected changes in the evolution of the project,  Garzik stated, "Bitcoin is an organism and has been going through different stages of evolution." He went on to further add, "I enjoyed watching my kids grow up as a father even when they made mistakes or grew in unexpected ways."
Garzik's Participation in Bitcoin
Garzik started writing software code for Bitcoin as early as 2010. This was after reading a post about the yet incipient project. In Bitcoin's early stages, Garzik worked together with Nakamoto. The two communicated constantly through email before Nakamoto mysteriously disappeared in 2011. He coded for the Bitcoin project until 2016 and is currently a board member at crypto payments processor Bitpay, mining tech firm Bitfury, and the Linux Foundation. Jeff also co-founded the enterprise blockchain startup Bloq Inc.
Bloomberg reports that Garzik has over the course of his activities given away Bitcoin worth over $100 million, 15,678 BTC, at today's market prices. His current holdings are still unknown as he has declined to disclose his current shares.