Online Safety Firm: Scammers Using Romance, Cryptocurrency Rising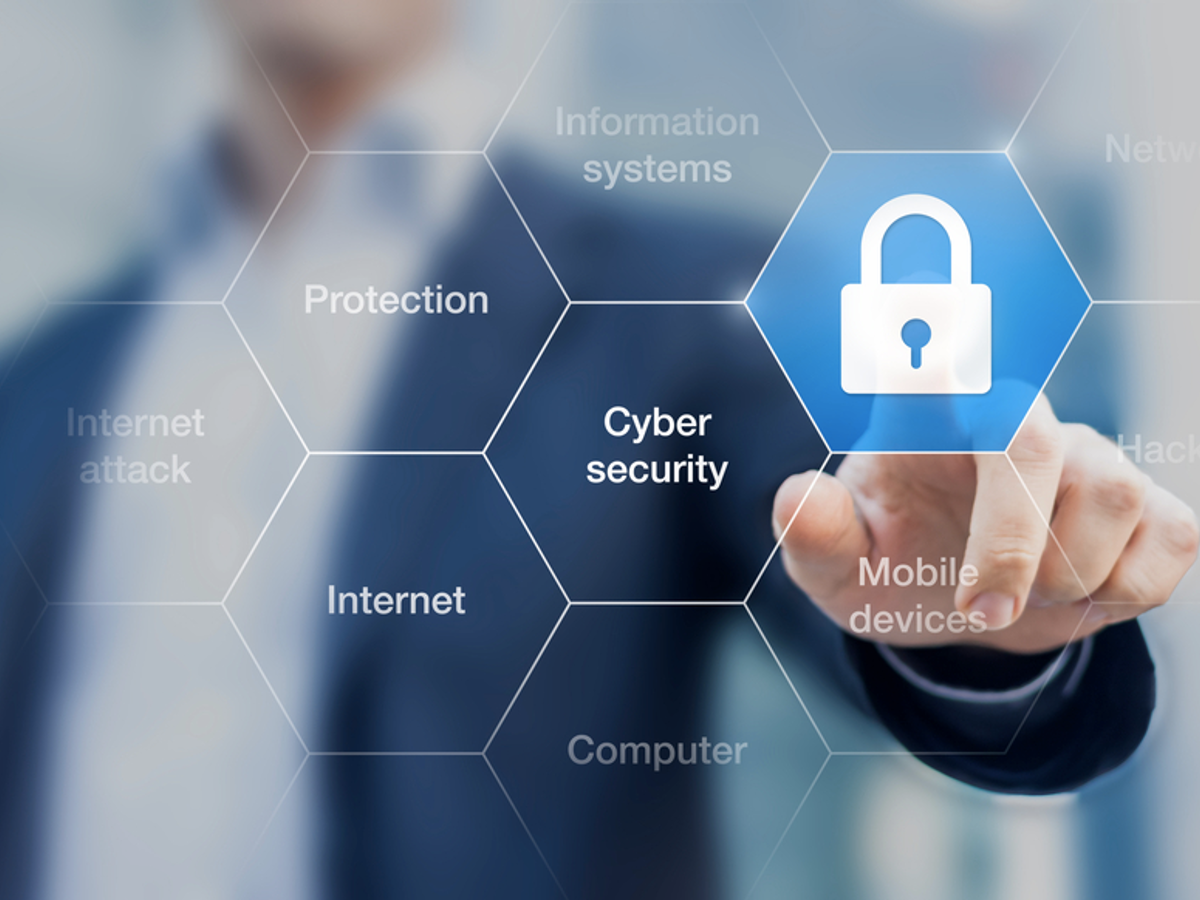 Netsafe has warned the public about the increasing trend of scammers using new tactics. The Auckland-based online safety company confirmed that these fraudsters' new modus operandi involves building seemingly authentic online relationships for months. Then, they would later suggest their victim invest their money, such as in cryptocurrencies like Bitcoin.
We find this latest report important for our readers, especially the cryptocurrency trading enthusiasts. We believe that learning about the swindlers' new schemes can help them safeguard themselves.
Martin Cocker cited that fraudsters now take the time to assure their victim that they are in a genuine relationship. Netsafe's chief executive officer remarked that these charlatans would ask for funds from their prey next once they believe that there is already an existing, legitimate connection in place.
According to the report posted online by New Zealand news outlet Newshub, New Zealanders reported 2,875 online scams during this year's first quarter. Additionally, Netsafe's latest account indicated a total of NZ$5.316 million (or approximately US$3.798 million at the time of writing) in reported scam losses.
These figures exhibit an increase of 21.3 percent in the December 2020 quarter. Netsafe also cited that fraud incidences involving relationships are climbing, with 54 reports totaling NZ$1.5 million (or US$1,071,682.50) received this 2021 alone.
A victim of this year's biggest romance fraud reportedly lost NZ$578,862.39 (or about US$413,571.13 in today's exchange rates). Cocker and Netsafe offered these three tips for investors to protect their hard-earned funds:
Beware of unconventional cryptocurrency investment "opportunities."
According to Netsafe, swindlers offer false cryptocurrency investment "opportunities" to their unsuspecting victims. They may provide them with regular feedback, an informative prospectus, and a website that presents how well the "investment" is growing, yet in reality, the investment opportunity is inexistent.
Perform thorough research before pouring one's hard-earned investment funds.
Cocker advised people to make it a habit to research the firm's name, the involved people's names, and the kind of online investment being offered. He remarked that this move is shrewd, and people should do it before they invest their money.
Never share sensitive personal details online.
Since scammers today use online dating websites to establish fake romances with their unwitting targets, Netsafe recommended people not share their personal information on the Internet.
Although talking about one's age is common in dating conversations, the online safety firm said that people could safeguard themselves by being cautious in the succeeding layer of queries like bank account information. Netsafe pointed out that fraudsters can also utilize personal questions useful in resetting passwords of online bank accounts.
We want to thank Netsafe for their research and words of caution for today's daters looking for long-term love and romance. Since there is high demand among today's digitally-savvy people to feel they belong and needed, we are aware of the high incidences of fraud involving digital currencies and fake relationships.
Scammers have become more sophisticated nowadays, moving on from eliciting funds utilizing tales that pull on the heartstrings like being stuck somewhere or being terribly ill. Now, they are highly likely to discuss how they made considerable sums from Bitcoin.
Moreover, these fraudsters are more likely to recommend investing through a specific cryptocurrency platform. By offering the three tips above, we believe that Netsafe is tremendously aiding today's people who connect more often and frequently seek meaningful relationships via the Internet.