Mentat's Private Token Sale to Begin This Month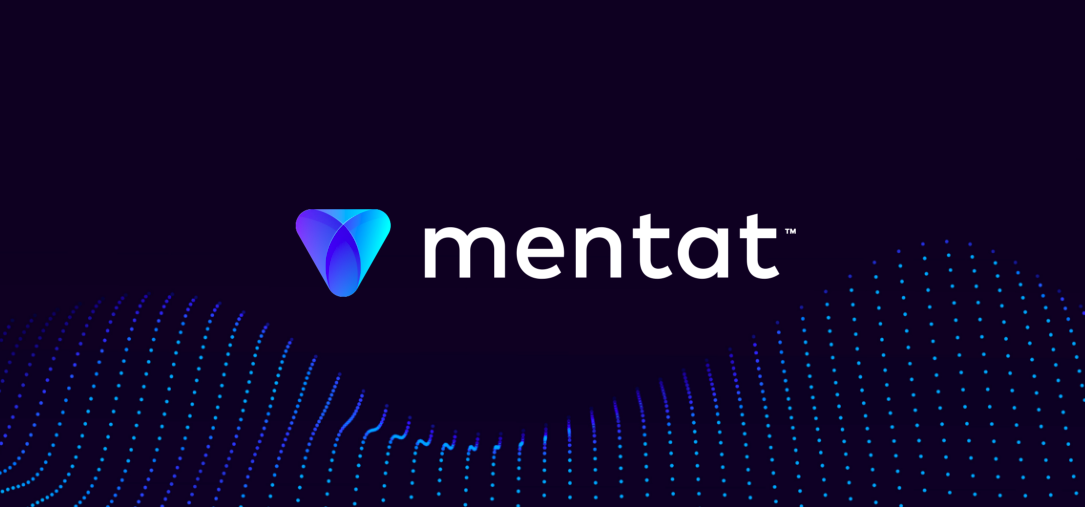 Mentat, a blockchain startup disrupting labor markets, will be jump starting its private token sale this month, after coming out of stealth mode and releasing its Litepaper and prototype in May. The team looks to be on the testnet and piloting the platform with several chatbot and customer service applications by July.
Mentat is building a decentralized market for human intelligence, where anyone from anywhere in the world can offer their unique skills in exchange for instant payment. These skills can then be plugged into any application that communicates with the platform. Agents will hold Mentat's ERC-20 tokens (MENT) to perform work on the platform. The token model gives workers a stake in the value of the platform, while aligning incentives and unlocking network effects. A token curated registry structure maintains quality while creating a verifiable proof of skill for each agent.
"We're clearly moving towards a world where business processes are handled programmatically and human work is distributed," said Mentat Co-Founder Mitch Sapoff, who spoke at the Blockchain Tech Summit last month, "Mentat is the employment model reimagined for a more modularized workforce. We've made a lot of progress towards our MVP, but that's only the beginning. The platform offers immense opportunities for developers to build innovative apps on top of it for a long time to come."
The ambitious project will bring the benefits of blockchain to a labor market in need of decentralization. "Labor is as economically necessary as currency, but the market for labor is far less efficient," wrote Co-Founder Ben Coleman in a blog post entitled Can Labor Be Decentralized?
Private Token Sale Details
The private sale will commence in June through the sale of Mentat tokens (MENT). The platform will be raising up to $5mm USD with a soft cap of $1mm USD, with up to 10% of the total token supply being sold in this round. The raise will be filed under a Regulation D Section 506(c) SEC exemption. Contributions will be accepted using USD, ETH, or BTC and adjusted for the price of USD, ETH, or BTC at the time of arrival in the Mentat bank account and/or wallet address.
Use of Proceeds: proceeds from the private sale will be used to fund the continued development of the Mentat platform and creation of the community of developers and agents that will drive its adoption. Approximate allocations are as follows:
41%: Product Development
38%: Marketing & Business Development
11%: Operations
10%: Contingency
While all accredited investors are welcome, preference for this round will be given to: Blockchain-friendly Venture Capital Firms, Crypto funds, family offices, angel investors.
To participate, please contact hello@mentat.org
About Mentat:
Mentat is a blockchain-powered marketplace where applications can source intelligence from an on-demand, distributed workforce of human agents. The platform's query-response smart contracts enable human intelligence tasks to plug in to computer processes asynchronously, eliminating the time and cost inefficiencies typically associated with human workers.
Mentat's pricing model ensures that human agents are always available to meet the next request. The platform's distributed ledger tracks agents' unique skills, allowing applications to query only the most qualified agents, and a system of peer review maintains quality while moving more work towards the most successful agents. Crypto-economic stakes for all parties ensure fast, high-quality work and fair rates.
To learn more about Mentat, please visit their website and contact hello@mentat.org to receive their whitepaper and investor deck straight to your inbox.
Social:
Telegram: https://t.me/mentat_org
Facebook: https://www.facebook.com/mentatorg/
Twitter: https://twitter.com/mentatorg
Youtube: https://www.youtube.com/channel/UC2svHRMf3u2sv3NkcY3R-5g
Press Contact: hello@mentat.org