Mark Cuban, Voyager CEO Offer Tips on Cryptocurrency Investing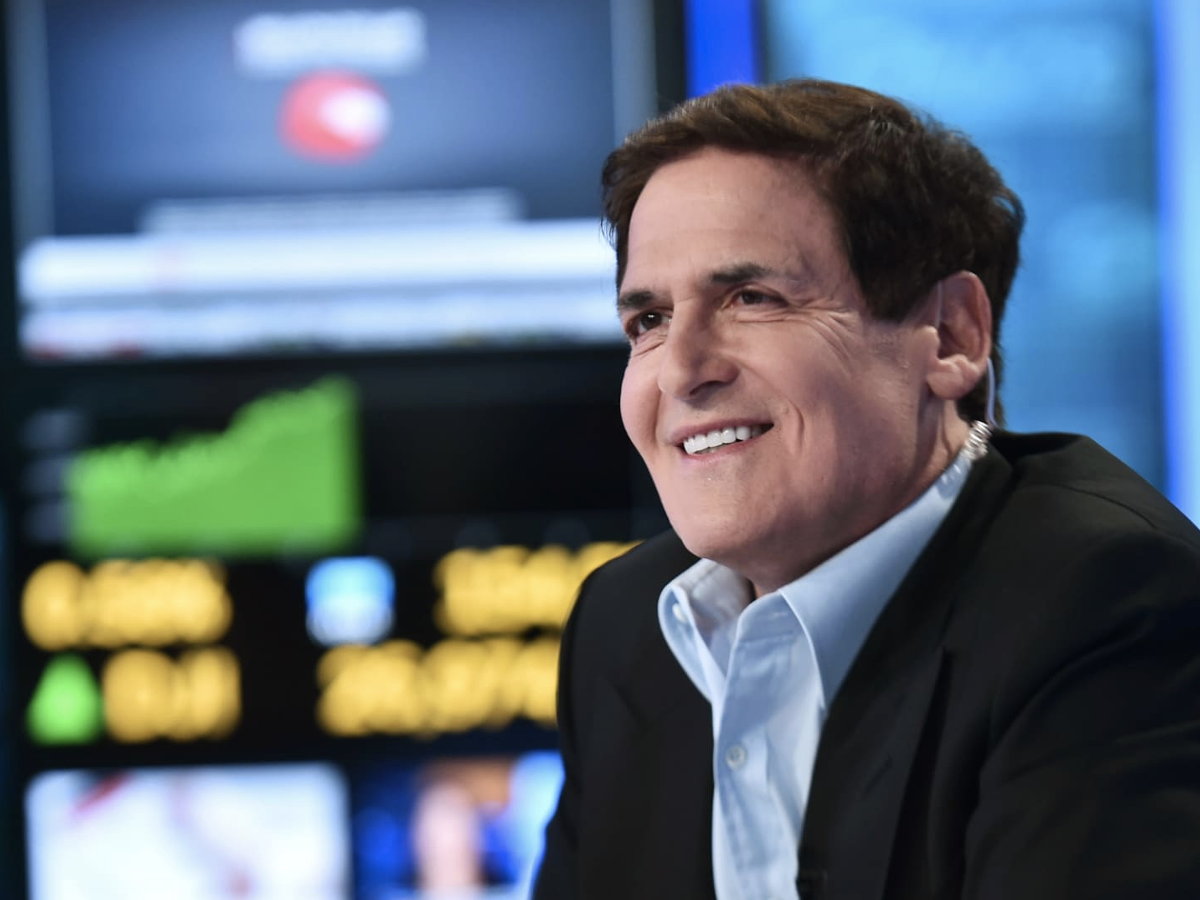 New cryptocurrency investors can learn from Steve Ehrlich and Mark Cuban's tips on cryptocurrency investing. 
The Voyager chief executive officer and Dallas Mavericks owner offered their advice on engaging in virtual currency investing last week during the collaboration announcement between the cryptocurrency trading platform and the National Basketball Association (NBA) basketball team.
We find this latest crypto-asset report interesting and worth sharing with our readers who may be novice cryptocurrency investors. We want to point out that Mr. Ehrlich and Mr. Cuban are credible sources of virtual currency tips as they are investors of these digital assets themselves.
Based on the report posted online by digital news and information website, Today UK News, Ehrlich and Cuban responded to queries about whether it is too late to invest in cryptocurrencies. The Voyager CEO refuted the idea and pointed out that now is the correct time for virtual currency investing. 
Ehrlich relayed that he still believes it is the first half of the first quarter on cryptocurrency adoption. He added that approximately 220 million people possess crypto-assets at the time being, and they expect a billion cryptocurrency investors in four years.
The Voyager CEO said that such anticipation demonstrates where investors can actually head to with virtual currency investing and adoption. As for Mark Cuban's tips on cryptocurrency investing, the Dallas Mavericks owner dittoed Ehrlich.
He cited that potential investors do not have to spend considerable amounts of money to learn crypto-asset investing. Cuban said that the latter is unlike the stock market, where it is nearly impossible to spend US$10 and commence investing.
When asked about the important things investors need to keep in mind when pouring their investment funds for the first time on cryptocurrencies, Ehrlich advised starting one's financial investments small.
He then relayed that one can work their way up as they learn and understand virtual currency investing more and commence increasing one's virtual currency investments from there. Cuban agreed with Ehrlich, but the NBA team owner warned that since investors are spending their hard-earned money, they should always be careful. 
We agree with Mr. Ehrlich and Mr. Cuban's pieces of advice dispensed regarding cryptocurrency investing. We gathered that Mr. Cuban's Dallas Mavericks team is the first-ever business establishment to accept Dogecoin as payment for game tickets and team merchandise, per the altcoin report posted online by international media company Forbes in early March.
With their substantial knowledge of and exposure to cryptocurrencies, we believe new investors can depend on Steve Ehrlich and Mark Cuban's tips on virtual currency investing. If they provide more insights in the future regarding this subject, we think we can rely on and follow their perspectives.