Local Professor Intensifies Research on Blockchain Technology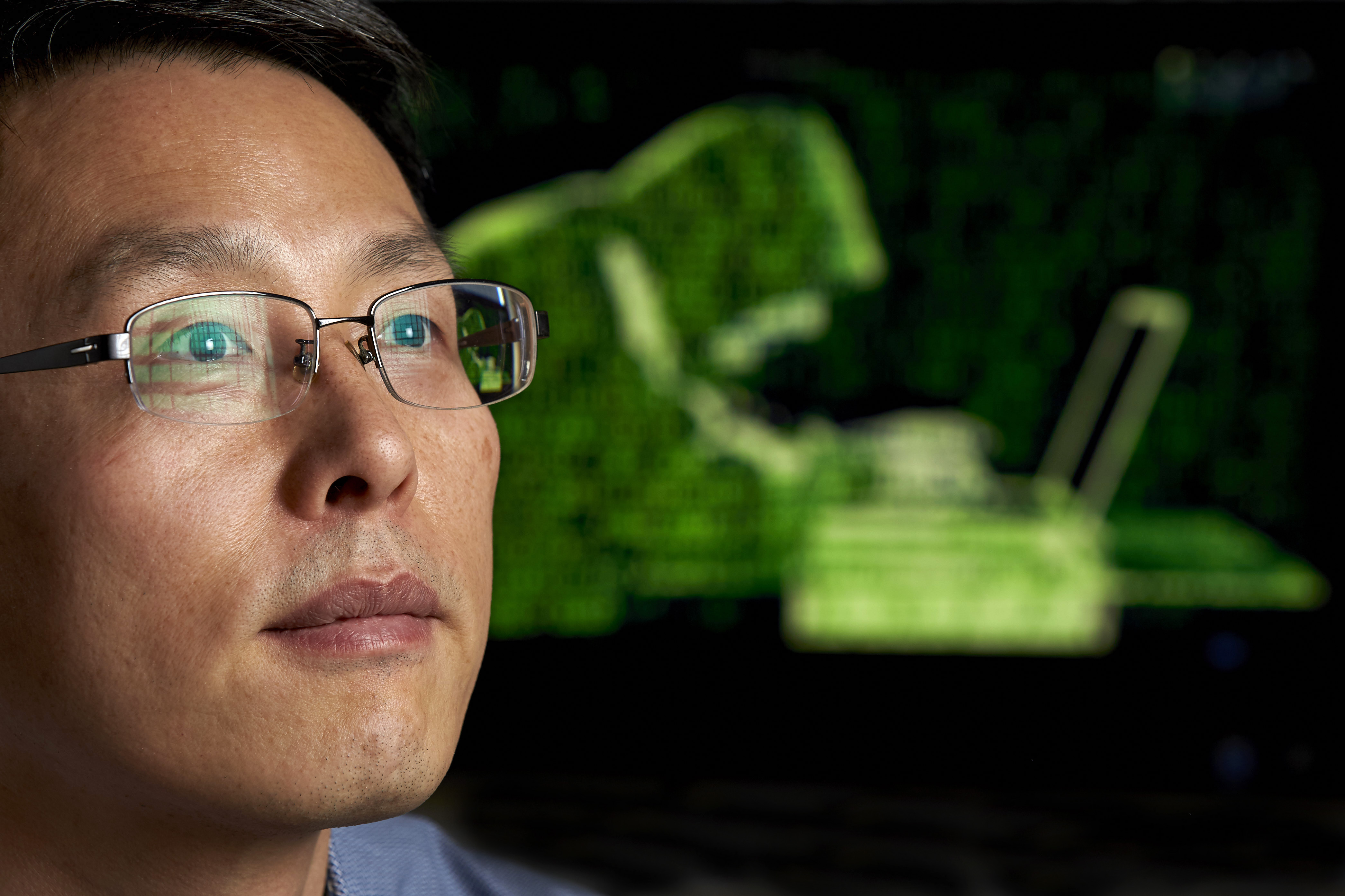 Blockchain technology has been on the spotlight in recent times. The technology is slowly gaining global recognition and one professor has been at the forefront of blockchain research for the last two years.
The last two weeks have seen Las Vegas host two digital currency conventions. The World Crypto Con's major focus has been on the blockchain. Blockchain has in recent times been embraced as a new technology that is capable of being a pillar to crypto currencies such as bitcoin.
Yoohwan Kim, a computer science professor at the University of Nevada, Las Vegas remarked, "a lot has been devoted to research on blockchain technology." He went on to further add, "The technology has attracted a lot of interest. It has great potential, and can actually change the society." The professor aims to find solutions to the challenges posed by using the new technology notably speed and scalability.
"At the moment, the Bitcoin ethereum transactions are too slow. Only two to five transactions can be made, and my research is focused on changing this perspective," commented Professor Kim.
Blockchain regulation has been received with mixed reactions. Stewart Rogers, an analyst at Venture Beat, opines that blockchain regulation is unavoidable. He believes that global regulation is inevitable having already been implemented in the US.
The technology has attracted experts from across the globe. Rogers and other analysts can only predict the blockchain future, which continues to seem mainstream as days go by.
Embracing the future
Various industries and firms across the globe are appreciating and continue to adopt blockchain technology. Anheuser-Busch, an American brewing company, is one of the many companies that have been incorporating blockchain technology into its operations.
American Express Company, Oracle Corporation, Facebook Inc., and Walt Disney Company are some of the big names that have incorporated blockchain technology. Prudential Financial in the US and Mizuho Financial Group based in Japan, and Tencent Holdings located in China are among many others that have embraced the future, that is blockchain.