The "crypto-cabbie": Driver runs Cryptocurrency business in a taxi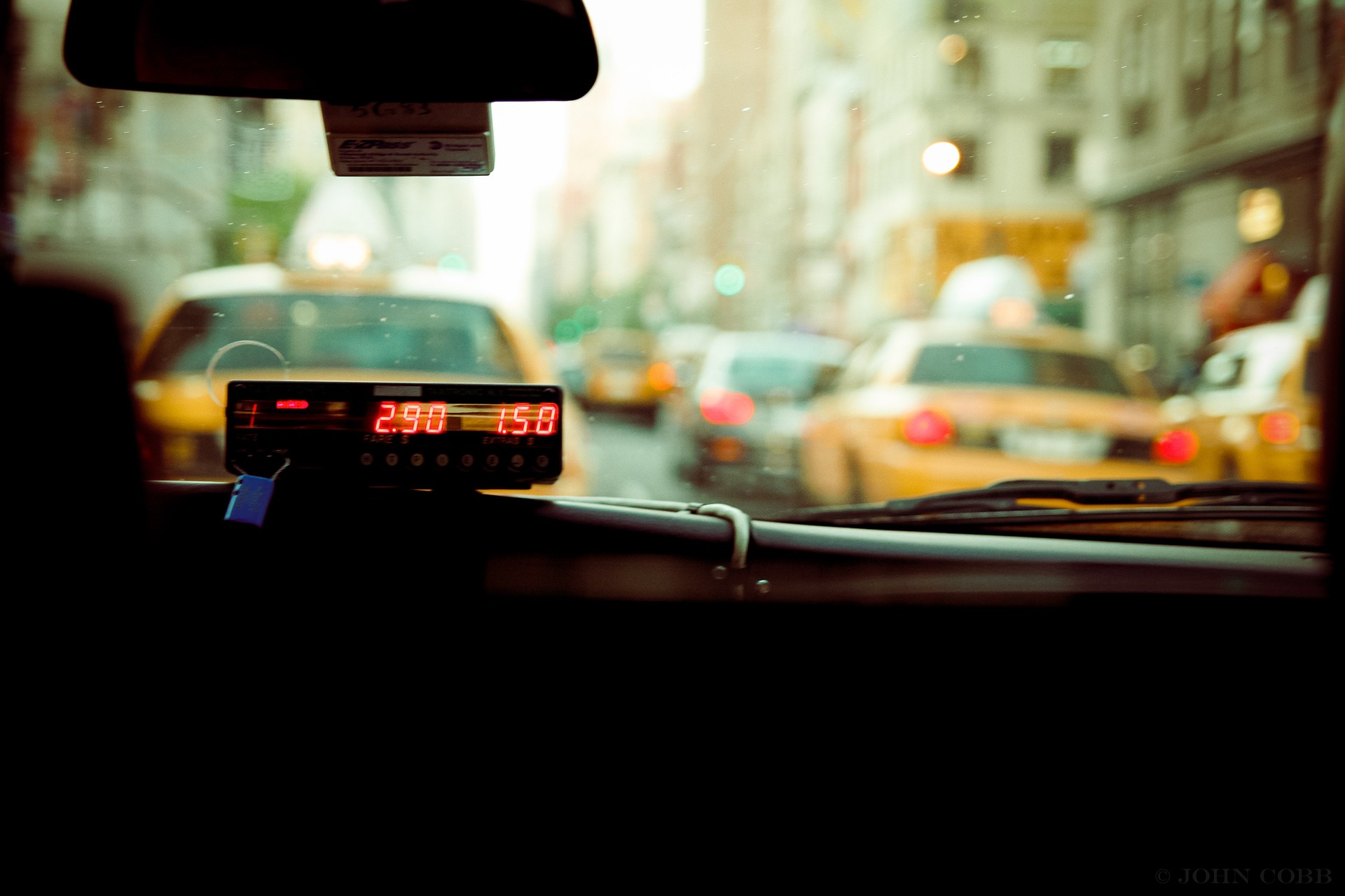 Over the past few years, cryptocurrency has been steadily gaining popularity across the globe. The selling of digital currency is a venture that attracts a host of business minds. A taxi driver in London did not want to be left out from the life-changing opportunity. Dave Jenkins spends the better part of his day driving a taxi around the streets of London. Not only does he drive a taxi, but he runs a cryptocurrency business on the side. His business has earned him some fame in the capital and has also earned him the name the "crypto-cabbie".
How does he do it?
Mr. Jenkins sells digital currency using a device installed in the cab. The hardware that facilitates the whole process has been assembled by a company called Fastbitcoins. After a passenger purchases Bitcoin, they get a receipt instantly notifying them of the purchase.
According to the crypto-cabbie, "It is much easier to purchase Bitcoin through the taxi as opposed to other means in London which require a lot of details," remarked Jenkins. He went on to further add, "You only need to get into the cab and hand in cash to purchase Bitcoins." Dave is the first cab driver to run a taxi-cryptocurrency business.
Embracing digital currency technology
Dave was introduced to Fastbitcoins by his long-term friend Danny Brewster. Danny is the founder of Fastbitcoins. He created it with the aim of being a point-of-sale terminal company. Dave has been accepting Bitcoin for taxi rides since 2017. Dave is among the first to embrace digital currency in the taxi sector and the revolution is slowly gaining pace.
The crypto-cabbie's services can also be accessed through social media. People interested in his services can contact him through his twitter handle. Cryptocurrencies have been enduring tough times recently, but there is a lot of optimism that the rough patch will come to pass.