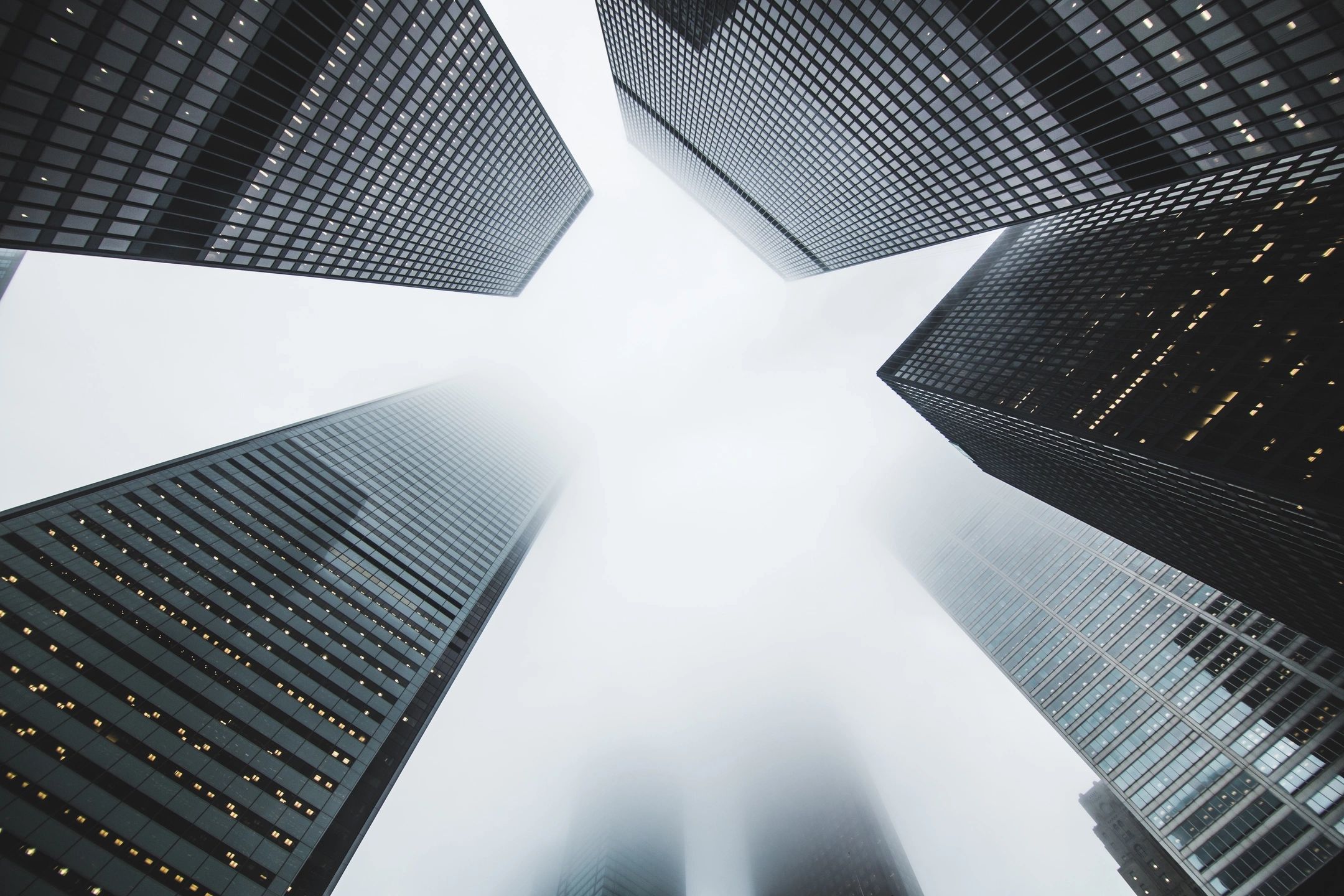 Companies existing in the cryptocurrency space are many. This is because of the huge success the sector has witnessed in recent years. In 2017 alone, some cryptocurrencies saw an increase of thousands of percentage from their price at the start of the year. Bitcoin, the biggest of them all was valued at $1000 per BTC in January 2017, reached an all-time high of about $20,000 per BTC in December 2017.
There are many services to provide to the cryptocurrency companies. These services are varied and range from mining, exchange, wallet, media, statistics, programming etc. Many companies are already in the crypto ecosystem rendering these service although there are many other trying to get a foothold in the cryptocurrency market. Although these companies are making billions in returns. It is also true that they lose enough to consider folding up sometimes. The reason for this may be clear to anyone who knows a lot about the cryptocurrency space already. The government did not really consider working on adjustment or creation of new laws to guide cryptocurrency activities until the boom in recent times that pushed billions of dollars into the cryptocurrency market leaving the financial markets in countries like The People's Republic of China near handicap. This lets to unexpected sanctions that affected the cryptocurrency market and cryptocurrencies negatively. South Korea is also another case of a country that has experienced similar actions from her government. Some cryptocurrency companies had to leave the market because of uncontrollably successful attacks. You can check out the recent crash of exchange platform bitconnect in January.
Cryptocurrency companies do not only create cryptocurrencies. They are involved and often champion every stage of development of the cryptocurrency assets. This is why they compensate miners and higher programmers to moderate the blockchain. More often than not, it is the case that cryptocurrency companies launch their activities in the hope that they would secure funds to progress with the necessary development of any kind. Development of this kind is often necessary to improve the performance of the digital assets in the block in an increasingly competitive market. Examples of cryptocurrency companies operating in the production and development of coins are Bitcoin foundation, Etherium Foundation, The Ripple Company and the Cardano foundation.
Exchanges are also key players in the cryptocurrency area. The role exchange play is very important as trading and market activities of cryptocurrencies rely on exchanges for their activities. Exchanges make their profits by charging transaction fees, which are little sum charged for cryptocurrency to be sent from one person to another. This is particularly true for exchanges offering wallet services. Although an exchange may also be a market maker makers who make their money from the bid-ask spread. The most popular exchange companies include Coinbase, Bittrex, Kraken, Bitfinex, and Coinmama.
Wallet providers are also another group of companies running platforms for cryptocurrency related services. These companies provide secured solutions for safekeeping of cryptocurrency assets offline or online. Some of these companies are Ledger, Jaxx, Enjin, and Electrum.
This article talks about companies in the cryptocurrency market and their key area of operation. Some of the companies might be involved in multiple activities at the same time. Trust you had a wonderful read.