Cryptocurrency startup Power Ledger launches peer-to-peer trading product for renewable energy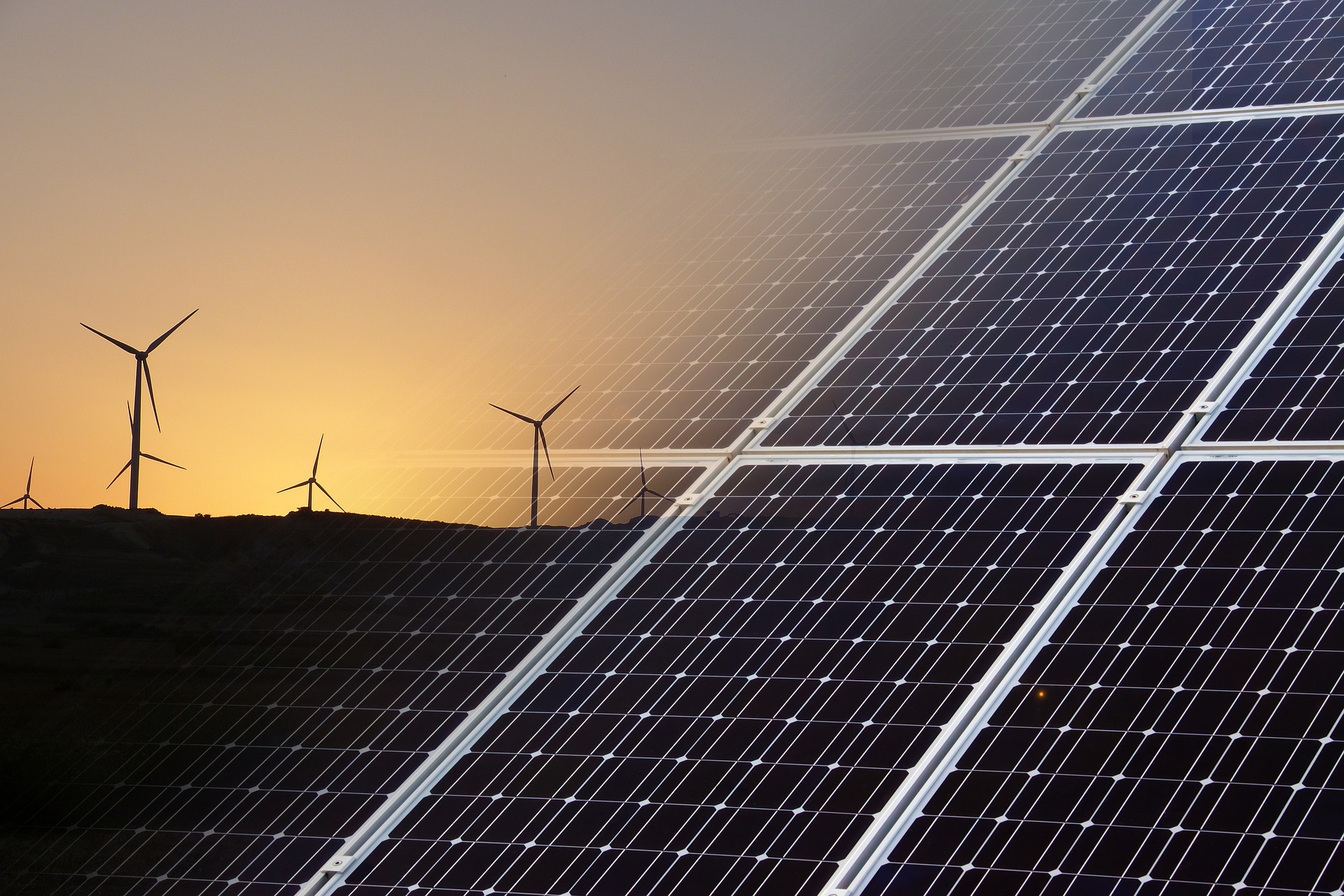 Blockchain project Power Ledger recently launched its peer-to-peer trading product for renewable energy. Power Ledger announced that it would launch the project with American company PowerNet at their base in Pennsylvania.
The Aussie cryptocurrency startup operates using a Blockchain based solution to provide renewable and cost-effective energy. Power Ledger also has its own cryptocurrency named POWR token. PowerNet, on the other hand, is an American power supply company that provides wholesale electric supply services to residents across the United States. PowerNet has also adopted a Blockchain based platform to carry its operations.
According to a press release statement on November 13th, 2018, Power Ledger announced that American PowerNet would employ Power Ledger's xGrid technology. XGrid technology will allow PowerNet to share solar energy absorbed from its buildings with their near neighbors. This would significantly reduce carbon emissions and electrical costs.
"Rather than just dump our excess solar power on the grid, we are excited and happy to be able to provide clean, sustainable power to our neighbors," remarked Scott Helm, PowerNet President, at the press release.
The largest wholesale electricity market
The partnership will see the beginning of Power Ledger's initiative in the PJM (Pennsylvania-New Jersey-Maryland) interconnection. The PMJ has been termed as the largest wholesale electricity market in the United States.
It was also reported that Clean Energy Blockchain Network (CBN) would partner with Power Ledger to help launch the project.
"The launch will occur sometime in November 2018. The operation will use current data and meters to ensure that further hardware and software will not be needed," read the press release statement from Power Ledger President Scott Helm. The President went on to further elaborate on how the measures could be applicable, "these measures can be utilized and applied in any deregulatory territory where a business site has excess solar generation."