Cointext extends text-enabled Bitcoin cash payments to 35 countries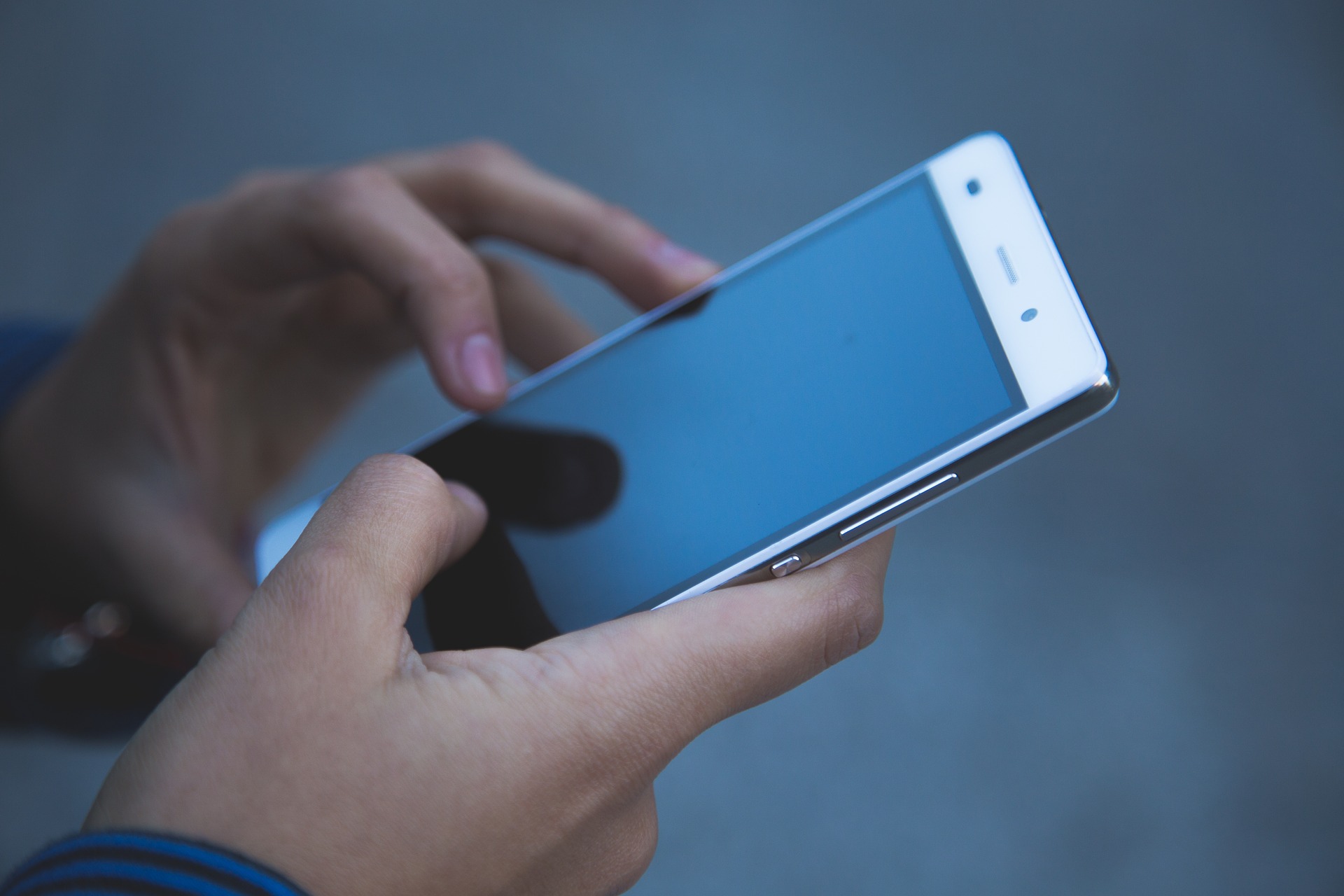 Cointext, a cryptocurrency wallet that allows users to send Bitcoin cash payments through short message service technology, announced that it had extended its presence to 35 countries across the globe. Ukraine and Italy are the latest countries to benefit from crypto-wallet technology bring the total number to 35.
Cointext.io provides users with a means of carrying out cryptocurrency transactions using their smartphones and basic feature phones aswell. The wallet enables any text-enabled device to send and receive Bitcoincash without an internet connection.
"Cointext allows anyone with a cellular signal to access digital currency. This includes all brands of smartphones and more than a billion basic feature phones," remarked Cointext founder and CTO Vin Armani.
No registration required
The application does not require registration, all that is needed is a valid text command. Anyone from the valid 35 countries can use text command to carry out cryptocurrency transactions.
"Ukraine is experiencing political instability and Italy is facing a sovereign debt crisis. Digital currency provides citizens with a way to opt and there is no easier and better tool to use than Cointext. The platformprovides them with an easy way out," remarked the founder following the rollout of the service in the two countries.
Other countries using Cointext
Argentina, France, Hong Kong, Ireland, United States, Netherlands, and Sweden are just but some of the countries that are privileged to have Cointext. Residents from enrolled countries can locate their access number to use the service. To get a wallet, interested users text the word "receive"to the access number after which they are given a new Bitcoin cash address. A variety of other text commands are also available including one that allows users tosend funds to other addresses. The service also has commands that allow usersto check their wallet balances.
The concept has been widely embraced and is being encouraged to improve accessibility to cryptocurrency across the globe.