Built with Bitcoin: Paxful builds second school in Rwanda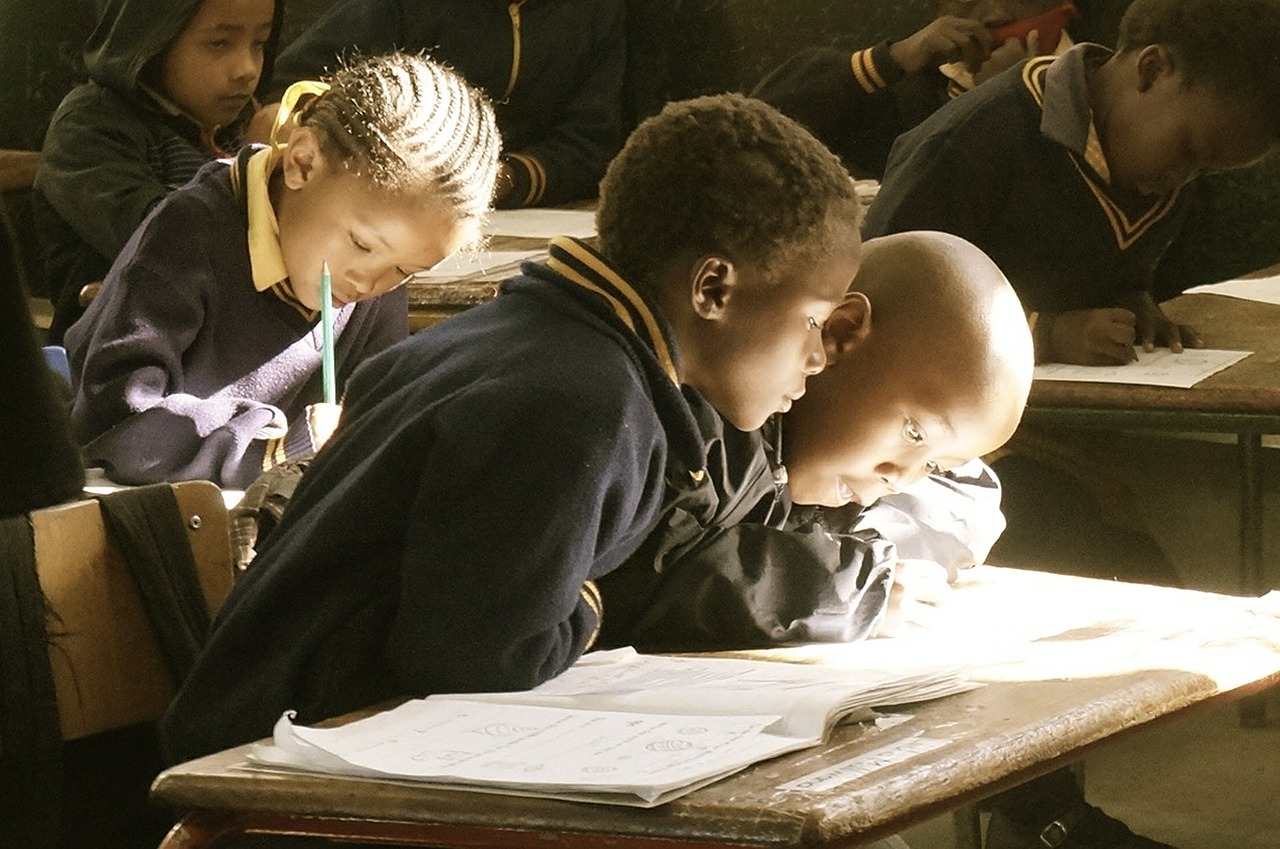 Paxful, one of the major players in Bitcoin marketplace recently completed the construction of their second school in East African country Rwanda. The company once again illustrated to the world what cryptocurrency can do to the community through their Built with Bitcoin project.
The project was funded through digital currency donations from across all corners of the globe as part of Paxful's initiative #Built with Bitcoin. Over $100,000 was raised either through BTC, BCH, ETH, LTC or DASH to support the construction.
Quality education
The recently constructed school will be the first in the area to serve children aged between 6 and 15. The facility will have six fully equipped classrooms, a cafeteria, bathroom facilities, solar panels and a water-well system with a capacity of 35,000 liters. Zam Zam water charity partnered with Paxful to make the project a success. Six full-time teachers will be employed to run the facility and ensure that children from the area get access to quality education.
"Having proper learning facilities is fundamental for the growth of a country like Rwanda, while also improving the citizens' standards of living. Education is a vital stepping stone in serving residents of developing nations," remarked Yusuf A. Nessary, founder of Zam Zam water. The President went on to further remark, "We are beyond thrilled to have partnered with Paxful to provide learning facilities for future generations."
Cryptocurrency in humanitarian projects
Recently, Paxful reported that its monthly Bitcoin volume in Africa had risen to more than $60 million. The cryptocurrency company started the project by donating Bitcoin worth $50,000 to build a nursery school in the East African state. Paxful plans to build more than 100 schools across Africa through the initiative #Built with Bitcoin. Earlier this year, the company awarded some female Afghan refugees academic scholarships to the U.S.
"We encourage the cryptocurrency community to contribute more to humanitarian projects. The Built with Bitcoin initiative is a testament to the usefulness of cryptocurrency especially to developing nations," remarked the CEO of Paxful Ray Youseff.