Blockchain in a nutshell 2018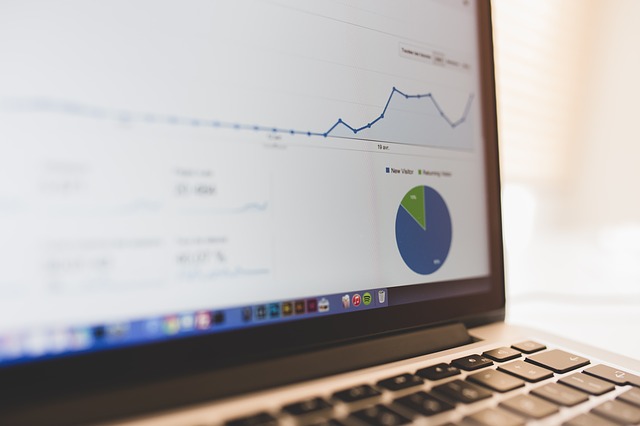 When Blockchain first rolled out, many openly swore that it would take over the banking industry. Numerous analysts had even predicted the downfall of banks simply because the technology would render them useless within no time. That has not been the case, at least not yet, but banks have become alive to the fact that blockchain could overshadow their operations. This has led them to incorporate the technology into their operations. The full potential of the technology remains unexplored, but despite that, it has already proved to be a game changer for a host of industries and government institutions in 2018.
Blockchain implementation
The greater part of the year saw banks go through a trial and error process in trying to understand how blockchain technology can work for them. They did so in preparation of incorporation of the technology into their operations.
European banks, in particular, have been at the forefront of adopting the technology. The implementation process already began for most banks and other sectors across the globe. The volutionary technology was a revelation and game changer in a host of sectorsthroughout the year and it is no surprise that more industries are joining thebandwagon.
Blockchain regulation
2018 also saw a host of changes and development in Blockchain regulation. Governments and financial institutions led the way in setting up regulatory measures to oversee data transfer. Blockchain has massive potential and can also be misused and hence the need for regulation. Regulation has also helped institutions conduct subsequent assessments on whether the technology is working for them or not.
Blockchain has witnessed a rapid rise to glory since its inception. A host of nations are still coming to terms with the technology and its full potential is yet to be realized. 2018, in a nutshell, has been a good year for Blockchain and the same is expected during the coming years as it continues to realize its potential.