Blockchain foundation project, the 'Golden Goose' to receive land from Paraguay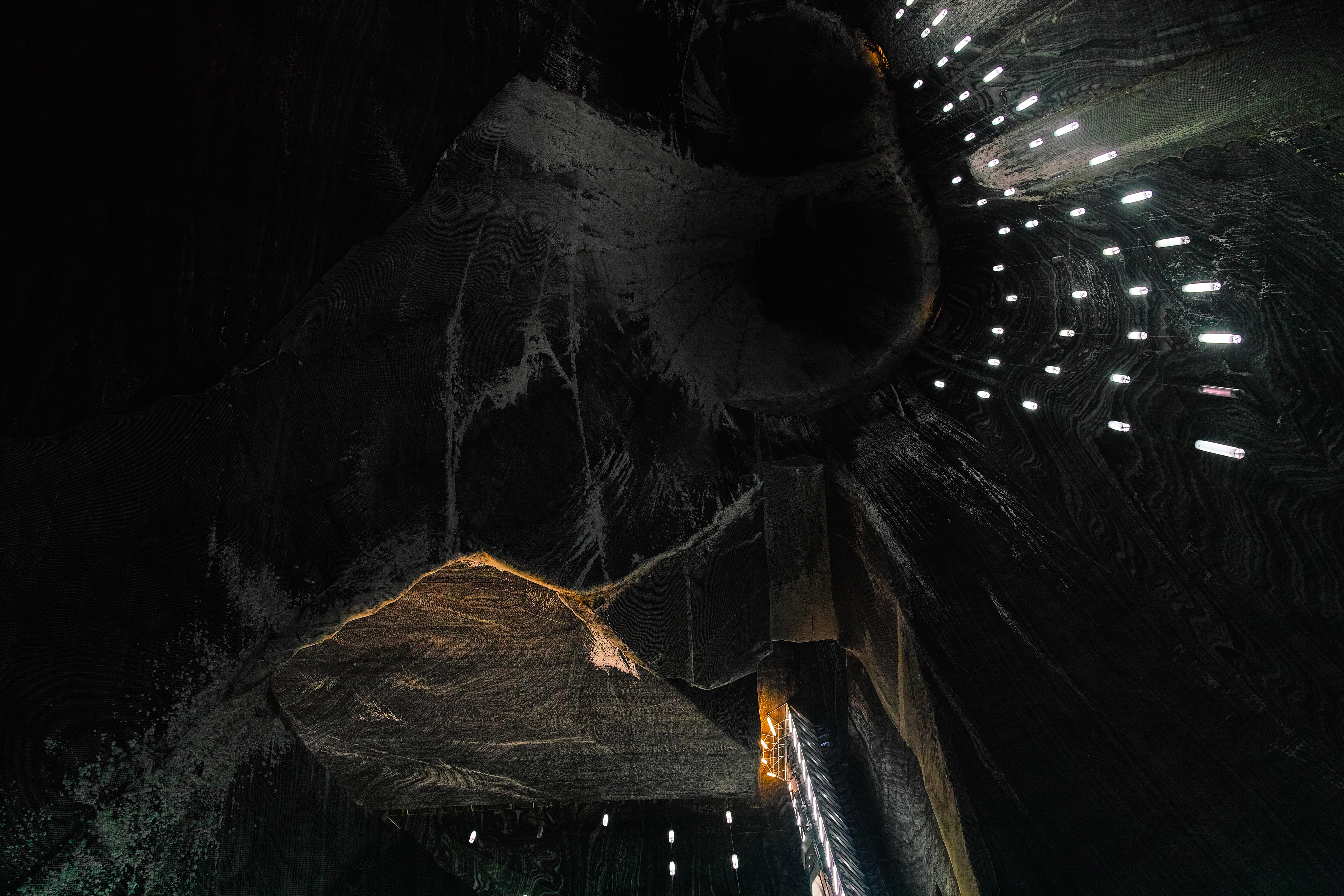 According to reports on Wednesday 28th November 2018, the vice president of Paraguay has declared his support for the Blockchain foundation project, the Golden Goose mining project. The vice president offered land to the project.
South Korea's Blockchain Foundation is set to receive enough land to enable it to build five mining centres in Paraguay. The foundation is also set to create an 'initial exchange offering' which will motivate and influence the participation of investors in the project.
The Foundation's Plan on Mining Centers
The partnership agreement between the Blockchain Technology Foundation (Commons Foundation) and the Paraguay government states that the government will provide land. The land provided will be used to construct what has been labelled the largest mining project in the world. The agreement which will last for 15years also caters for good electricity prices, great internet installation and tax adjustments.
How will investors Benefit from an Initial Exchange Offering
The Foundation plans to attract a host of investors from Paraguay and across the globe. An initial exchange offering was rolled out with the aim of encouraging investors. The exchange offer will focus and facilitate participation through the use of digital currencies that the company uses. Ethereum, Bitcoin, and micro-bitcoin are the major digital currencies that the Golden Goose has invested in.
The company's token holders have been promised daily payments of 70% exchange profits and 30% mining profits. These profits will only be paid using the altcoin microbitcoin.
The project has been deemed to be a bit sketchy. Some have been against the project, but despite that, the Paraguay government proceeded to pledge its full support to the project. The vice president went on to further promise tax breaks through constitutional revisions and active support through the entire time the project will be going on.
Investors and crypto enthusiasts are still keeping a close eye on the project before making any investments.